4th International Handball Tournament Championship 2016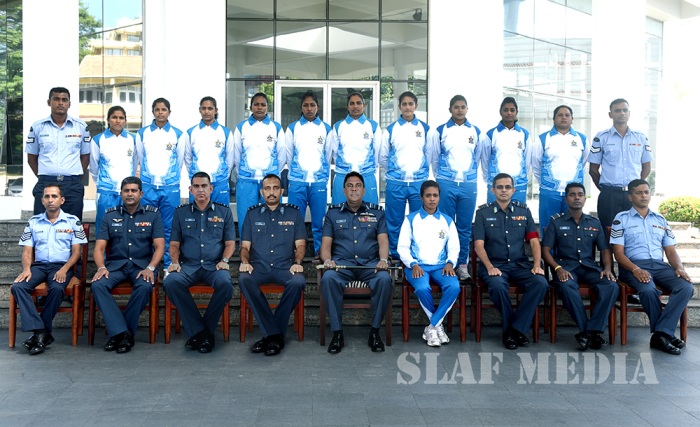 SLAF Women's Handball team comprising 11 players and 4 officials participated at the 4th International Handball Championship 2016 in Malaysia. This is the first instance that the SLAF Handball team participated in an International tournament since Handball started in SLAF in 2009.

The team emerged champions beating UPSI Handball Club by 18-15 in the tournament held from 29 Nov 16 to 4 Dec 16 at UPSI Sport Arena, Tanjung Malim, Perak with the participation of 12 Women's teams.