Closing Address of Logistics Assistant Advanced Trade Course 02/2015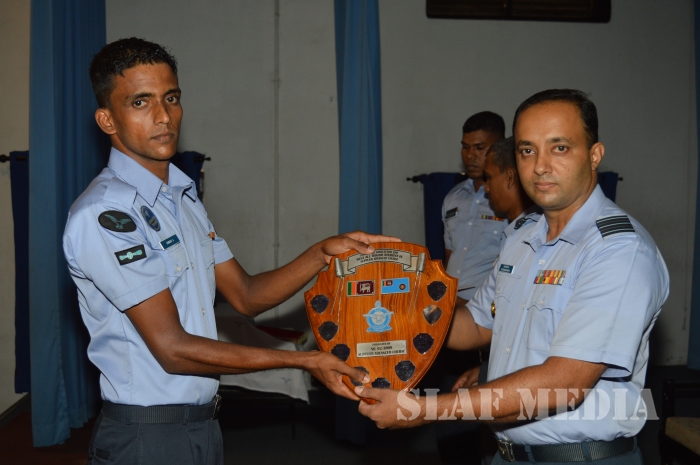 The closing address ceremony of the Logistics Assistant Advanced Trade course 02/15 was held at the TTS main auditorium under the patronage of Wing Commander SGNUK Wickramasinghe on 07/04/2016. There were 24 Advanced trainees at the course and all have successfully completed the course.

06 group projects conducted by the trainees brought more value to the closing address ceremony.
The course started on 06/10/2015 and completed on 07/06/2016.

38540 Lac Sumudu presumed the first place of the course. Course Instructor was 28047 Cpl Fernando SPNK.