"Guwan Prathiba Praba' a novel event in search of true talent of the SLAF was staged at the Auditorium of the Bishop College in Colombo this evening (12th September 2012) and concluded as a resounding success.
According to a concept of the Chairperson of the Sri Lanka Air Force Seva Vanitha Unit (SVU), Mrs Neelika Abeywickrema, this mega talent search was initiated approximately 3 months ago. It was made a reality by the tireless efforts of the Seva Vanitha unit and the Officers and other ranks.
This mega talent search, conducted over the past 3 months in search of talent from all SLAF camps Island-wide with the aim of highlighting their vocal, dramatic and spoken abilities, took a very special form this time, as not only the service personnel but members of their families were also encouraged to enter this mega talent search.
The talent search encompassed 4 stages during which initial selection was held at Station/Base level and the stages graduated through quarter finals, semi finals which was held at the Air Force Base Katunayake, and culminated in the evenings final which was held at the Bishop Collage in Colombo.
The prominent panel of judges included well know dramatist Mrs. Manike Atthanayake, Mr. Edward Chandrasiri, Mr. Wimalarathna Adikari judging the drama category, Prof. Mudiyanse Dissanayake, Mr Kevin Nugera, Mrs. Padmini Ariyadasa judging the dancing category; Mr. Dayarathne Ratagedara, Mr. Sunil Mihindukula, Mr. Thilakarathne Kuruwita Bandara judging the Oratory Mr. Mahanama Wickramasinghe, Mr. Samantha Perera and Mrs. Indika Upamali judging the singing category.
The actors, singers and speakers who were all non professionals, were well appreciated by the supreme panel of judges for the talents they displayed on stage, though they didn't possess any experience in the artistic field. The judges made special mention of the fact that their talents were nothing less than those of professional artists. It was also clear that the audience itself was amazed at the standard of the performances. The stage was always filled with songs well sung, well choreographed individual and team dancing acts, drama's which held poignant reminders of life and dramas which had the audience weeping tears of mirth. This display of individual and group talents was followed by another amazing drum fusion display of the eastern (classical) band of the SLAF band.
The Commander of the Air Force Air Marshal Harsha Abeywickrama graced the occasion as the Chief Guest, the Chairperson SLAF SVU Mrs. Neelika Abeywickrama and the Directors of the SLAF and their spouses were among the distinguished guests at the event. Furthermore a cross section of Officers, Airmen and their families also witnessed this extravagant event.
Dancing Category
1st Mrs. Pelumila Udeshika - SLAF Base Kat
2nd AC Samaraweera RSL - SLAF Base Kat
3rd LAC Gunarathne UL - SLAF Base Ahp
Singing Category
1st Sgt Nishantha GHJ - SLAF Unit Kgl
2nd AC Premachandra GRPS - SLAF TTS Eka
3rd AC Piumika ADA - SLAF Stn Dla
Group Dance Category
1st SLAF Unit BIA
2nd SLAF Station Colombo
3rd SLAF Academy Chinabay
Oratory Category
1st LAC Chandrasiri MTCV -SLAF Stn Cbo
2nd Sgt Samarakkody SMGH - SLAF Stn Cbo
3rd Cpl Dassanayake SDMH - SLAF Base Rma
Drama Category
1st SLAF Academy China bay ( Sujatha Puththu)
2nd SLAF Base Kat (Gahenu Sitha)
3rd SLAF Base Katunayake (Segawunu maruwa)
Best Actor
34354 LAC Gamhewage GSDK - SLAF Academy Chinabay
Best Actress
AW/2738 LAC Wickramasooriya WMNS - SLAF Academy Chinabay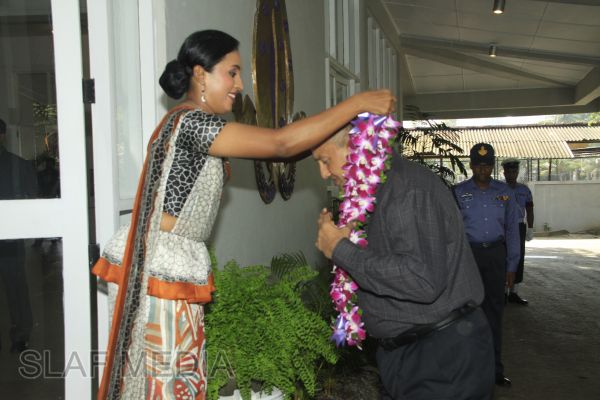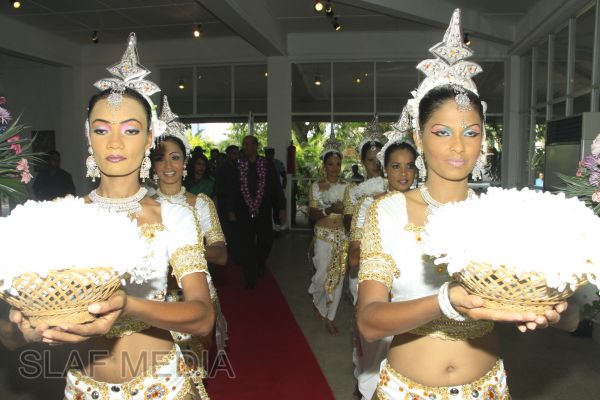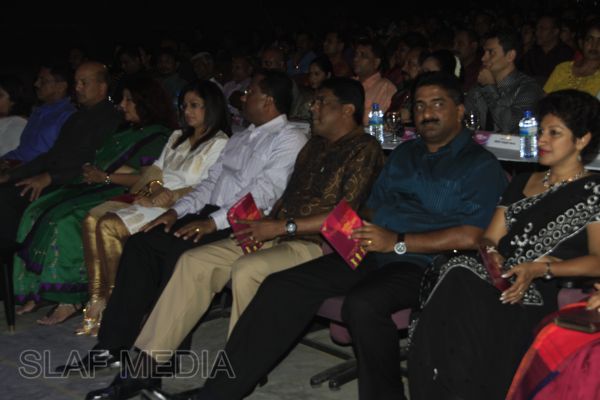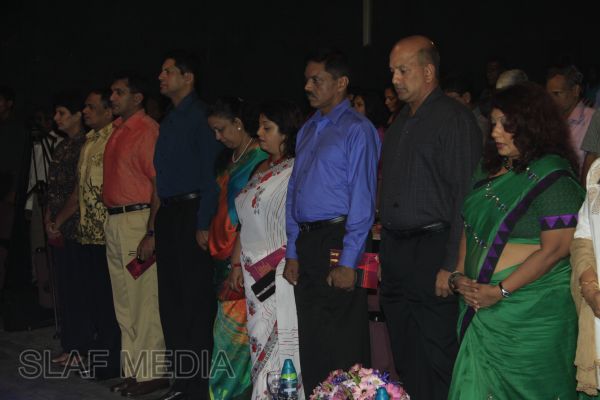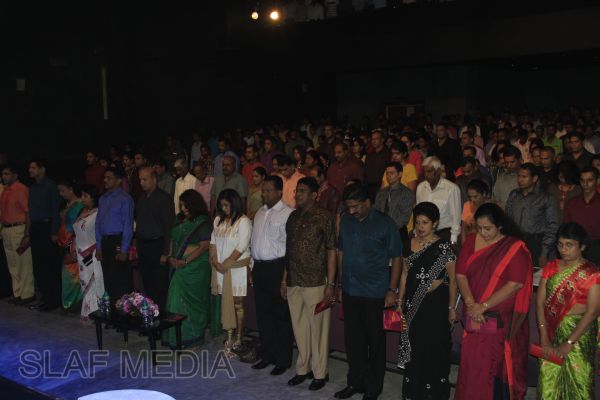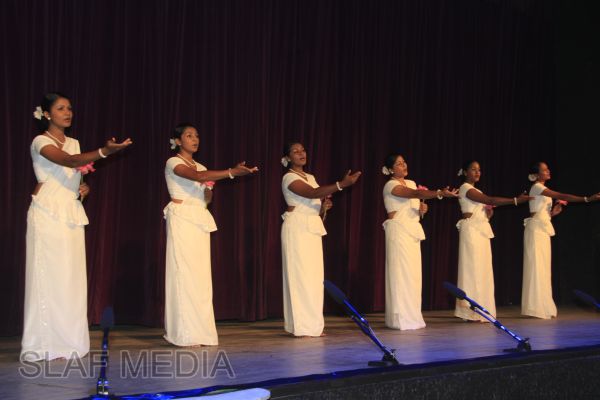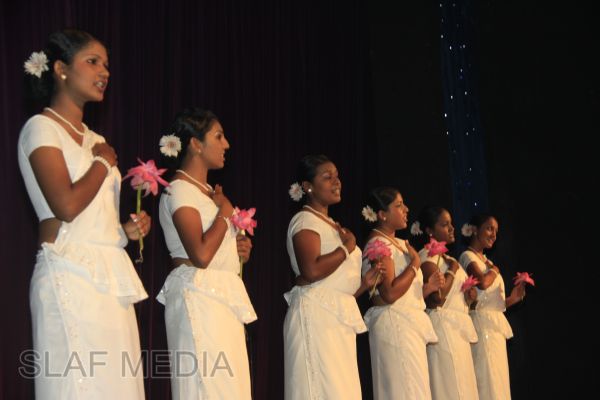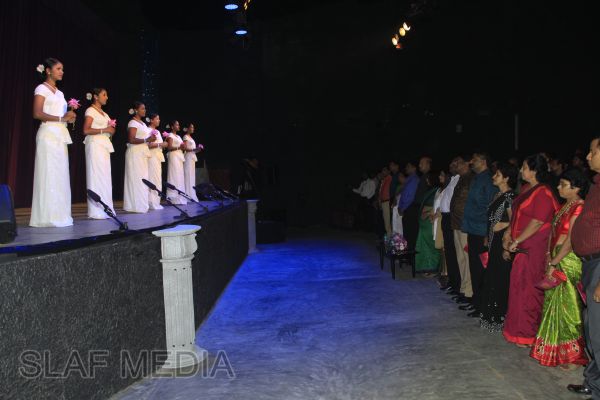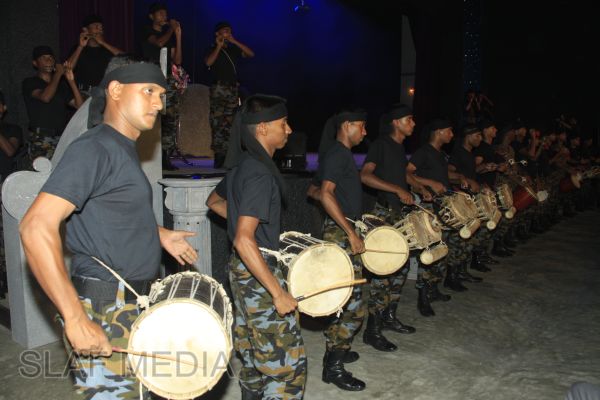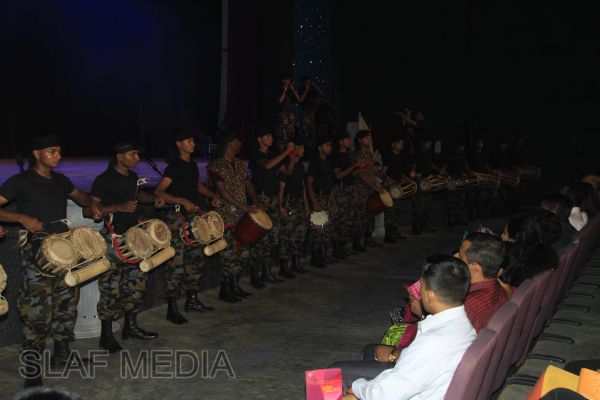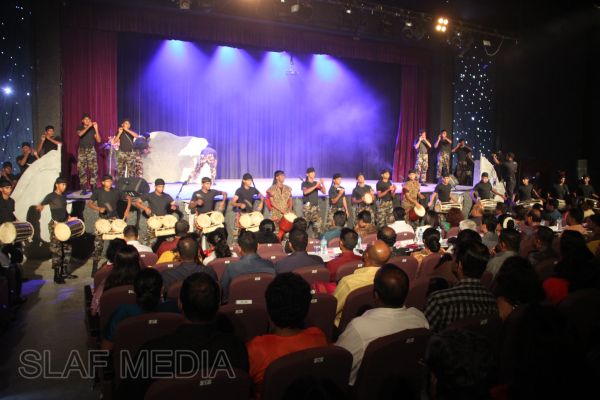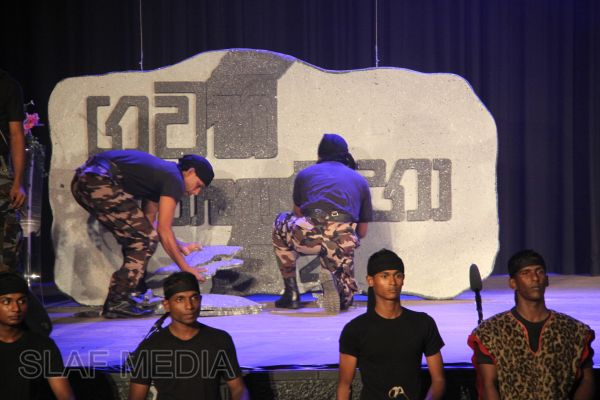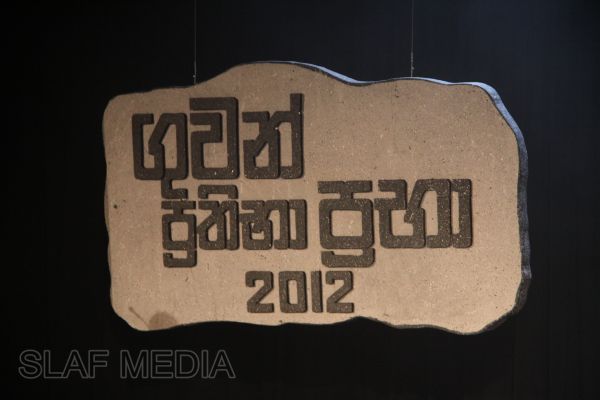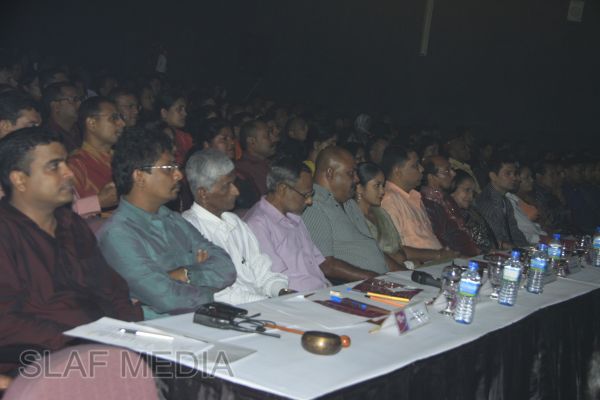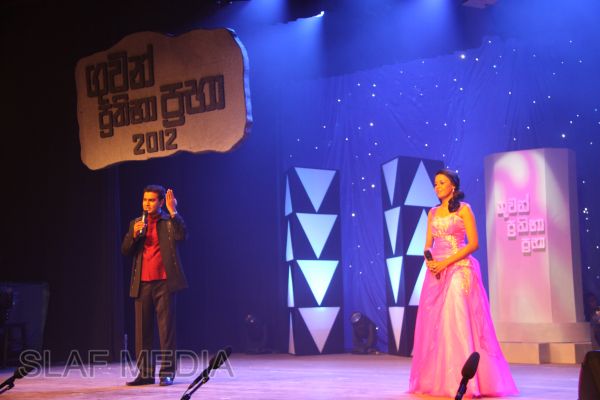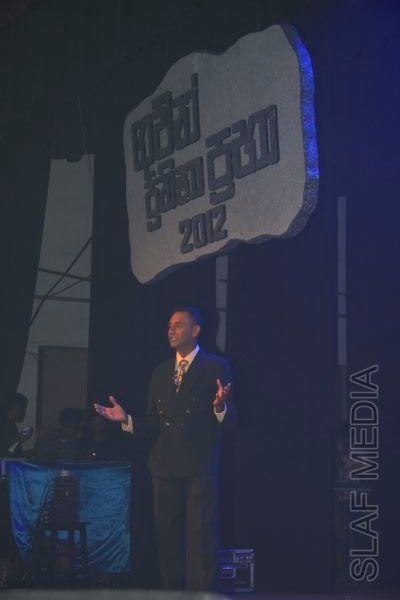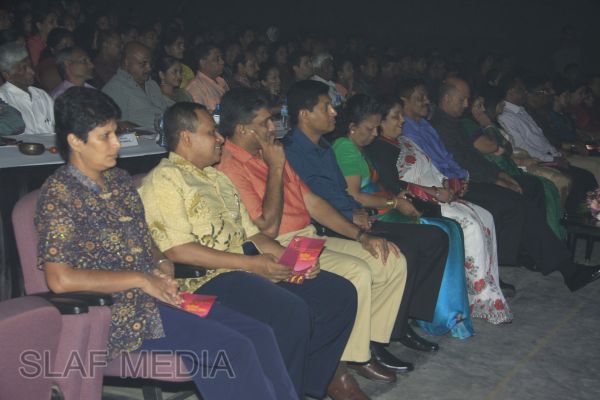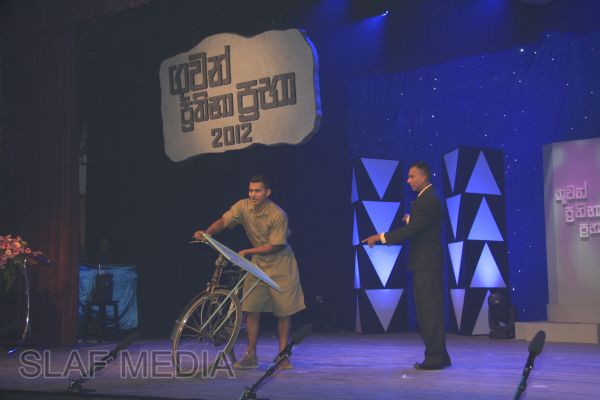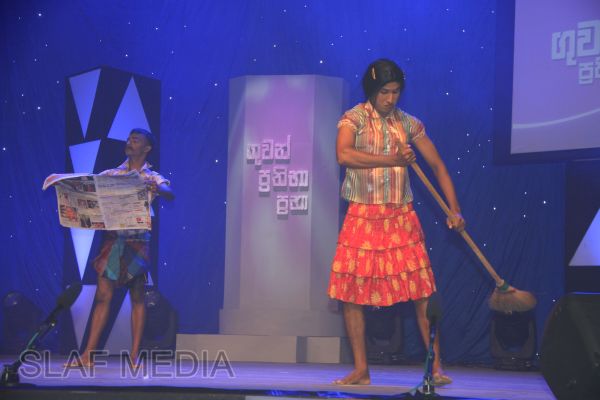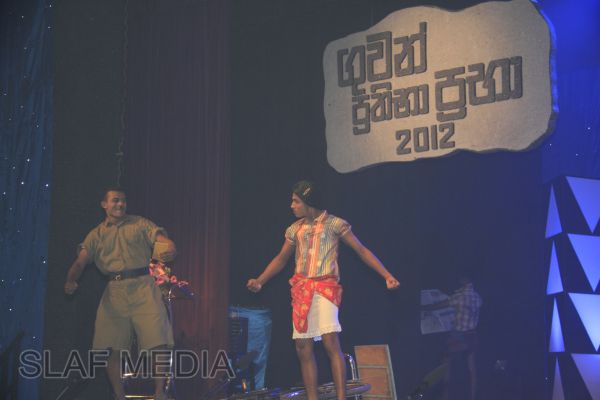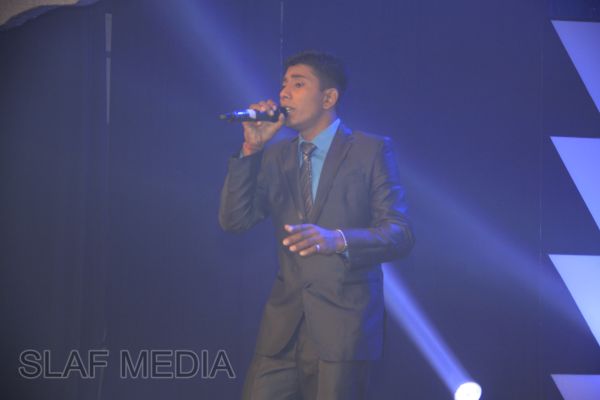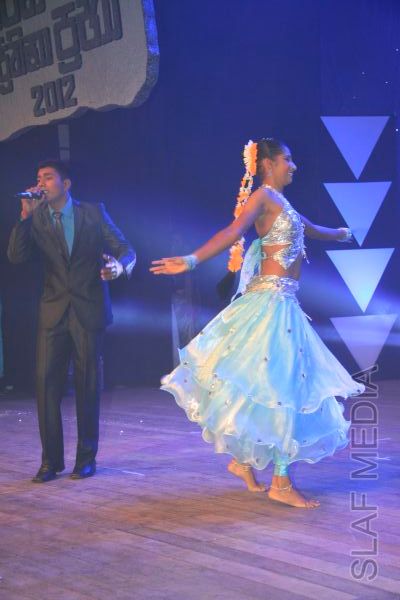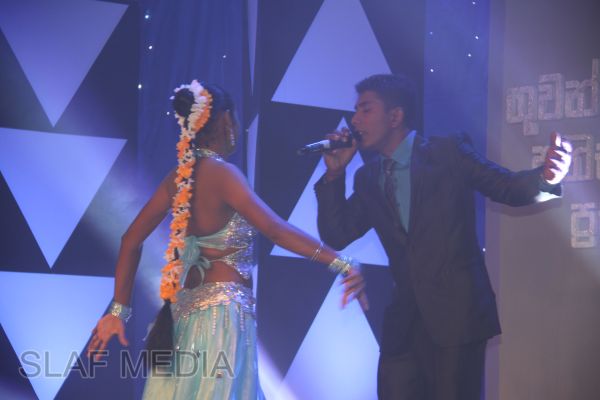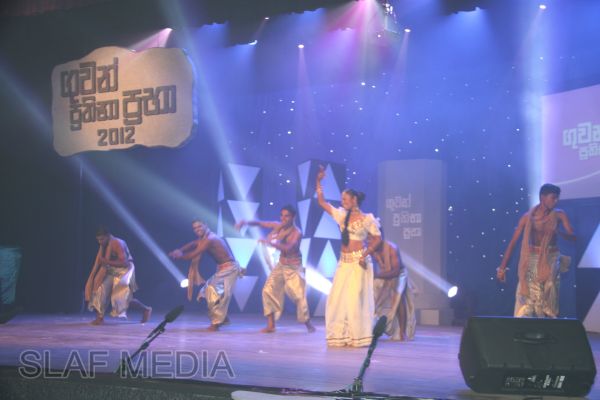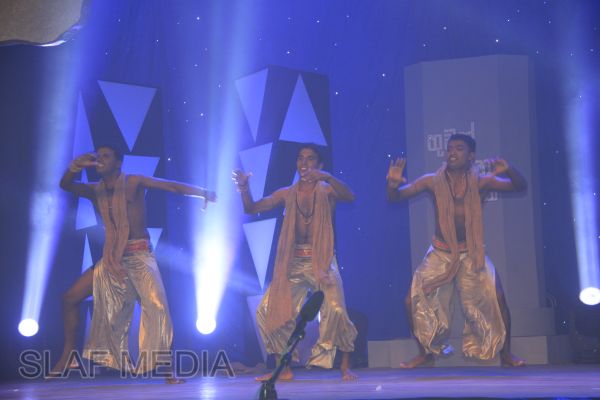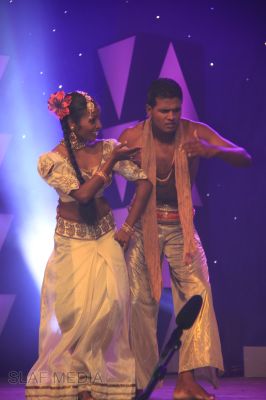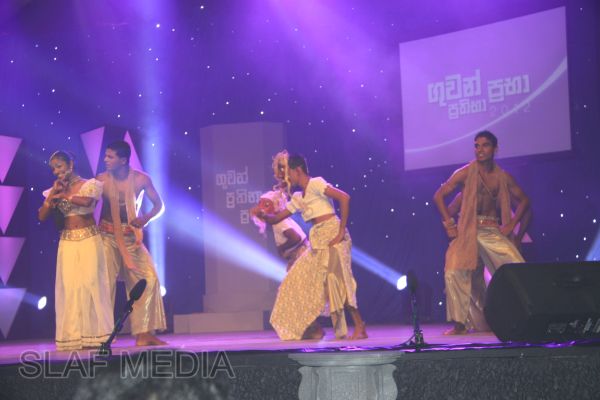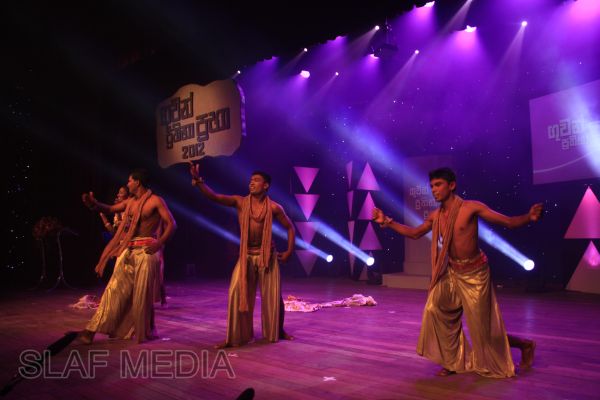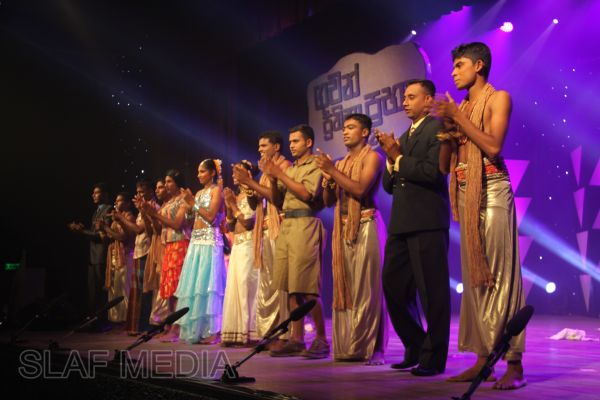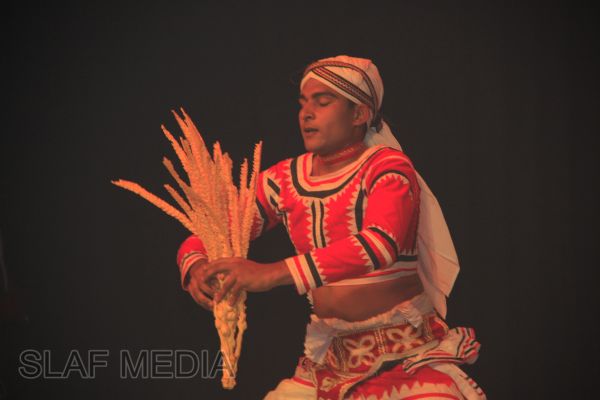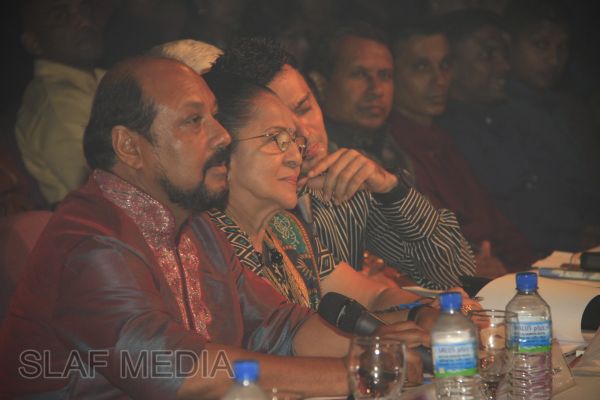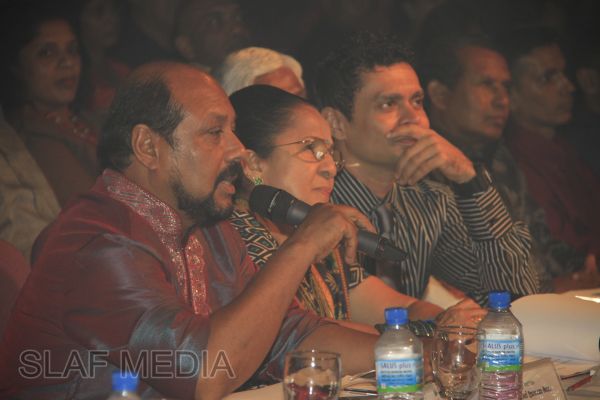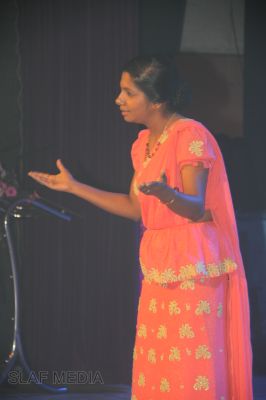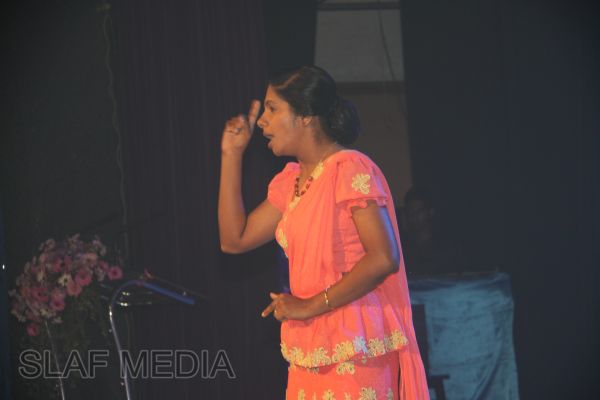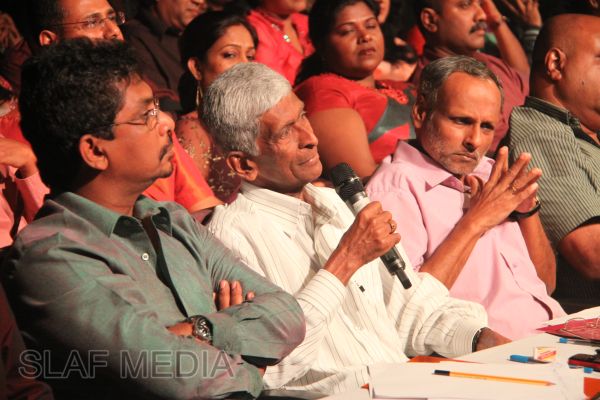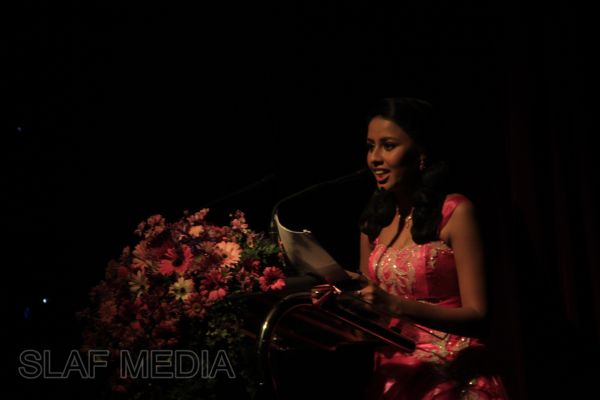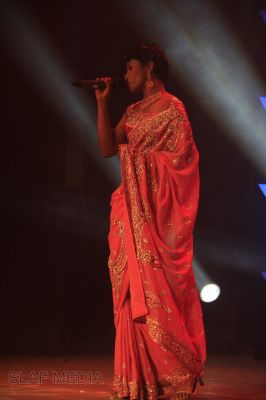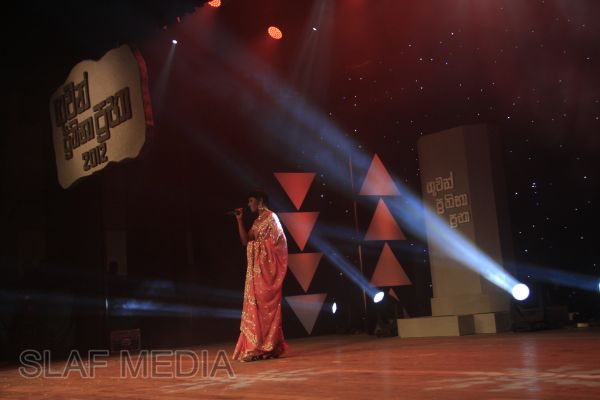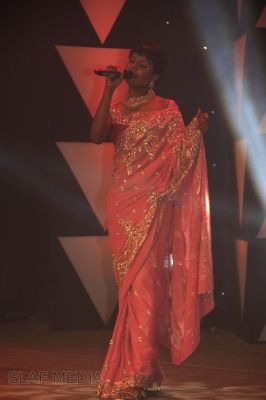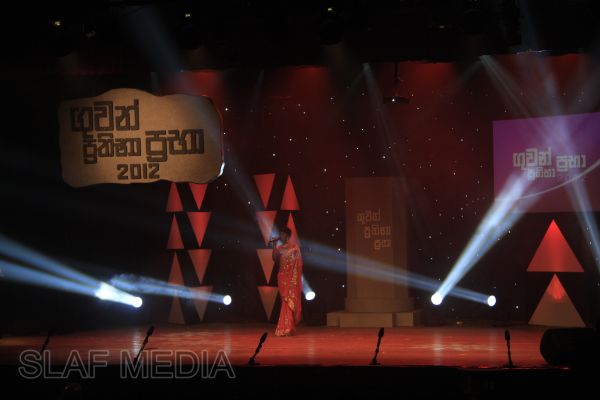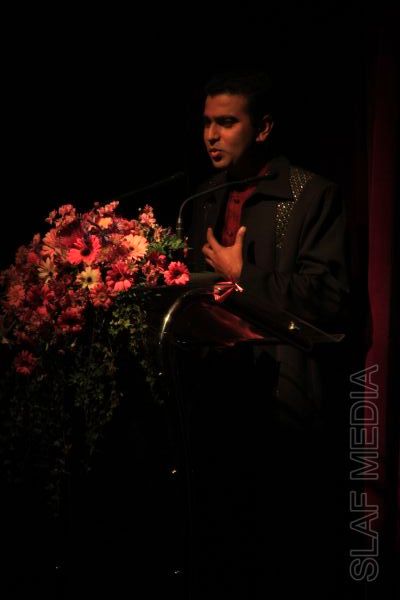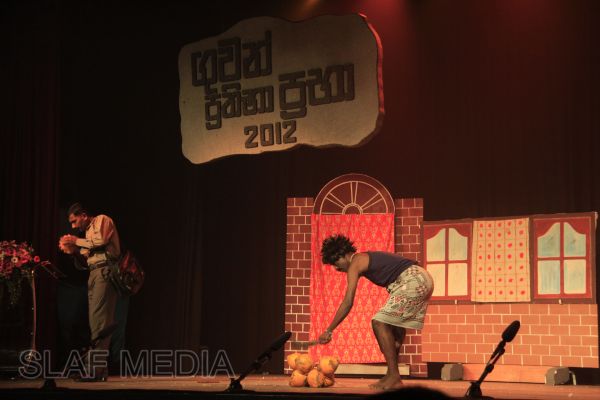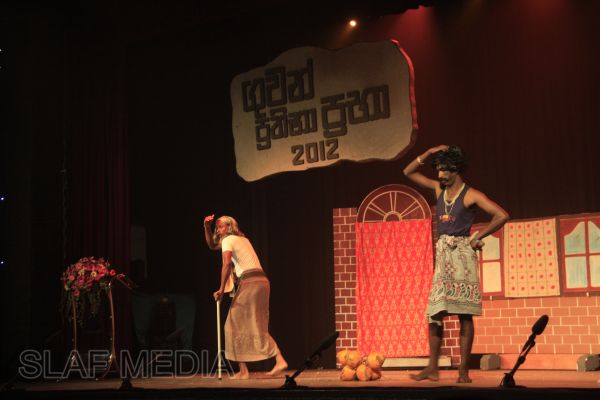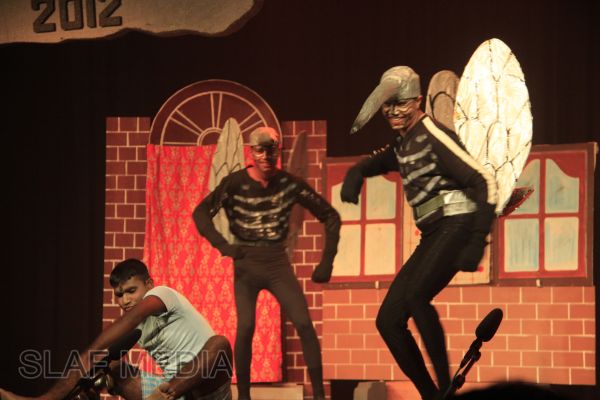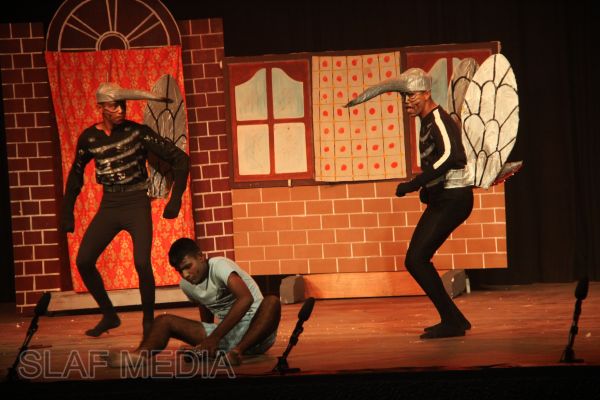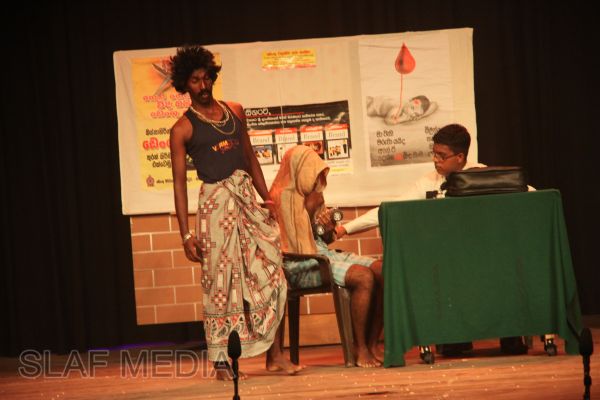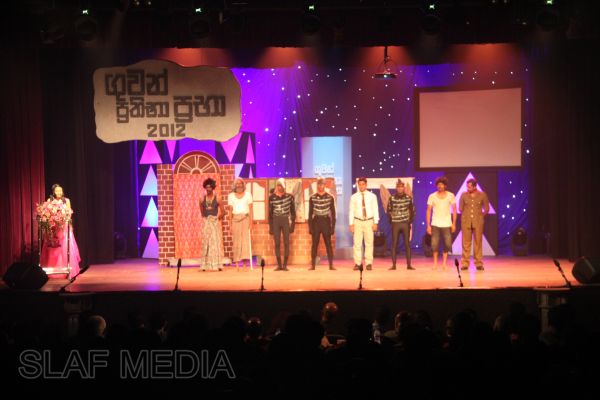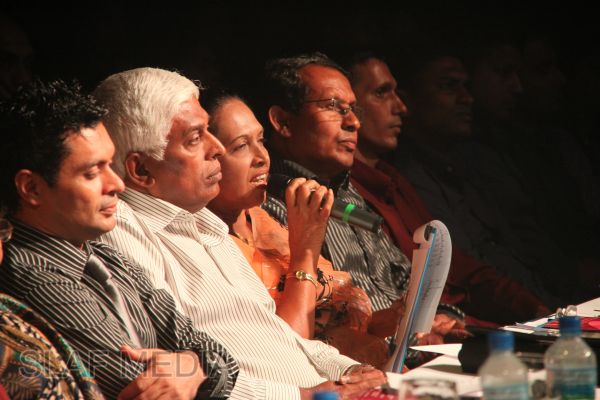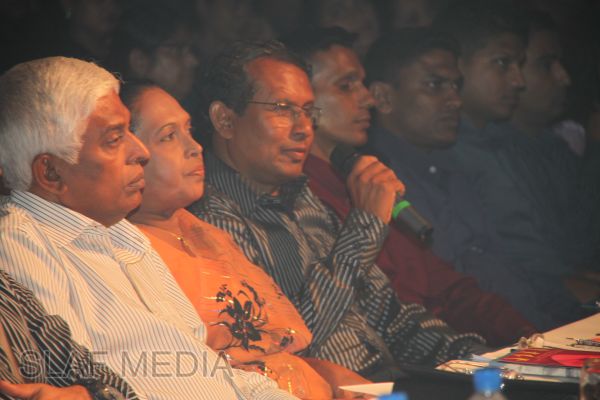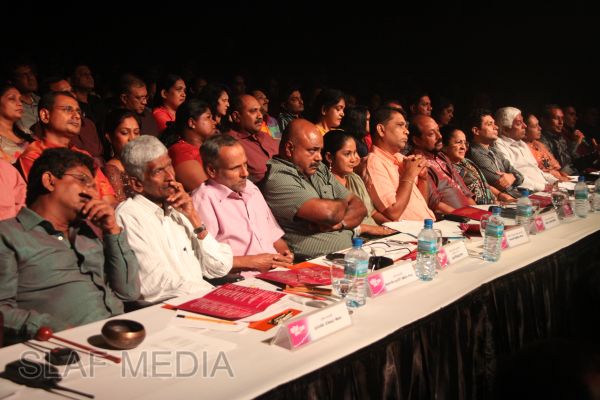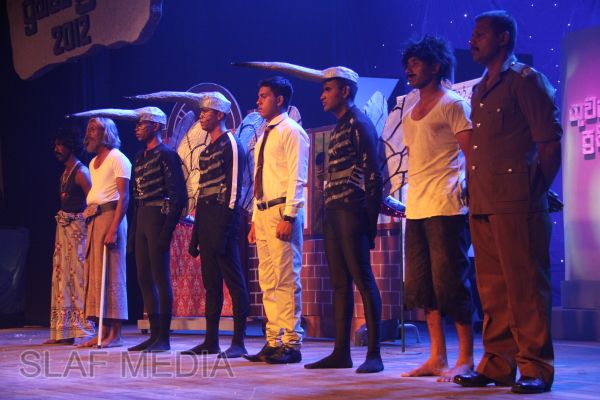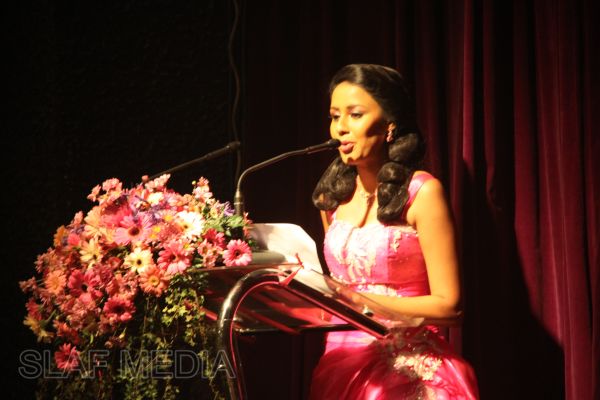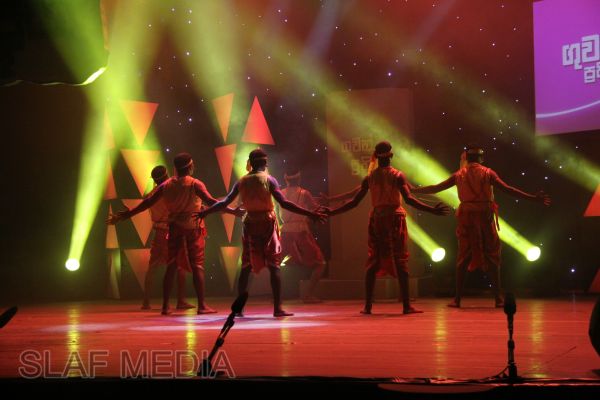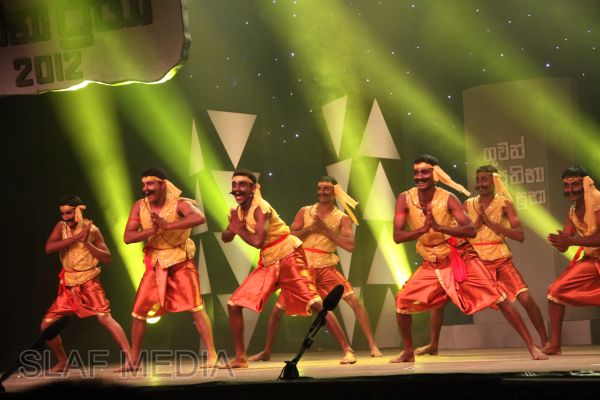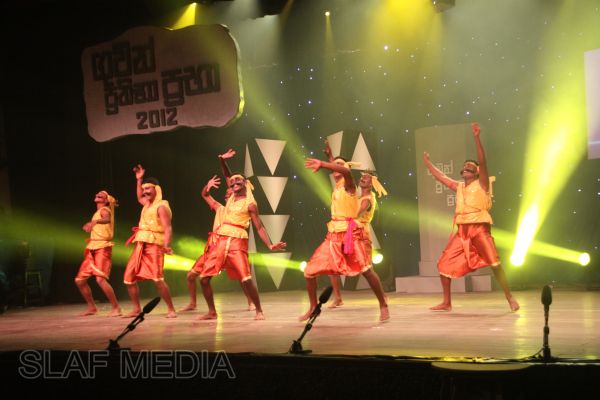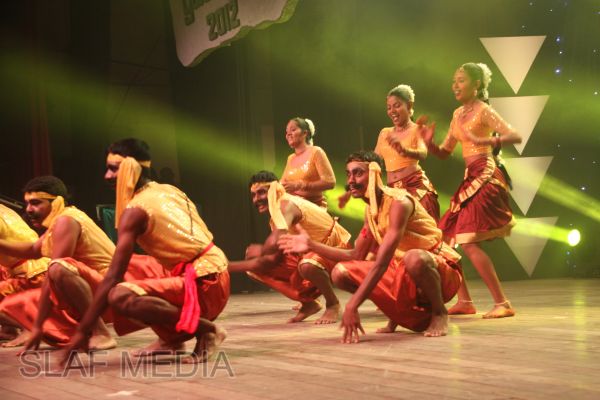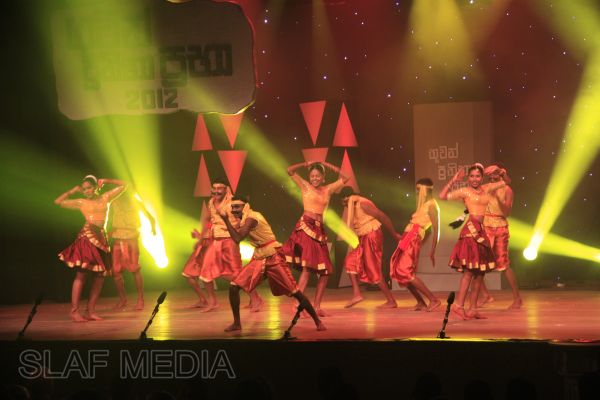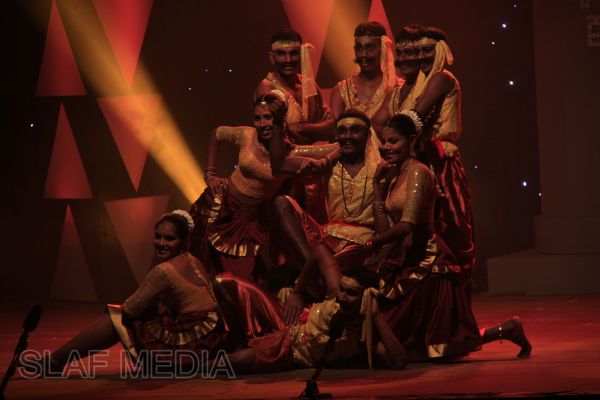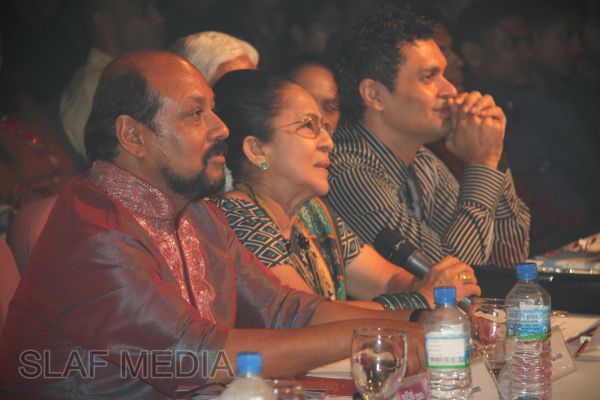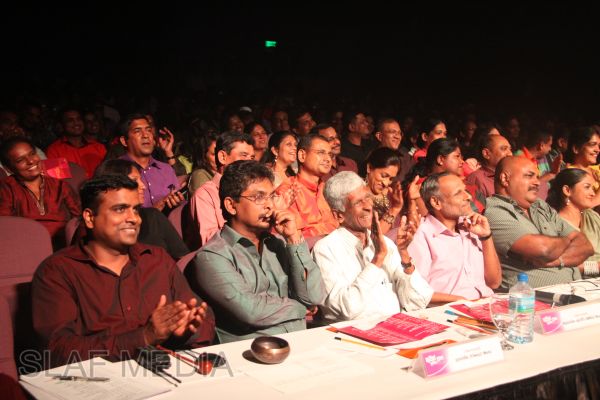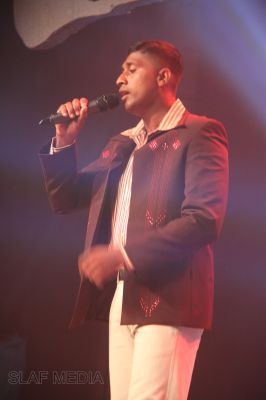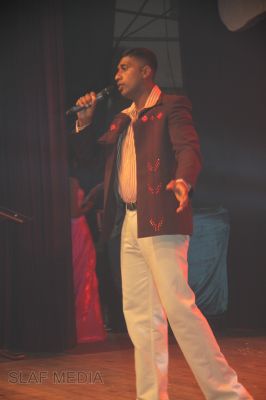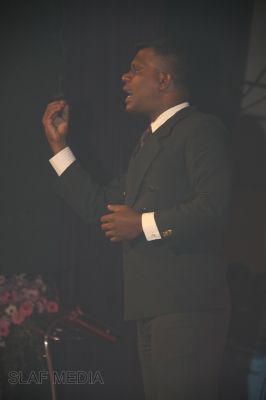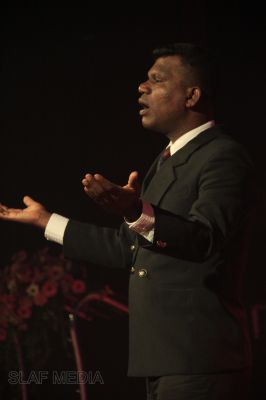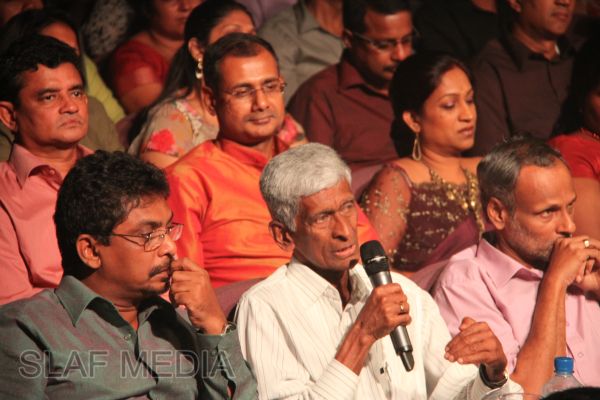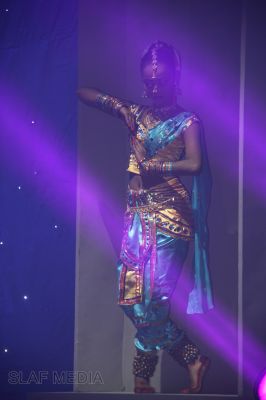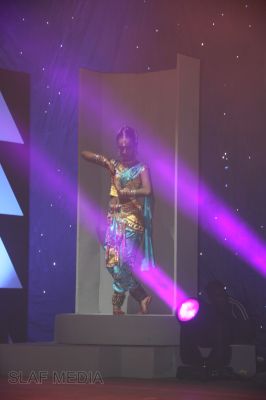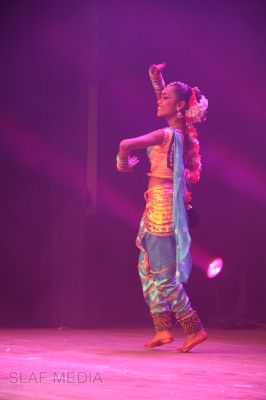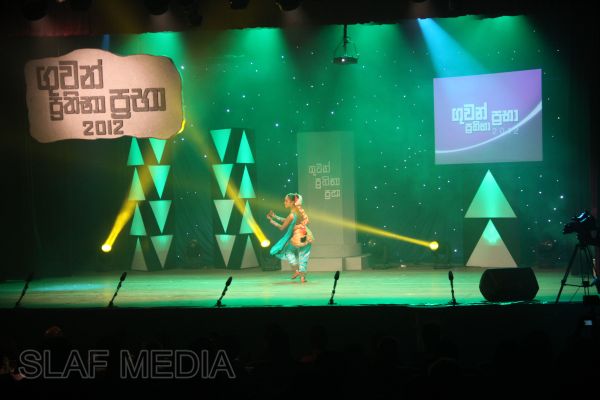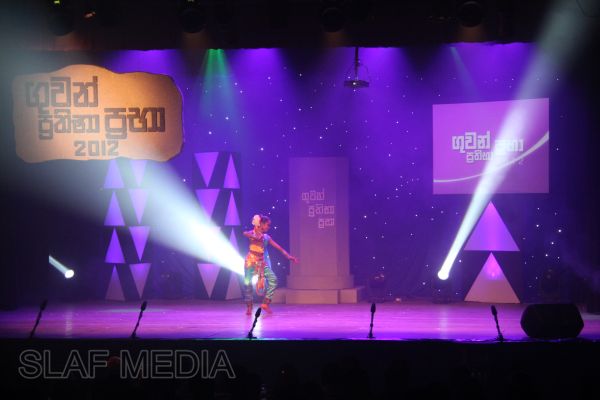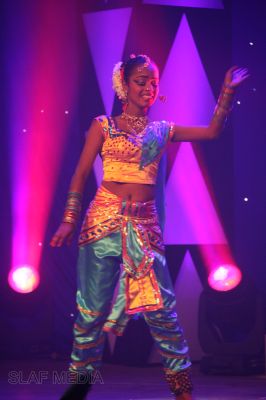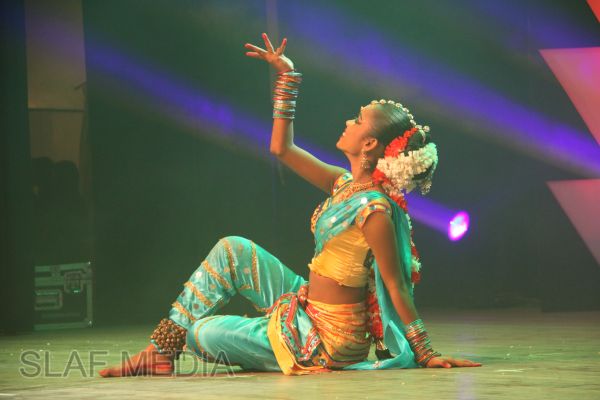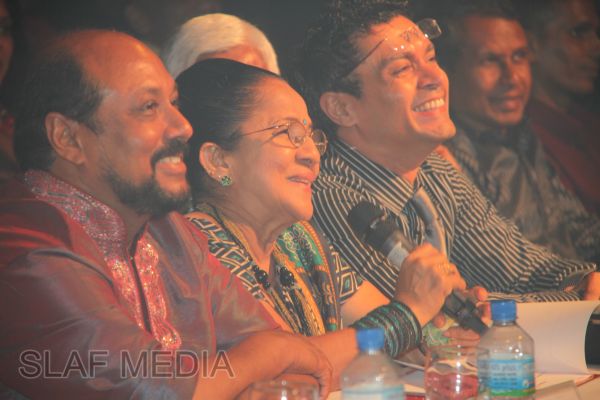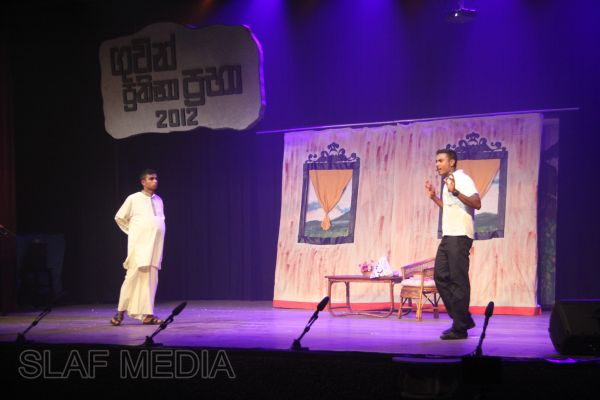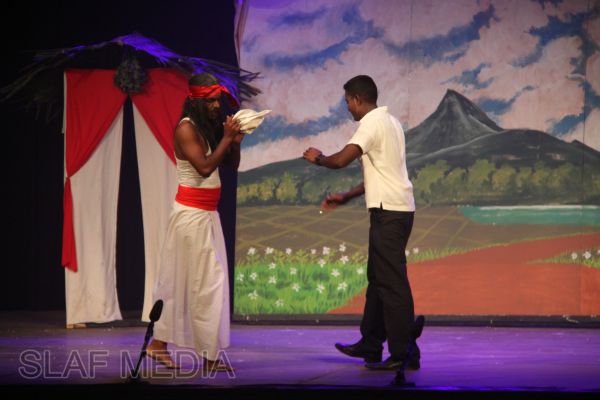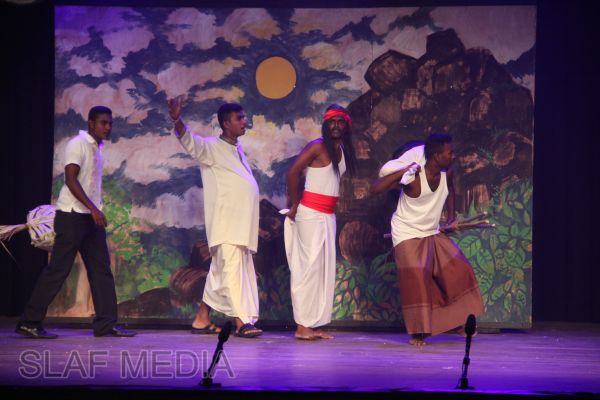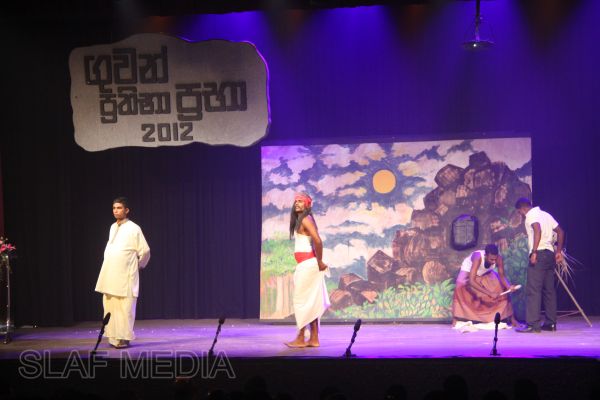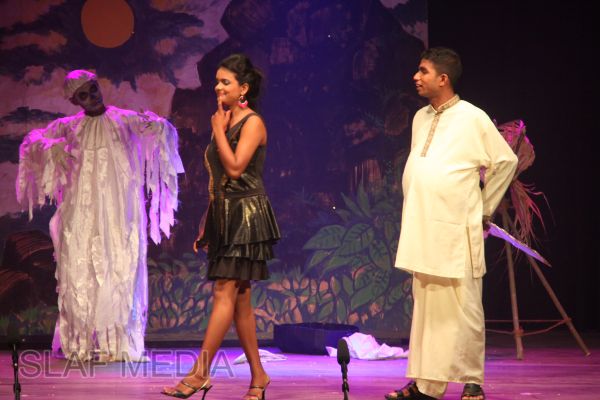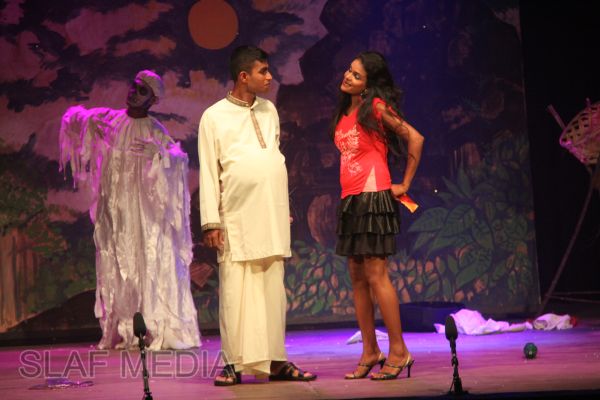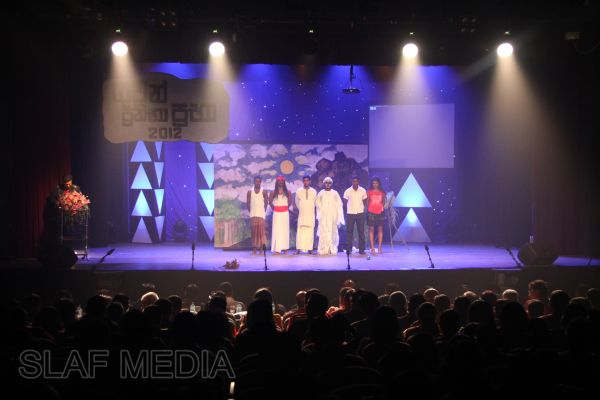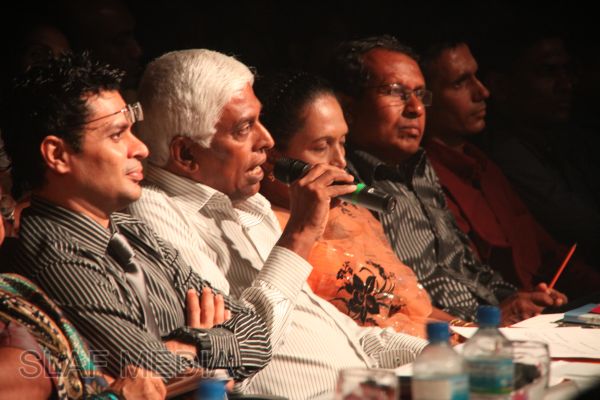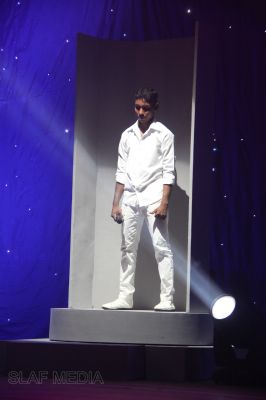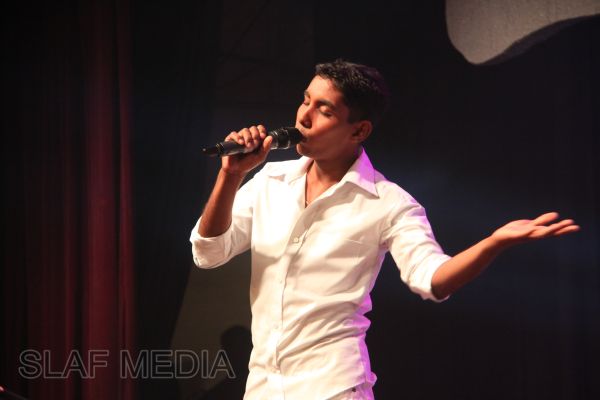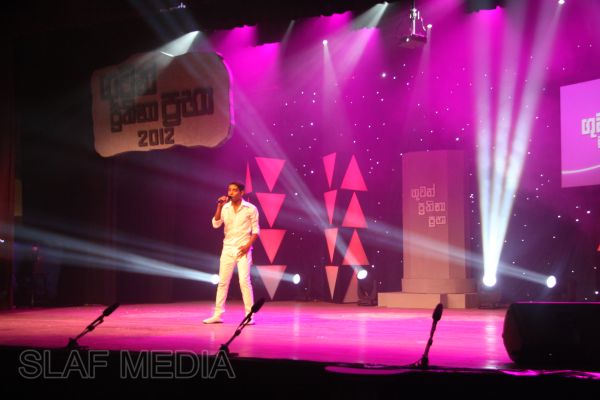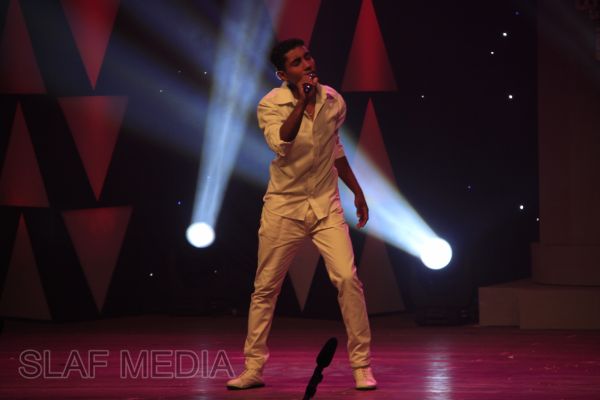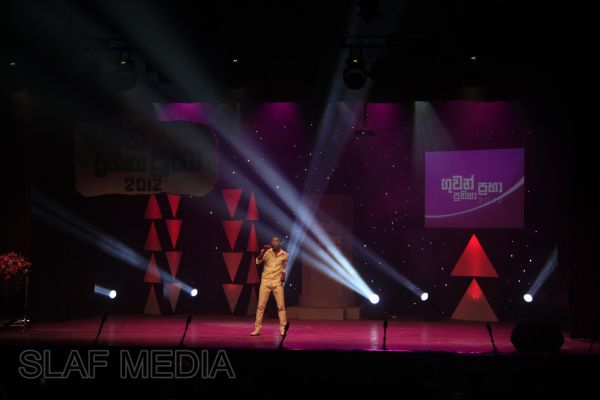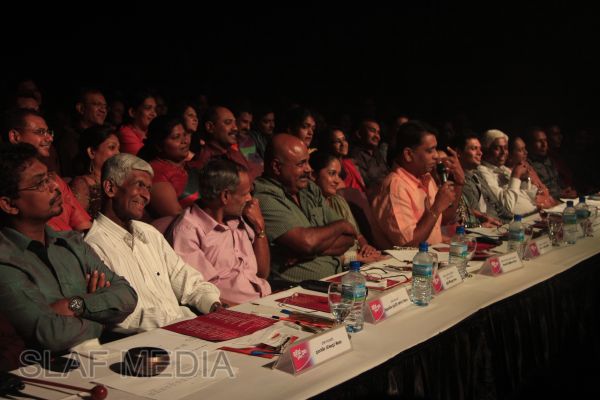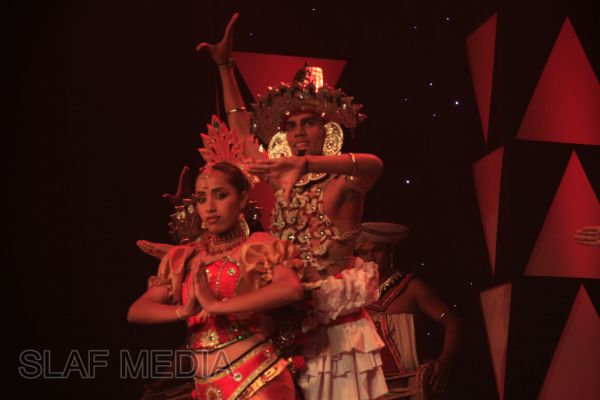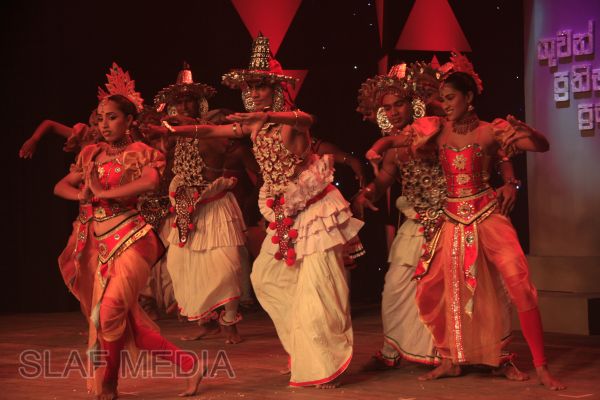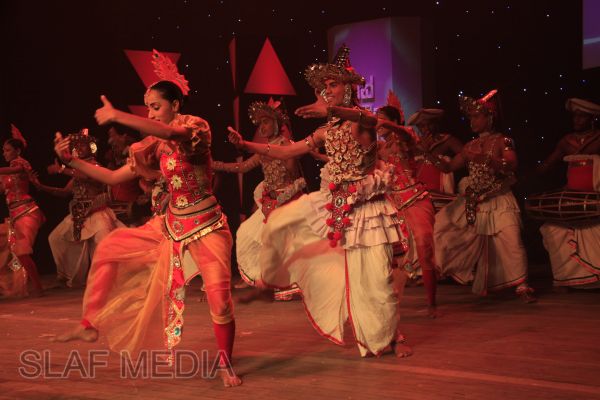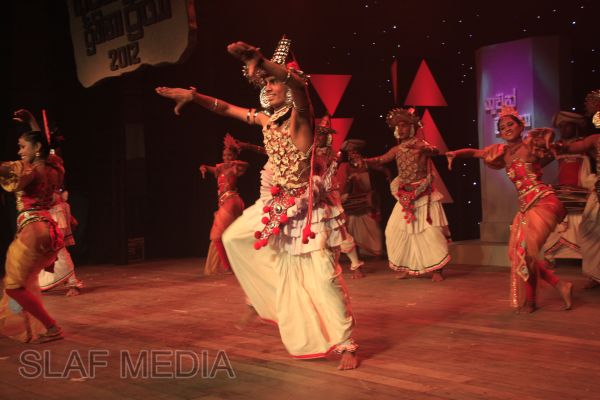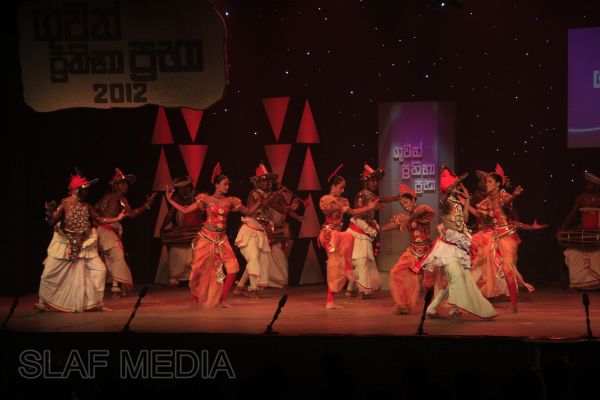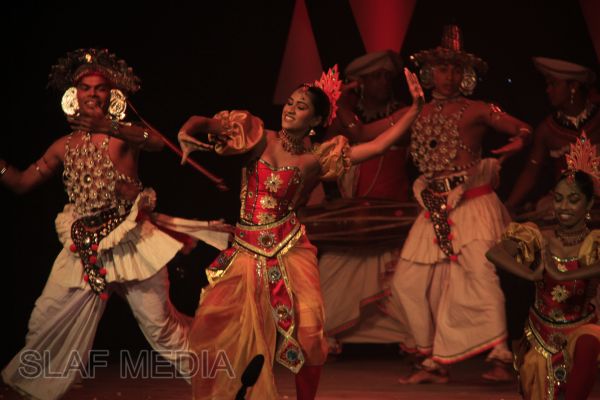 Click Here for More Pictures