Sri Lanka Air Force Unit Katukurunda celebrated its 25th Anniversary on 16 November 2009 in grand scale after its re-establishment as an Air Field Unit in 1984.
Having first established as a Royal Naval Air Station (RNAS) in 1943 under the command of Captain GA (Hank) Rotherham, this station played an important role during World War II. However later on it grew to be the largest Royal Naval Air Station housing over 300 officers and 3000 men. It provided a reserve pool of aircraft and crews for fleet carriers and a place for carrier squadrons for rest and training.
However with the conclusion of the WW II, Katukurunda was abandoned for a period of over two decades during which many of its hangers and repair yards had disappeared. Later, it was commissioned as Sri Lanka Air Force Unit Katukurunda on 16 November 1984 by Hon. Ronnie de Mel, then Minister of Finance and Planning on the invitation of then Commander of the Air Force AVM Dick Perera and placed under the command of Flight Lieutenant S Eddissooriya.
At present, SLAF Katukurunda has developed in to a fully fledged air field unit with all necessary infrastructures and that houses two flight training schools with few more to be added in the future.
A program comprising several activities was held to mark the occasion which was initiated by Squadron Leader Chinthaka Herath, the present Commanding Officer that commenced with the Shramadhanaya campaign, a tree planting campaign, formation day parade and ended with as session of sports activities. A all night pirith chanting ceremony also was held coinciding this occasion on13 November 2009, with the attendance of by both serving and retired service personnel including former Commanding Officers.
Sports Events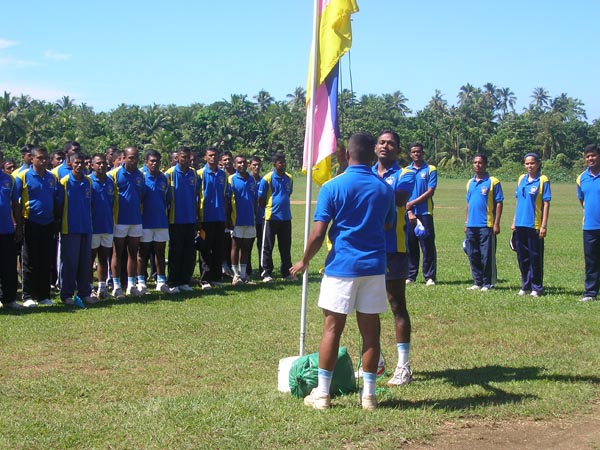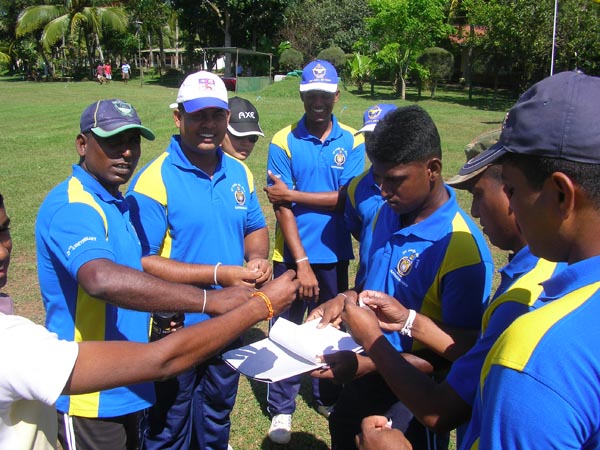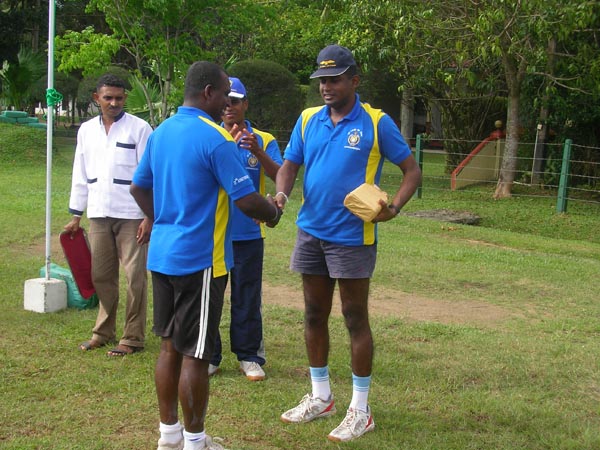 Shramadana Events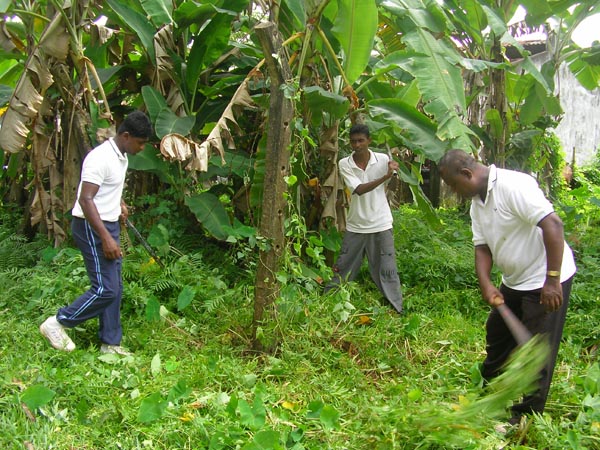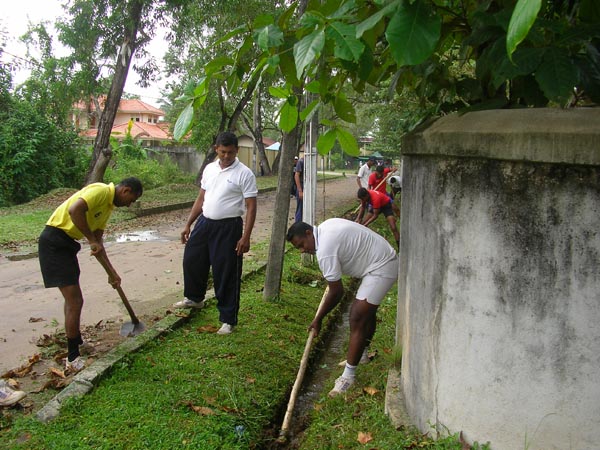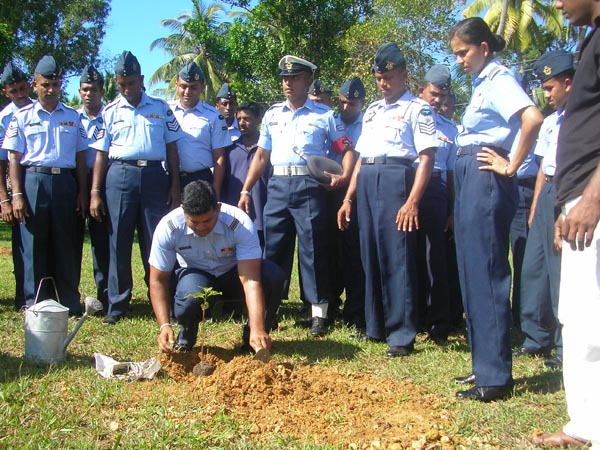 Pirith Ceremony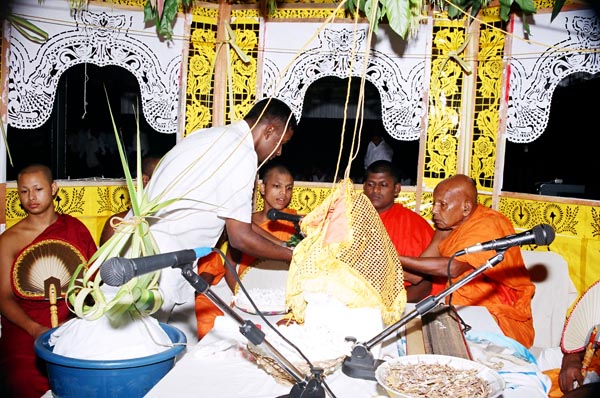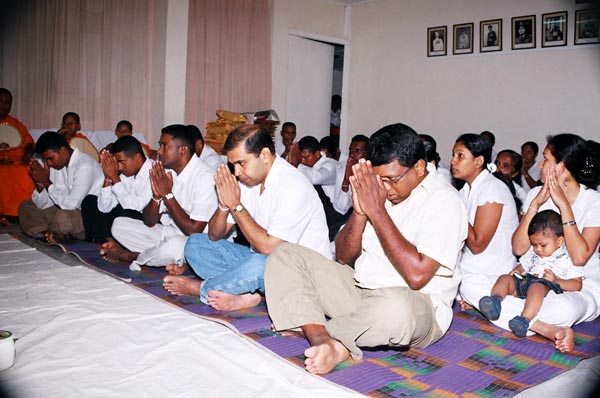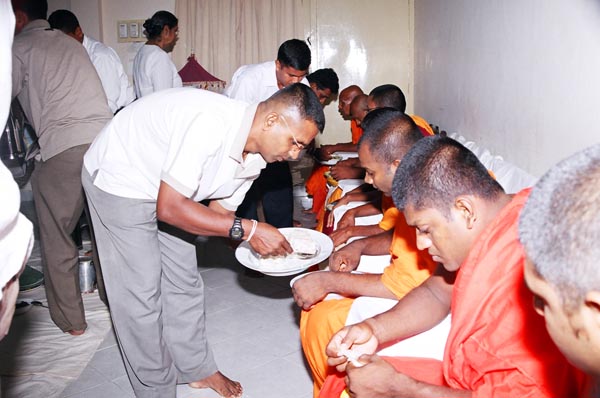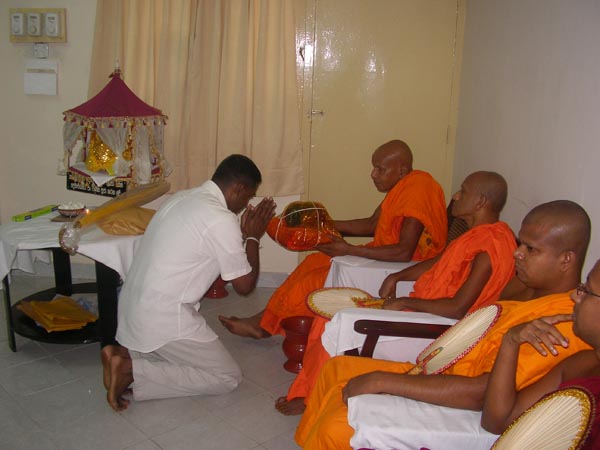 History of Katukurunda