The Sri Lanka National Women's cricket team comprising six Air Force women cricketers flew out to take part in the ICC T20 World Cup Qualifiers which is scheduled to be held from 20th July to 3rd August 2013 in Ireland.

The team will be led by the Sri Lanka Navy player, Women Ordinary Seaman Shashikala Siriwardena. The Vice Captain, Women Ordinary Seaman Eshani Lokusooriya, four Navy players and two from the Sri Lanka Army are also included in the team.

The match schedule of the ICC T20 World Cup Qualifiers 2013 consists of two Groups. Group - A with four countries viz. Pakistan, Netherlands, Thailand and Zimbabwe and Group – B with another four countries viz. Sri Lanka, Ireland, Canada and Japan. The Sri Lankan team will be playing three Twenty-20 practice matches against England's Women's Academy team in England prior to the commencement of the ICC T20 World Cup Qualifiers in Ireland on 23rd July 2013.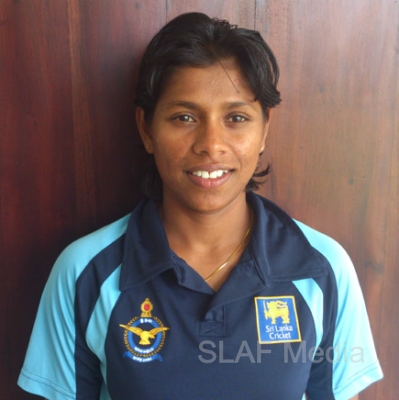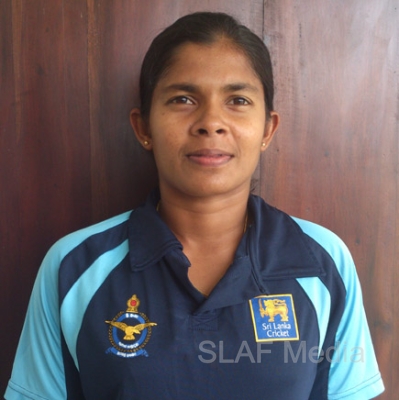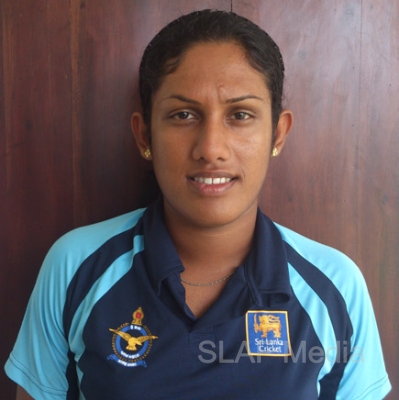 LAC Manodara ADDS LAC Ranasingha OU LAC Athapaththu AMCJK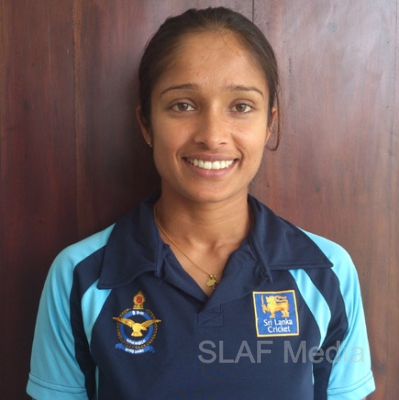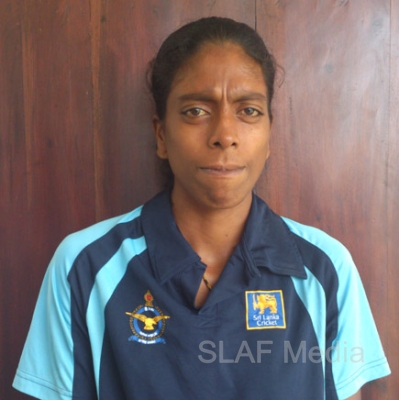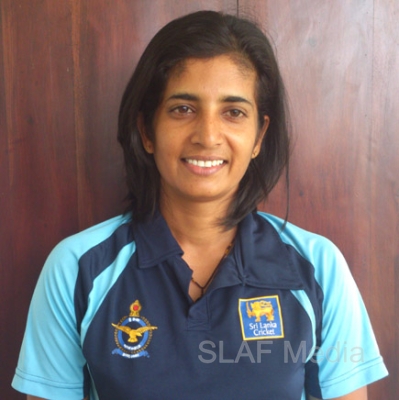 AC Weerakkody WSS LAC Mendis BYA AC Senavirathna CR