The Sri Lanka National Judo team comprising four Airmen and three Airwomen flew out this morning (25th July 2013) to take part in the Thailand International Judo North Bangkok University Championship 2013 which is scheduled to be held from 26th July to 28th July 2013 in Bangkok, Thailand and will be returning on 30 July 2013.

The rest of the team comprises four players including a woman player from Sri Lanka Army, two Women Ordinary Seaman from Sri Lanka Navy, one player from Sri Lanka Police, one Woman player from National Youth Services Council and one Woman player from Jinaraja Balika Maha Vidyalaya Gampola.

Apart from the Judo Championship, two Sri Lanka Army players viz. Corporal Parakaduwa and Corporal Sahabandu will take part in the Kata Competition and Sri Lanka Navy Physical Training Instructor PO Wipulaweera will participate in a Referee examination and a Seminar during the tour.

The Air Force team members are as follows.

Men
Leading Aircraftman Jayawardana 60 Kg
Leading Aircraftman Dharmawardana 73 Kg
Leading Aircraftman Wickramage 90 Kg
Aircraftman Pushpakumara 66 Kg
Women
Leading Aircraftwoman Sandamali 48 Kg
Leading Aircraftwoman Wijewardena 63 Kg
Leading Aircraftwoman Bandaramanike 70 Kg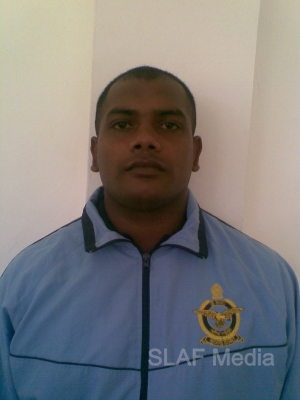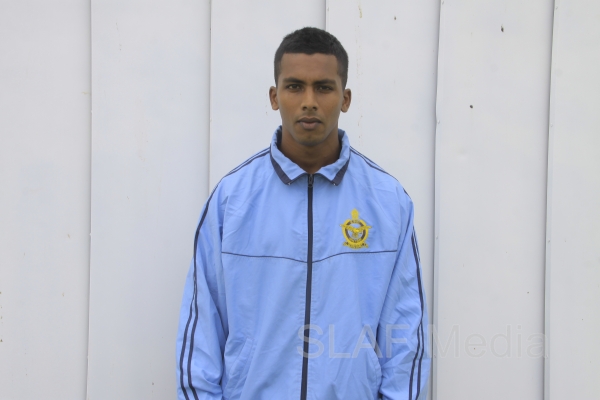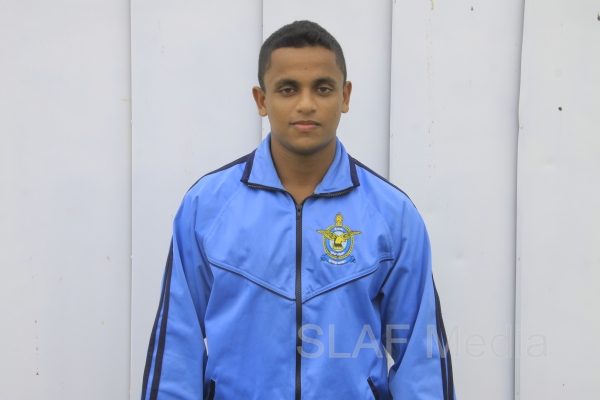 LAC Wickramage JCK LAC Jayawardana TGRN AC Pushpakumara NUR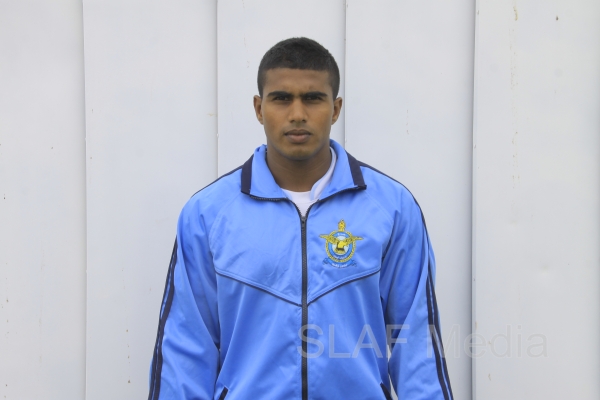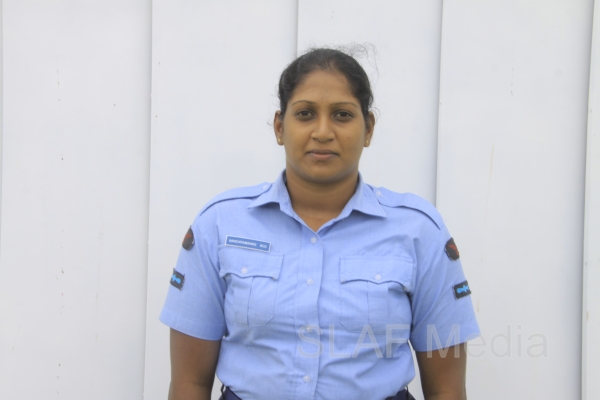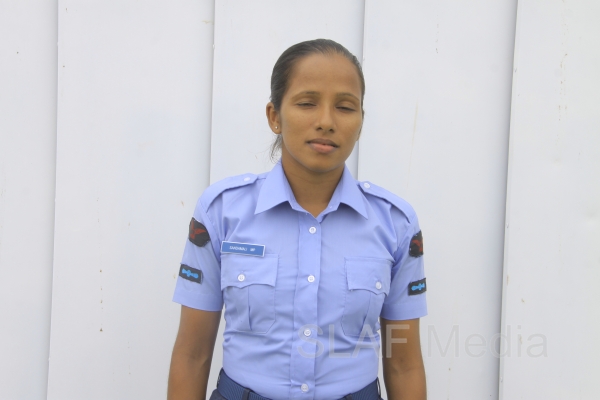 LAC Dharmawardana RCN LAC Bandaramanike BGS LAC Sandamali MP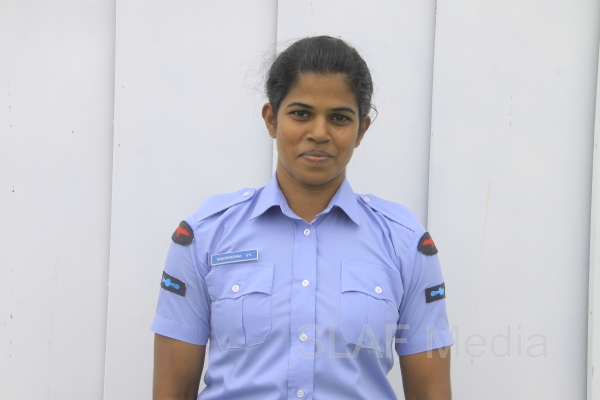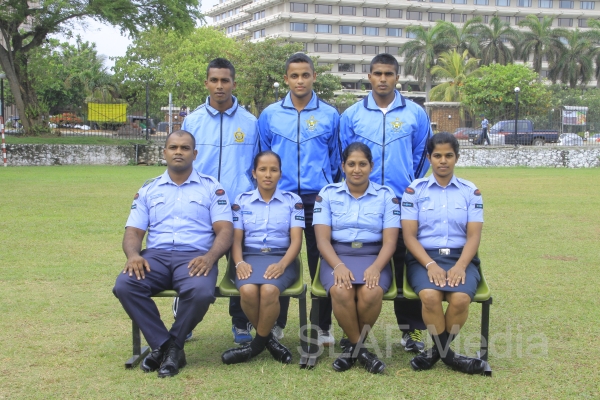 LAC Wijewaedana DYL