The Commander of the Air Force, Air Marshal Kapila Jayampathy declared open the newly renovated Main Auditorium at the SLAF Trade Training School (TTS), Ekala yesterday (10 March 2018) on the invitation of the Commanding Officer of SLAF TTS Group Captain Jude Perera. The chairperson Seva Vanitha Unit Mrs. Anoma Jayampathy, the Chief of Staff of the SLAF Air Vice Marshal Sumangala Dias, Members of the Air Force Board of Management, Senior Officers and other rankers were present to witness the event.

The award ceremony for "English Language Day 2017" of the Sri Lanka Air Force, organized by the Language Unit of SLAF TTS Ekala for the eighth consecutive year, was held yesterday (10th March 2018) at the newly renovated Main Auditorium.

The Annual "English Language Day" is conducted with the objective of enriching the professional standard of English Knowledge of both Officers and Airmen of the SLAF. It also provides an opportunity for personnel to showcase their talents as well.

The program leading up to the English Day included competitions in drama, song, speech, essay writing, narrating Stories and Dictation. The winners were given the opportunity to perform at the Awards Ceremony.

The Pre-School Competition - 2017 Winners' Award Ceremony was also held for the first time under the guidance and leadership of tghe Chairperson Seva Vanitha unit Mrs. Anoma Jayampathy at the main auditorium at SLAF TTS Ekala yesterday.The pre-school of SLAF Station Ampara was named as the Overall Best Pre-school and the Commander of the Air Force Air Marshal Kapila Jayampathy gave away the Trophy and the certificate. Pre-school SLAF Stn Ekala was nominated the second overall winner while, Pre-School SLAF Base Anuradhapura and Pre-school SLAF Station Batticaloa were nominated as the third overall winners and received trophies and certificates. Pre-school SLAF TTS Ekala won the award for the Best Concert. Pre-school SLAF Station Cbo won the awards for the Best English Drama while Pre-School TTS Ekala won the awards for the Best Sinhala Drama. All the preschool teachers and children of winning pre-schools received gifts.

The closing ceremony of the Third Finishing School Programme in the SLAF was also held yesterday (10 March 2018) at the newly renovated Main Auditorium, SLAF TTS Ekala.The Chairperson SLAF Seva Vanitha Unit Mrs. Anoma Jayampathy gave away the certificates and gifts to the program participants and the instructors.

Opening Ceremony of renovated Main Auditorium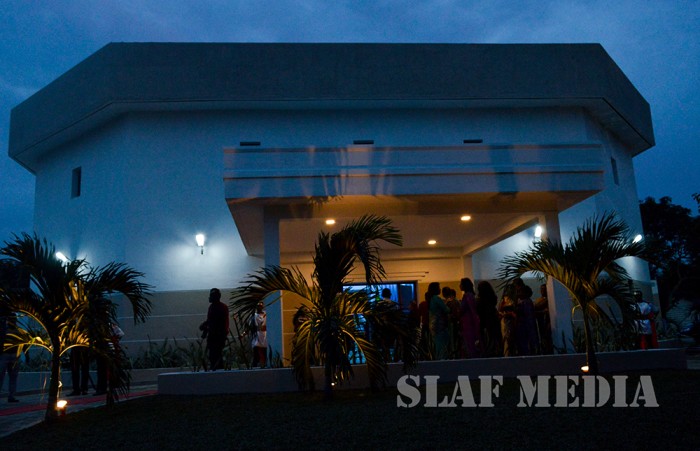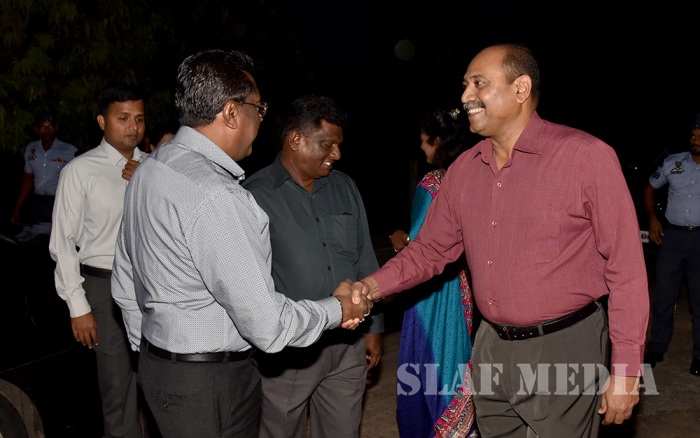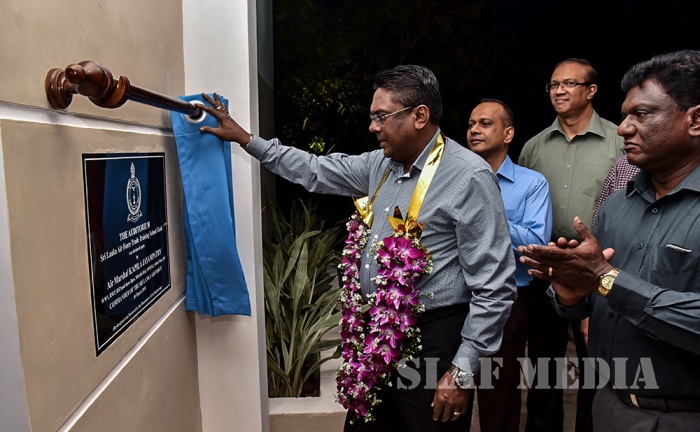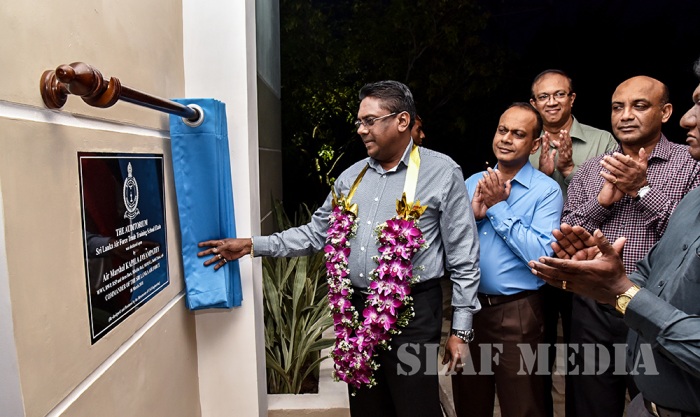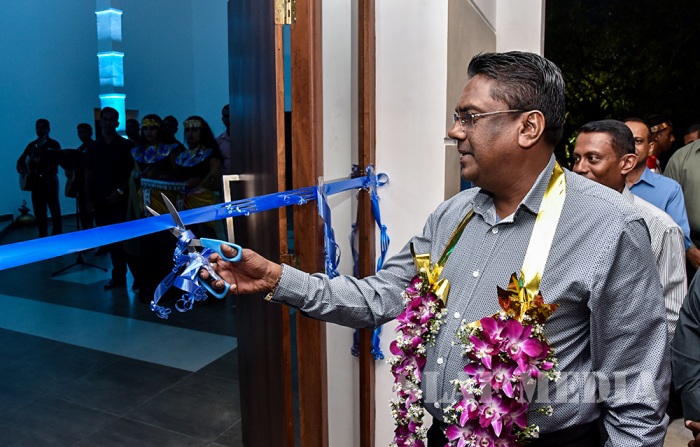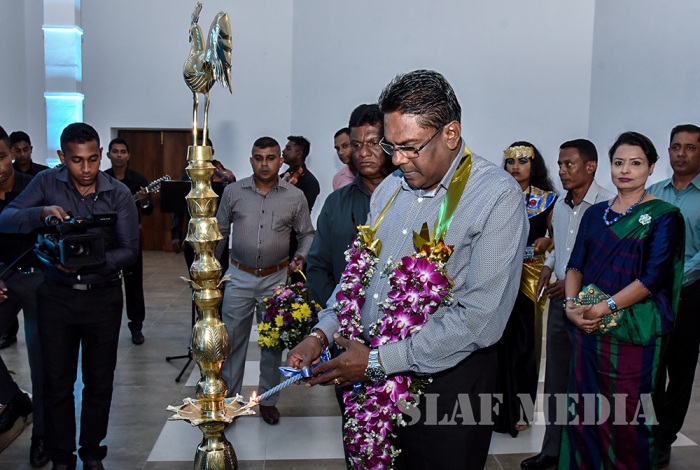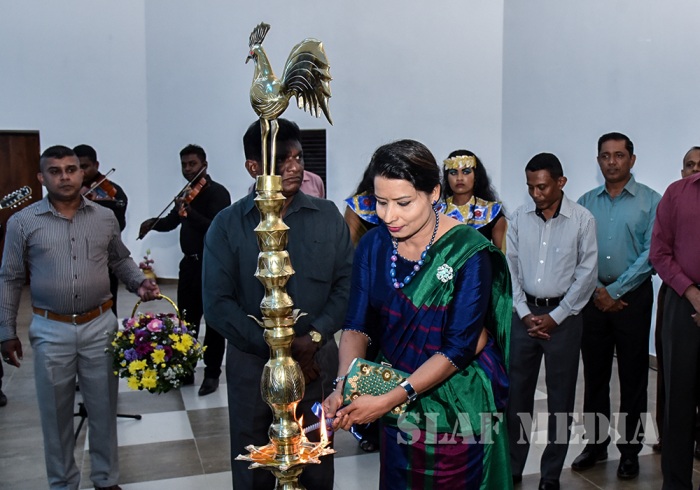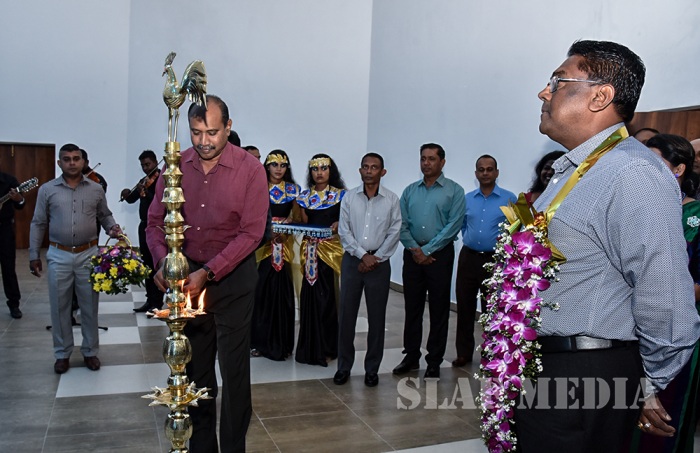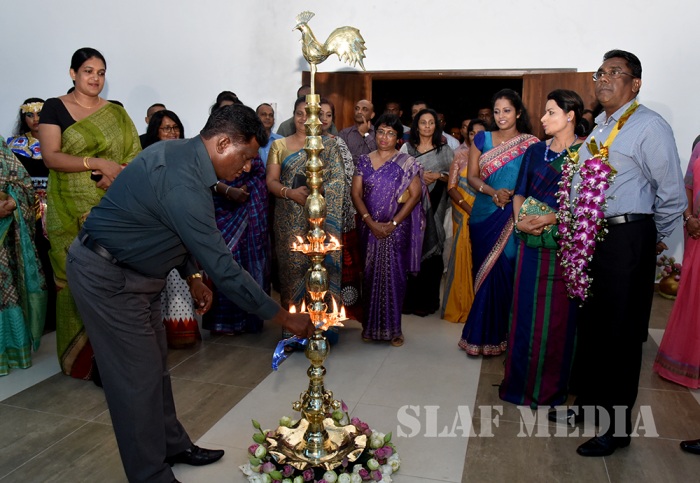 English Language Day 2017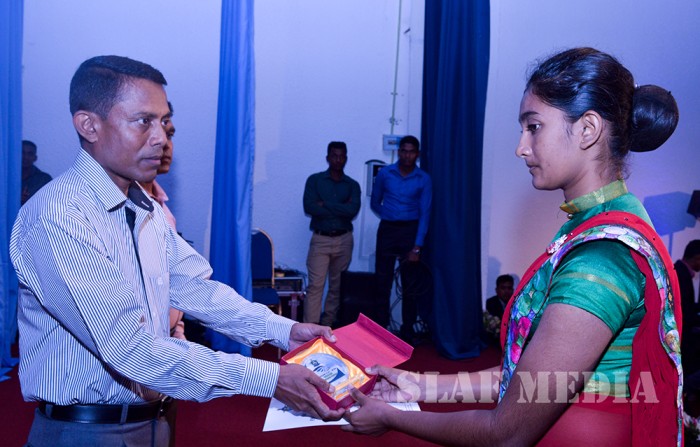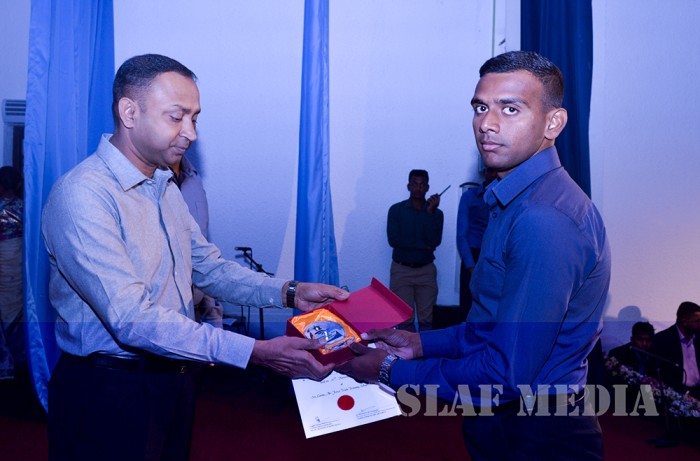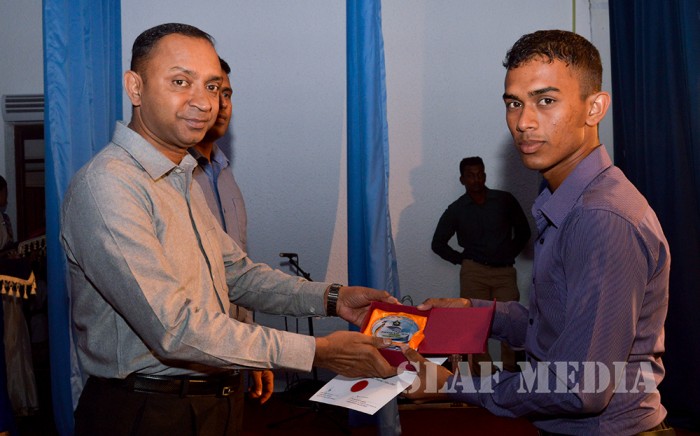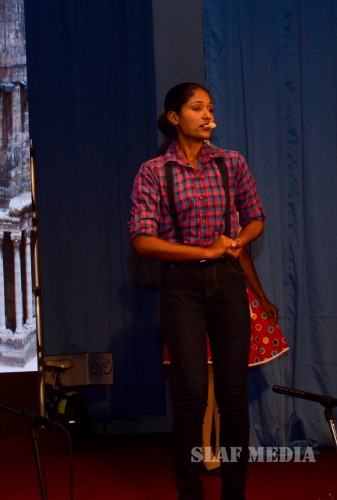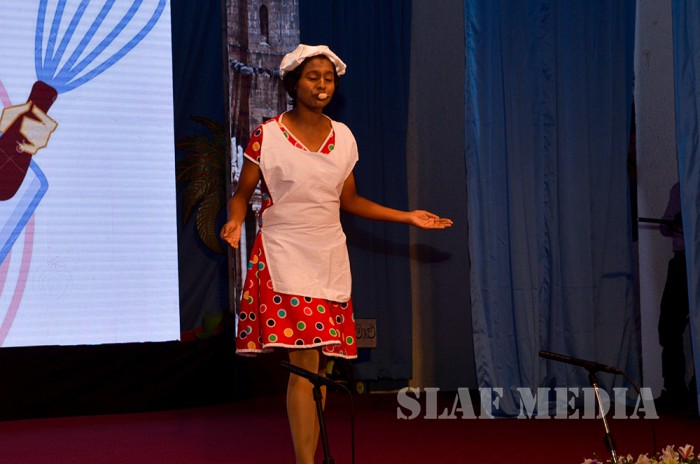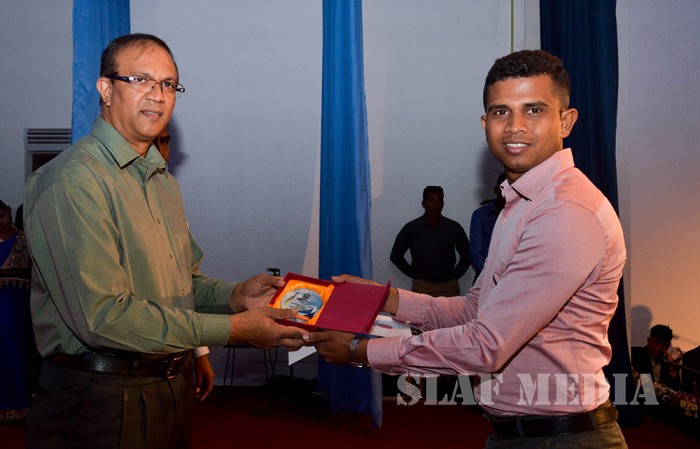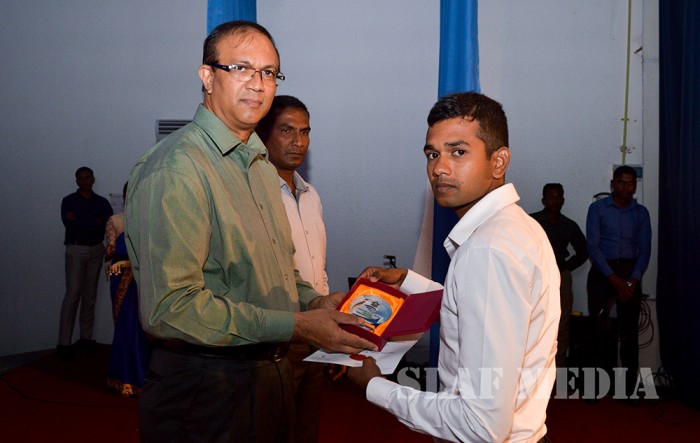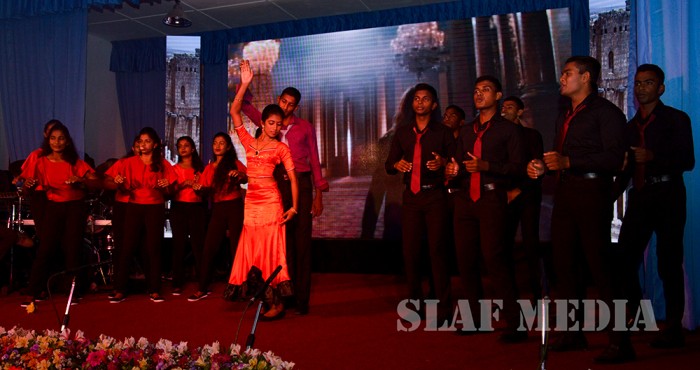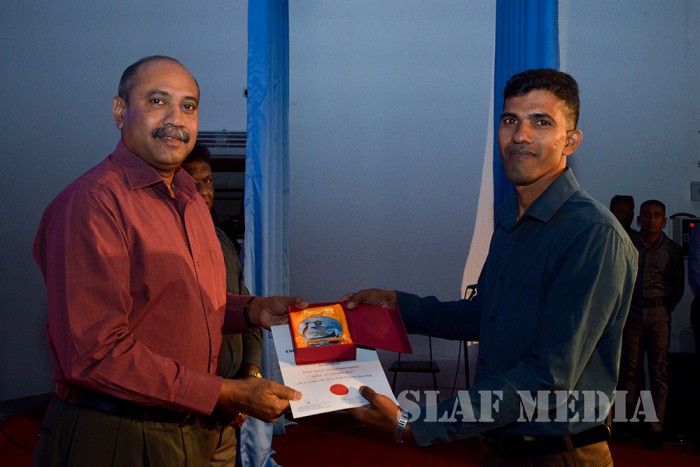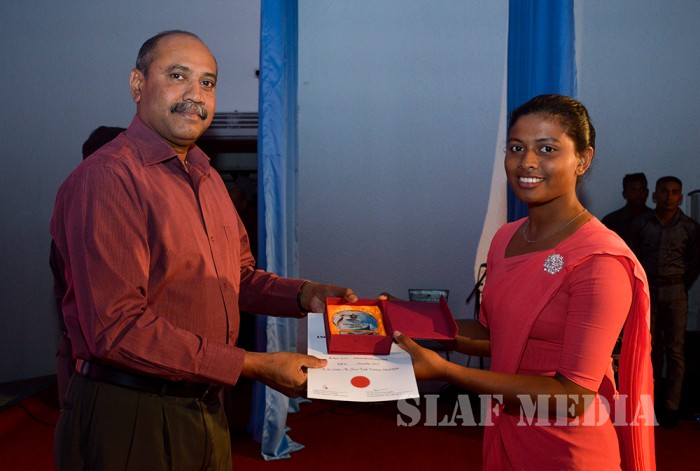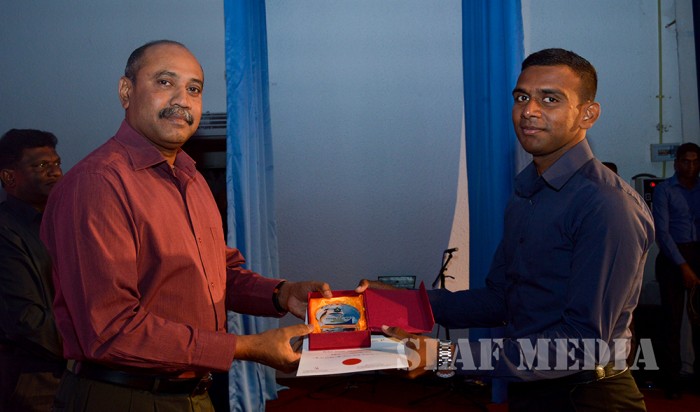 Award Ceremony of Pre-School Competition – 2018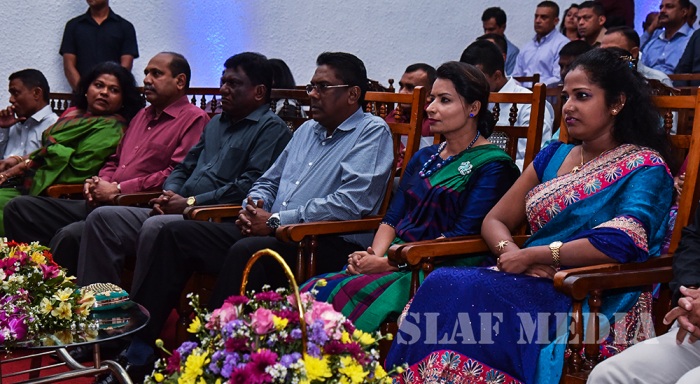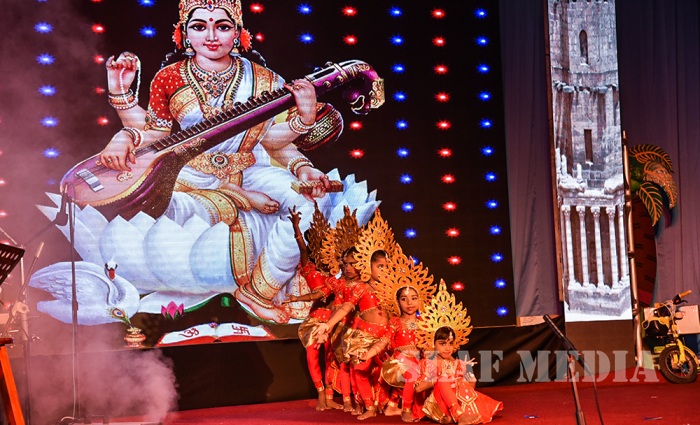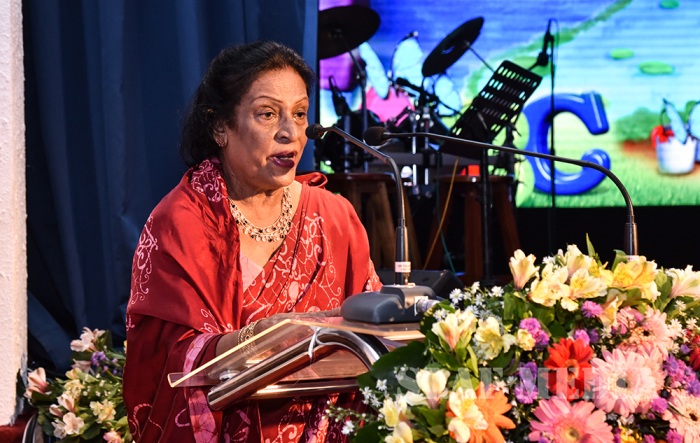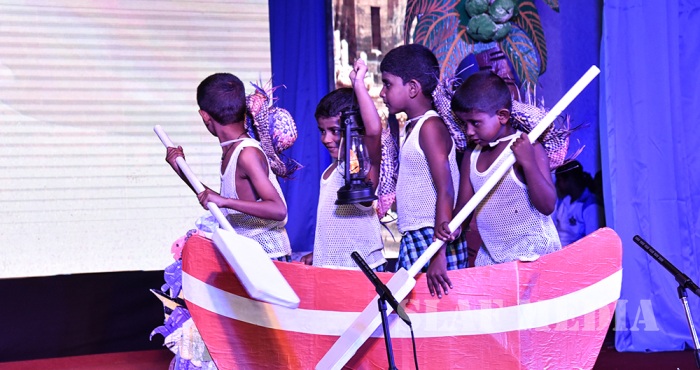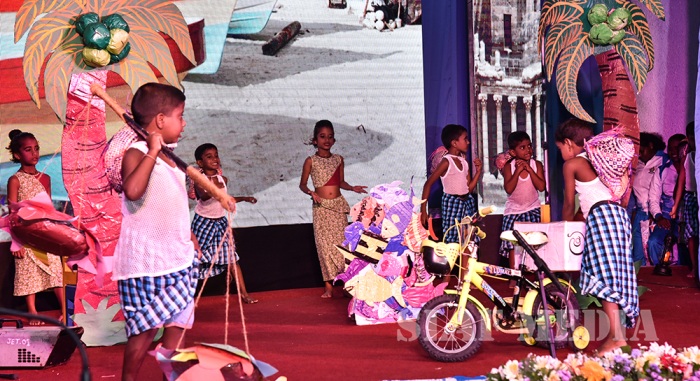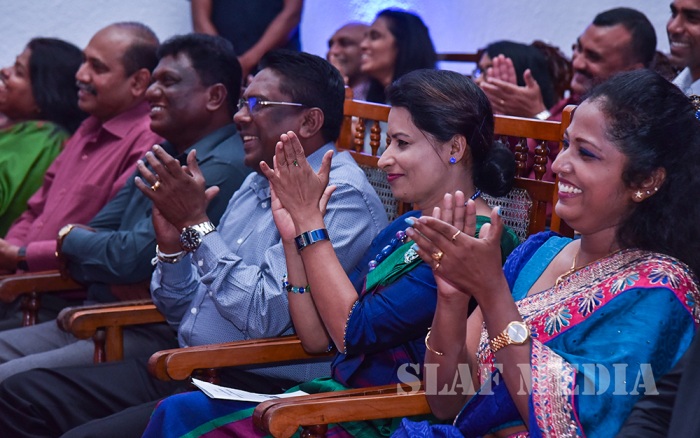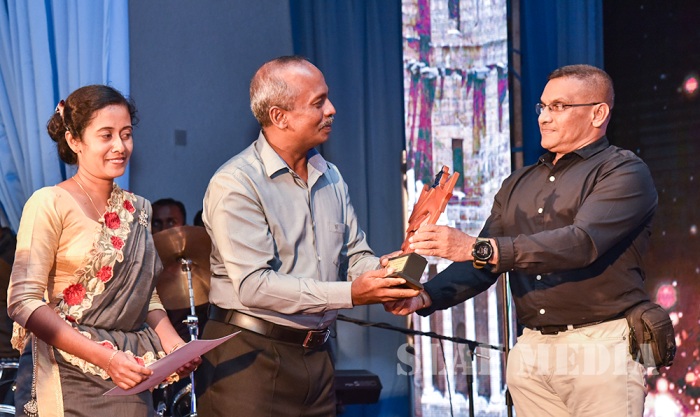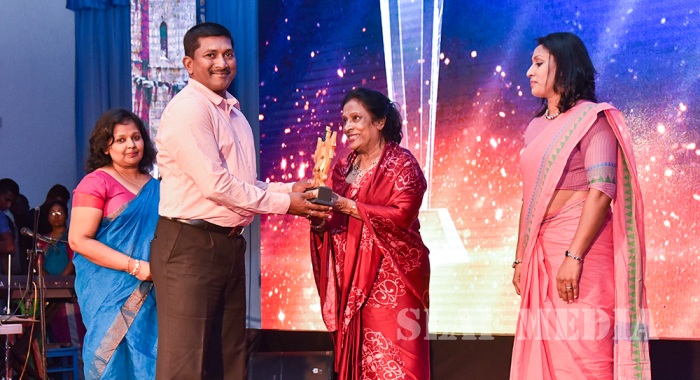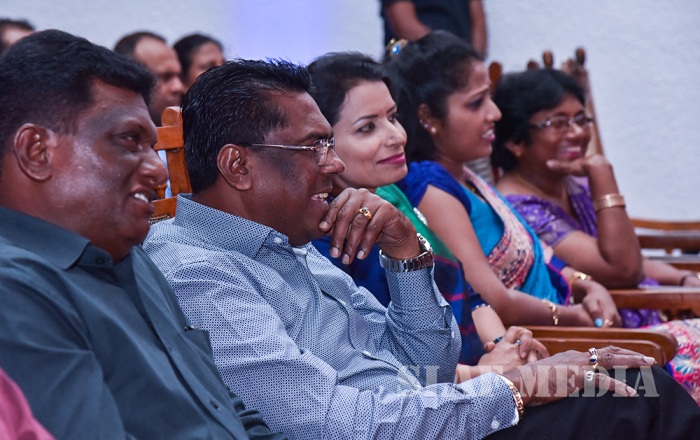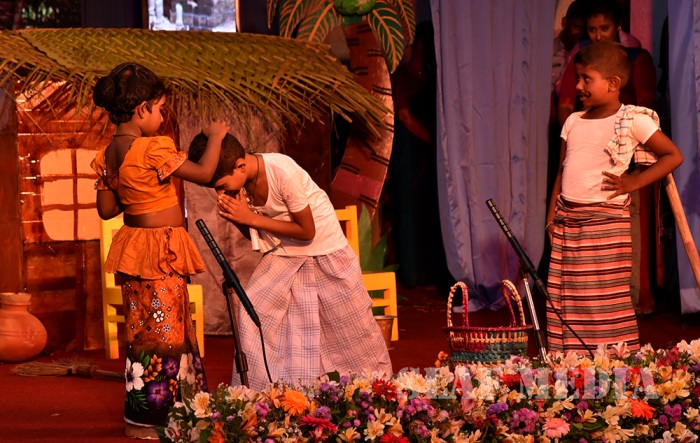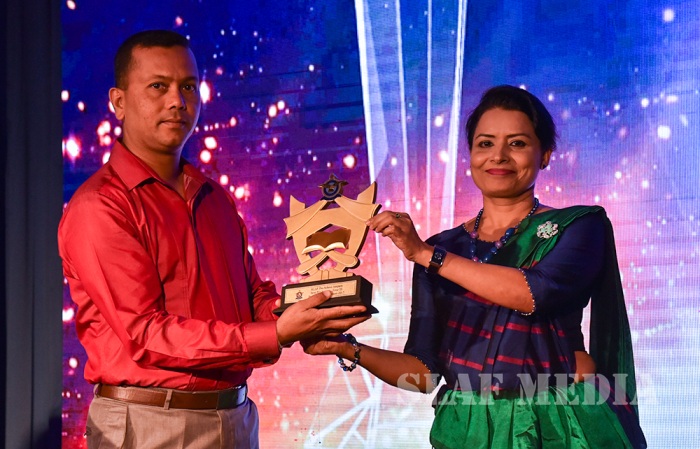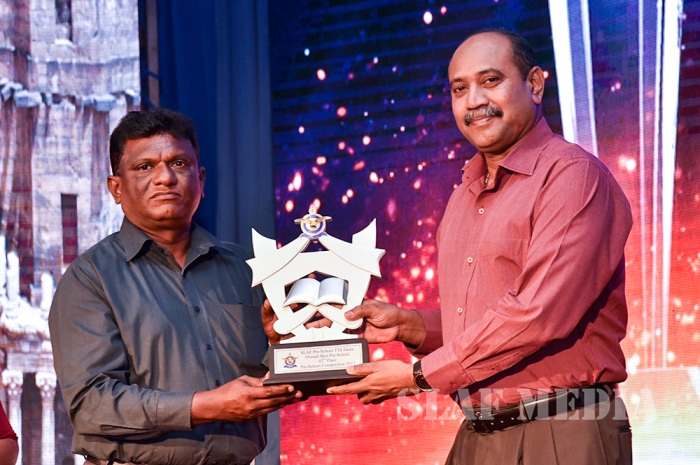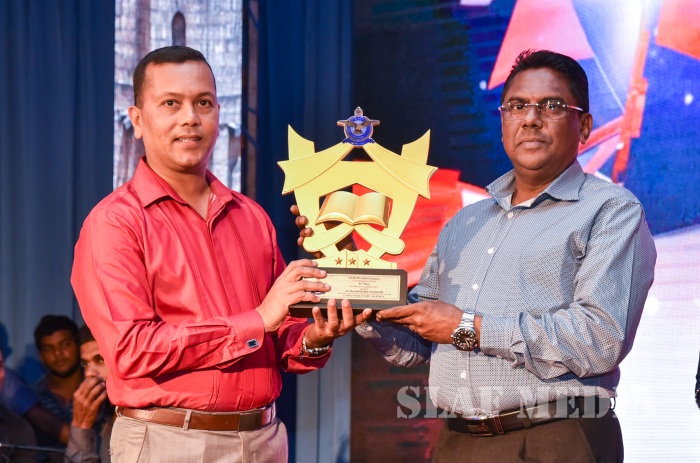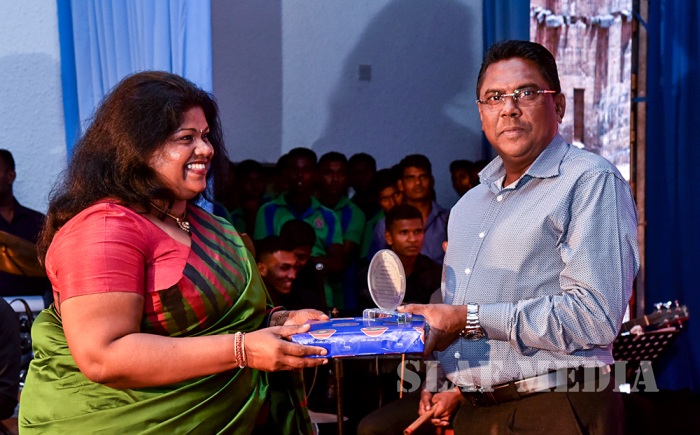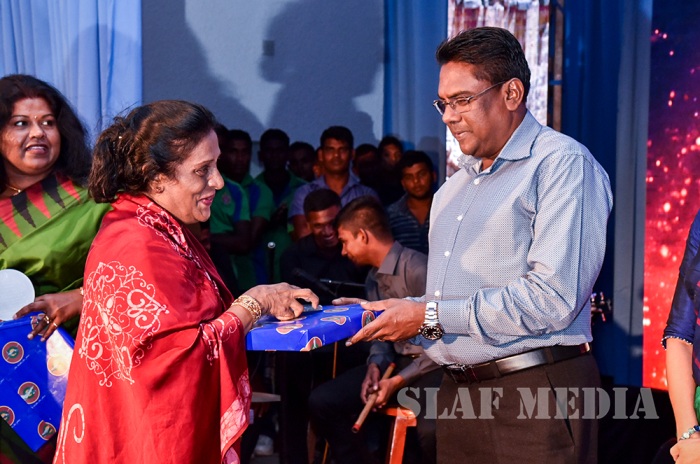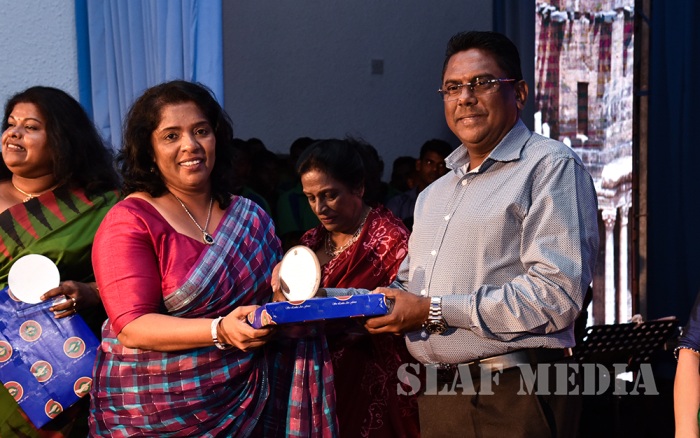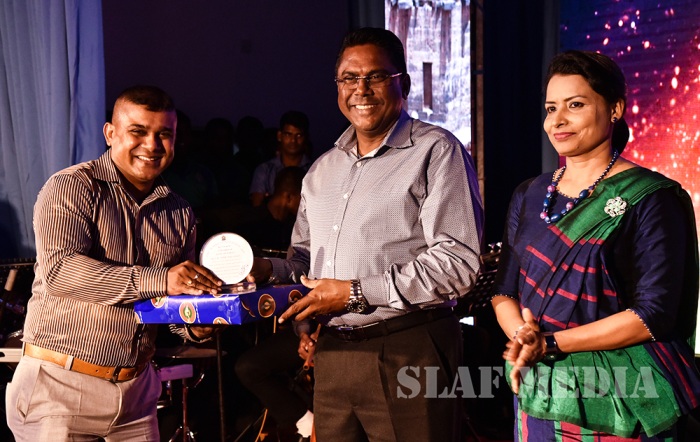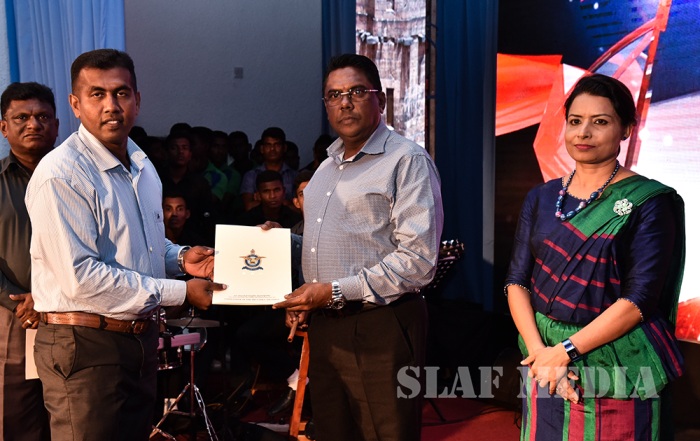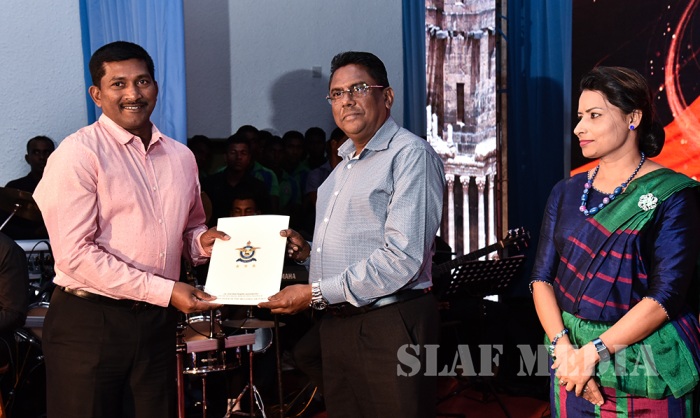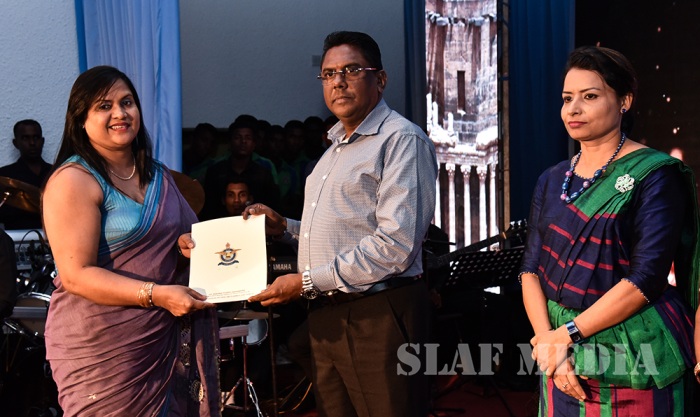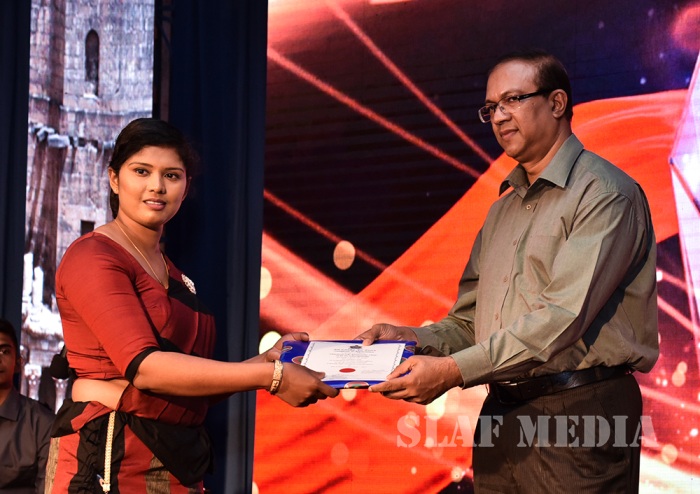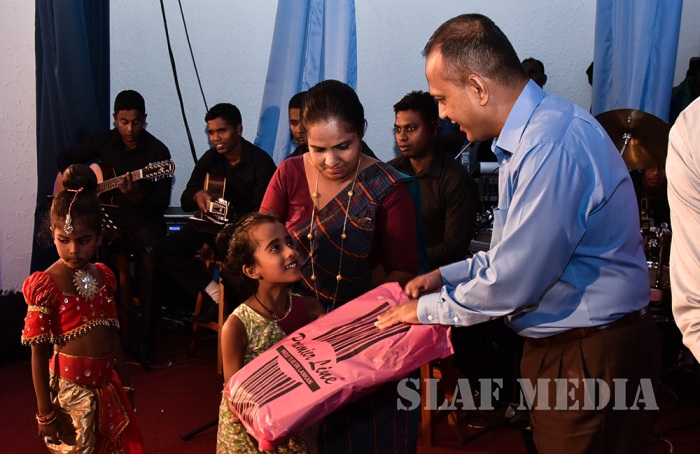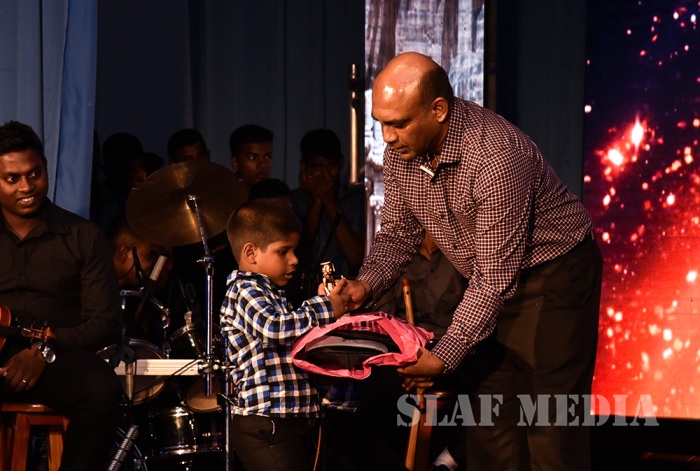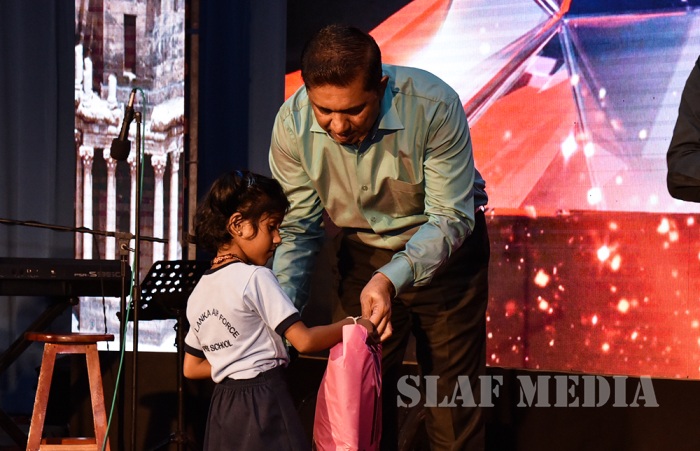 Closing Ceremony of the Third Finishing School Programme