'Gami Soorya Mangalya 2018', organized by the SLAF Seva Vanitha Unit in collaboration with SLAF Station Colombo was held today (19 April 2018) at the 'Rifle Green' Grounds of SLAF Station Colombo.

The Commander of the Sri Lanka Air Force, Air Marshal Kapila Jayampathy attended as the Chief Guest and was received by the Chairperson of the SLAF Seva Vanitha Unit, Mrs. Anoma Jayampathy. The Chief Guest was accompanied by the Chairperson of the SVU around the grounds where a village with rituals connected to the Aluth Avrudda were displayed. The Chief Guest came to the 'Gami Gedara' where he lit the traditional oil lamp symbolizing the commencement of the 'Gami Soorya Mangalya 2018'.

A range of traditional Avurudu games were organized including 'Kotta Pora', 'Kana Mutti', 'Lissana Gahe Nageema' and Tug-of-War. There was an event organized for children to choose the 'Sigithi Avurudu Kumaraya and Kumariya' as well. The fancy dress competition was enjoyed by the large gathering. The 'Avurudu Kumaraya' pageant was conducted and the prizes were given away by the Chief Guest. Aircraftman Gunasekara KADS from SLAF Trade Training School Ekala was adjudged the Air Force Aurudu Kumaraya 2018. As the final event of the 'Gami Soorya Mangalya 2018' the 'Avurudu Kumariya' pageant was conducted where Aircraftwoman Silva GDA from SLAF Station Colombo was crowned the Air Force Aurudu Kumariya 2018.

Members of the Air Force Board of Management, their ladies, Officers, Airmen, Airwomen and Civilian Staff attended the event along with their family members.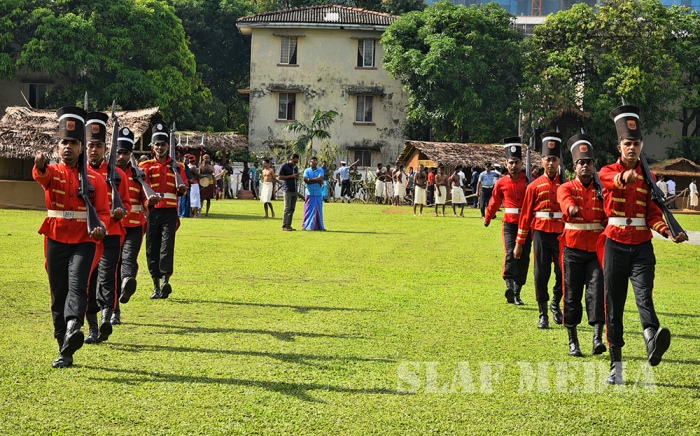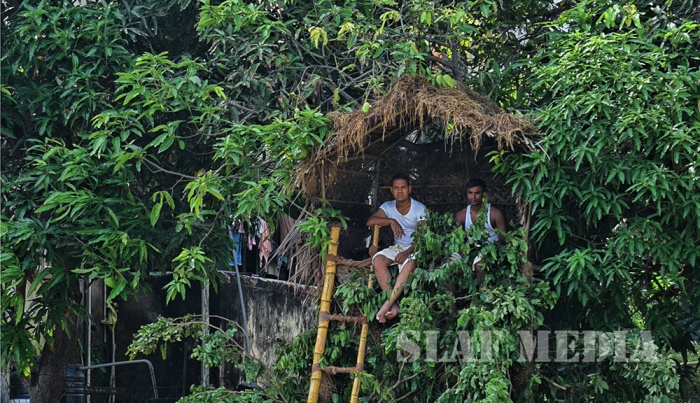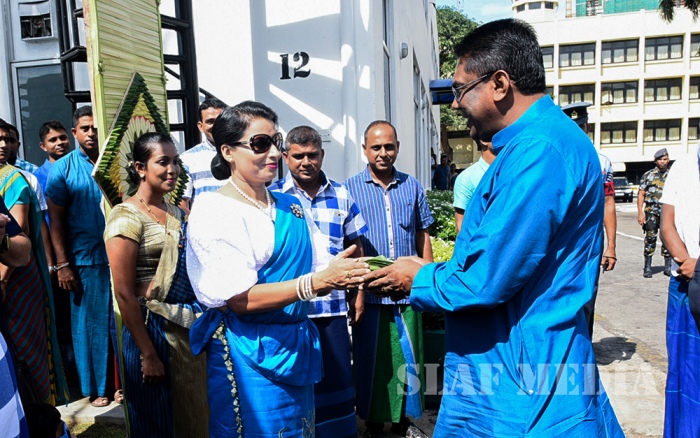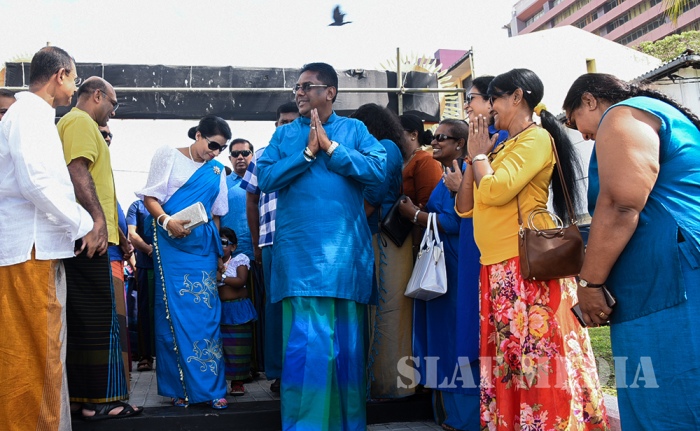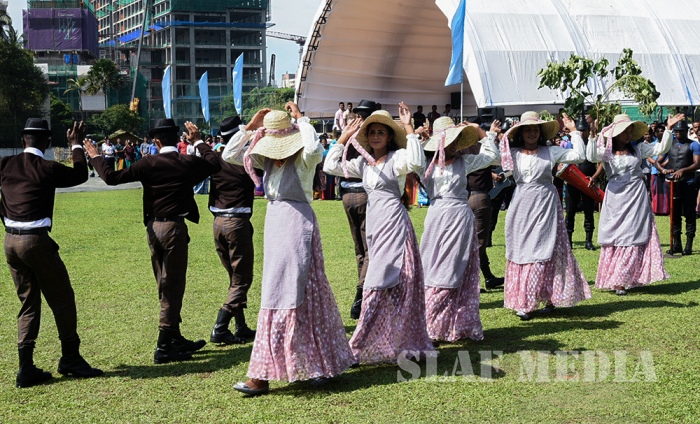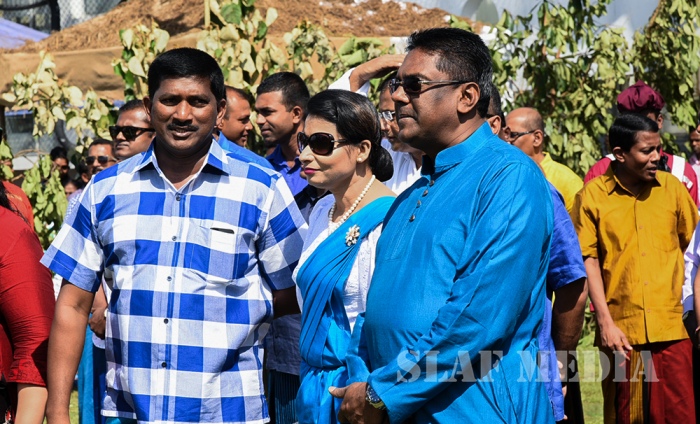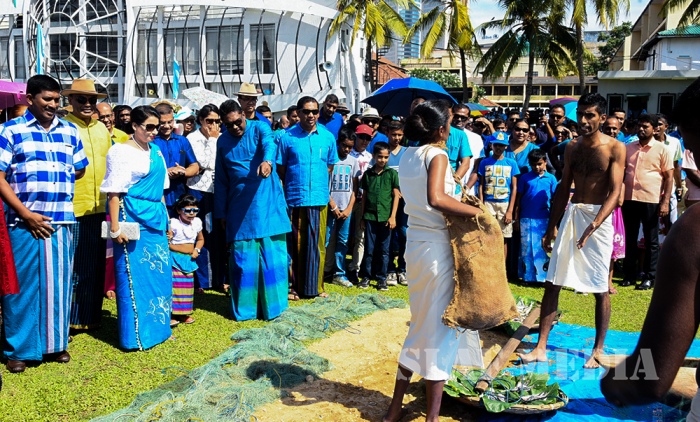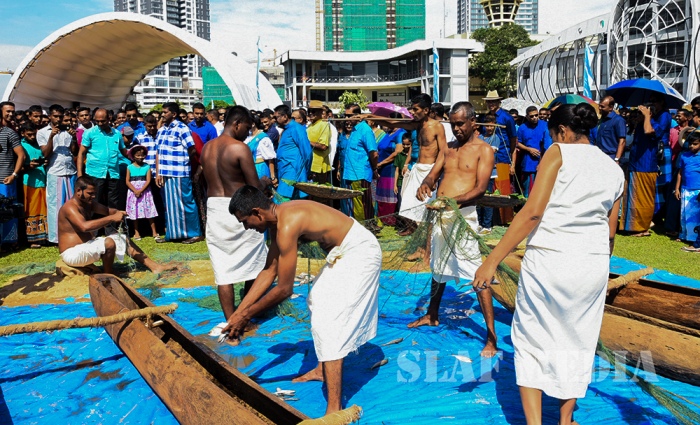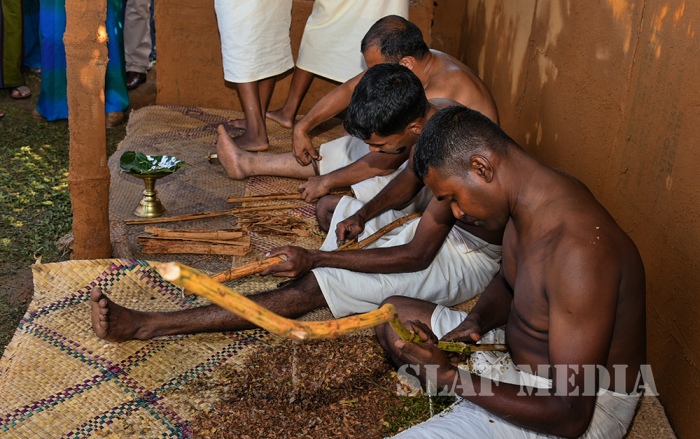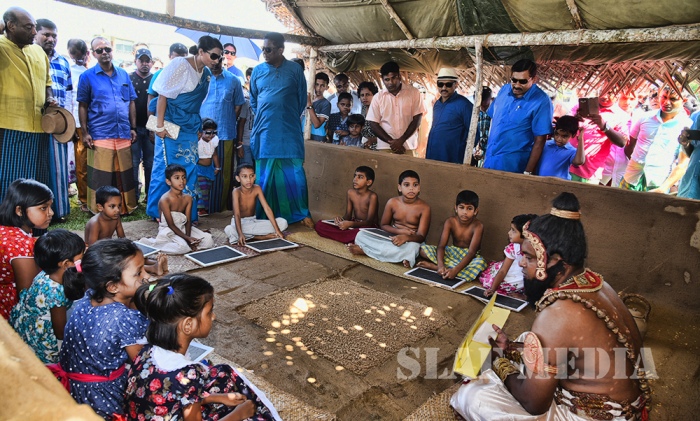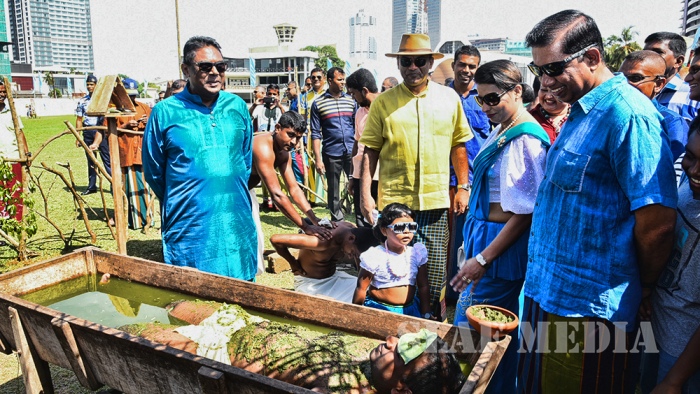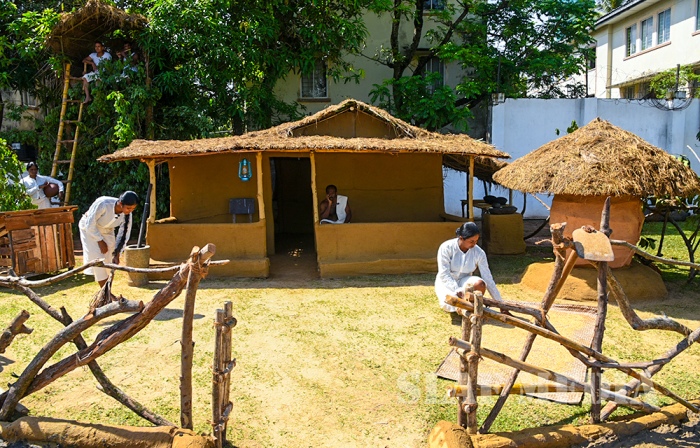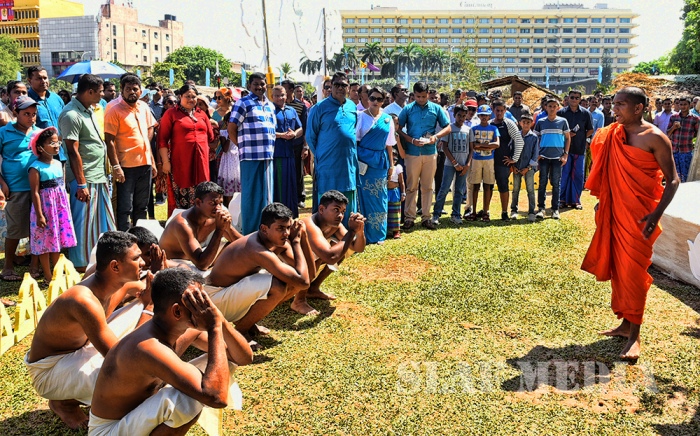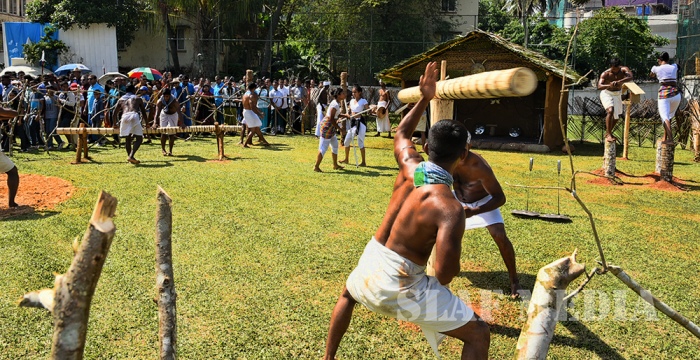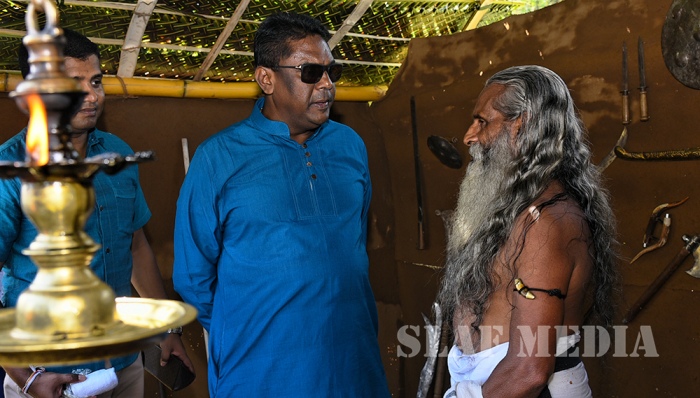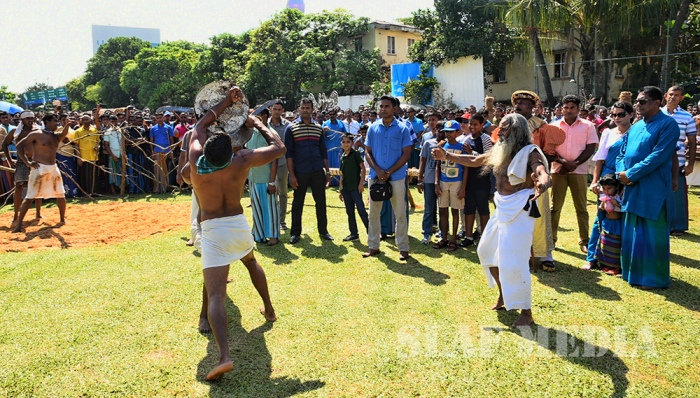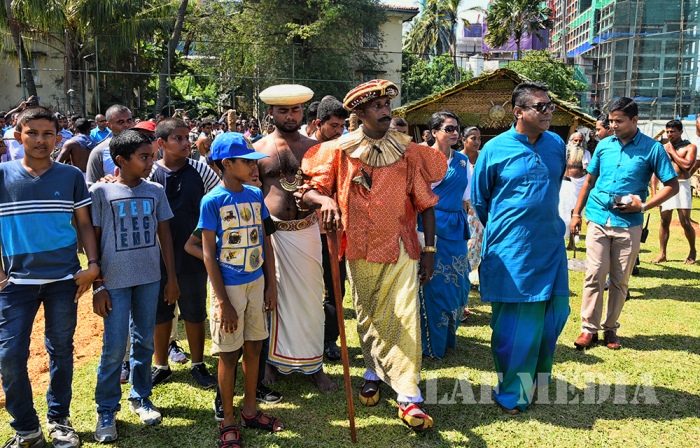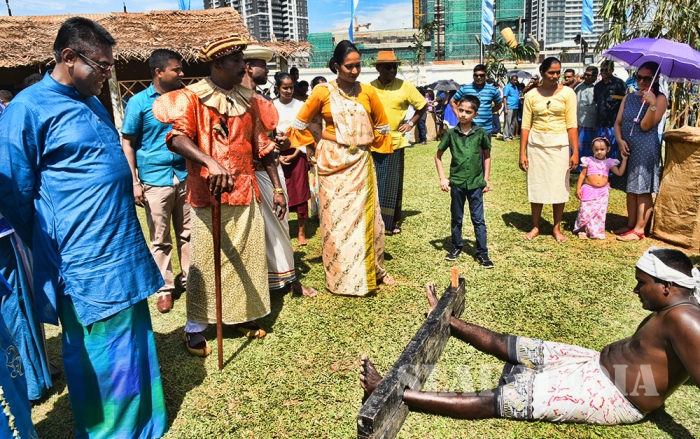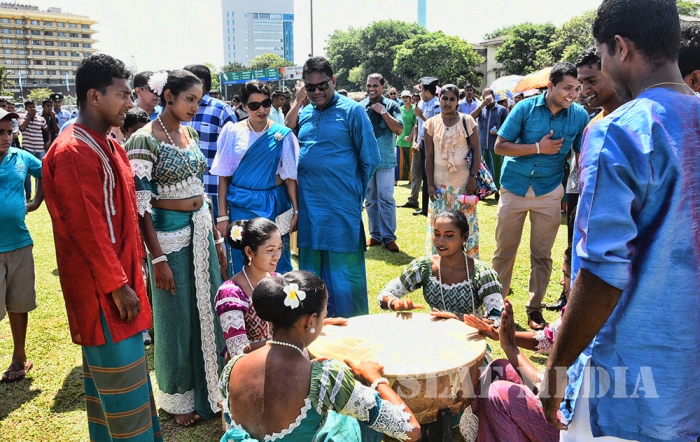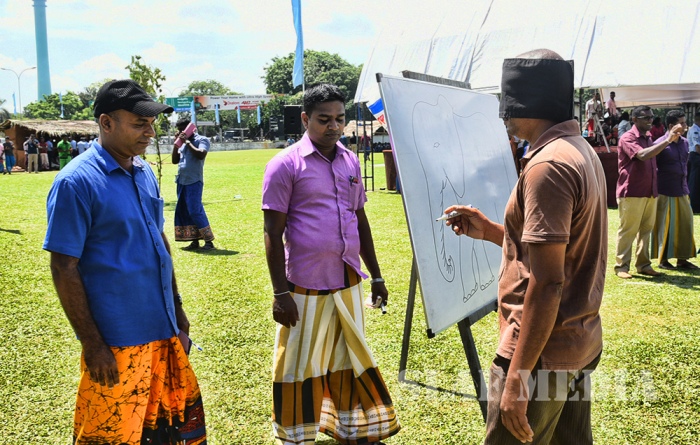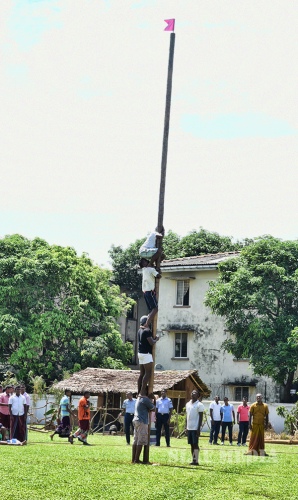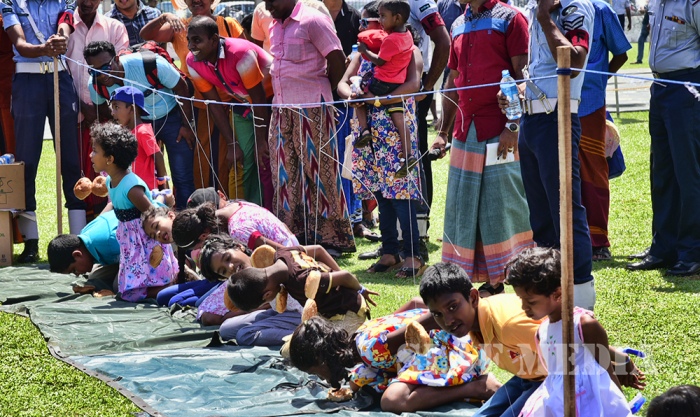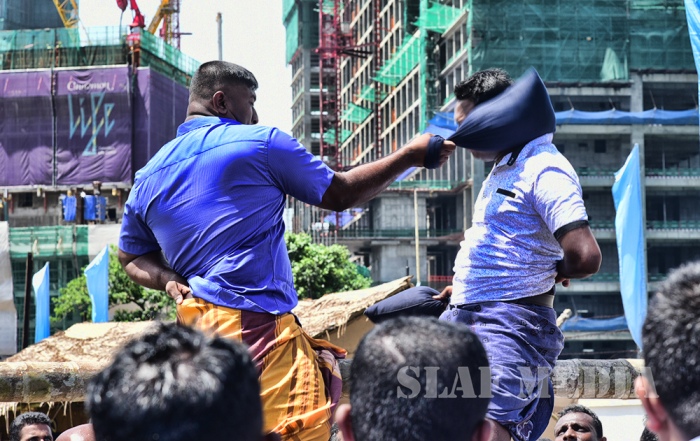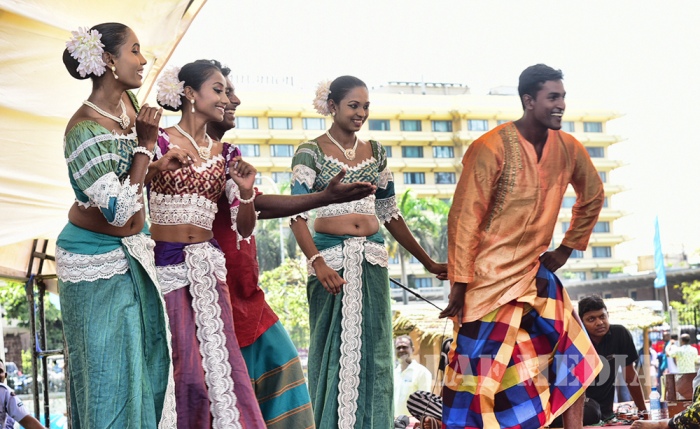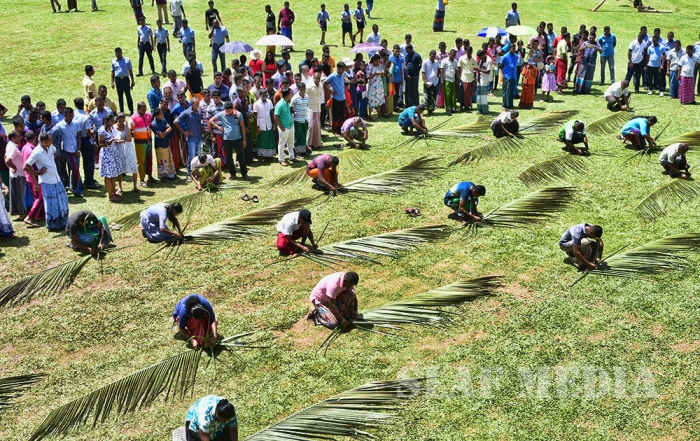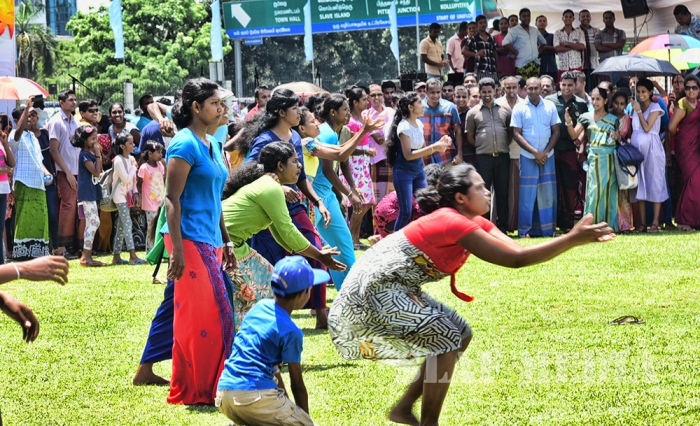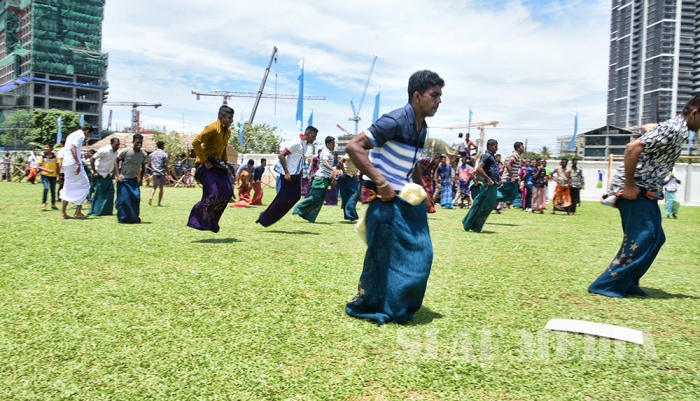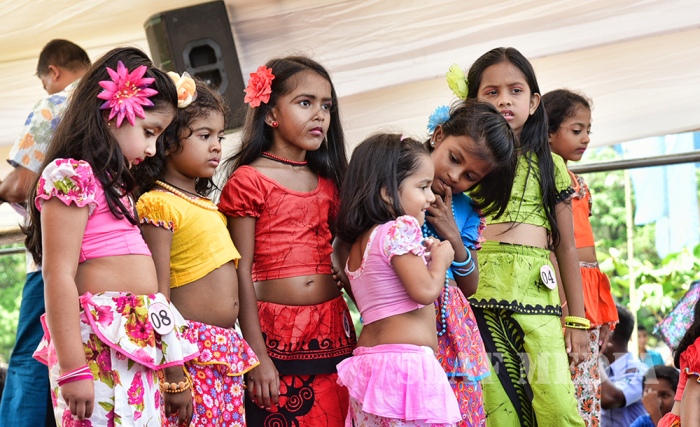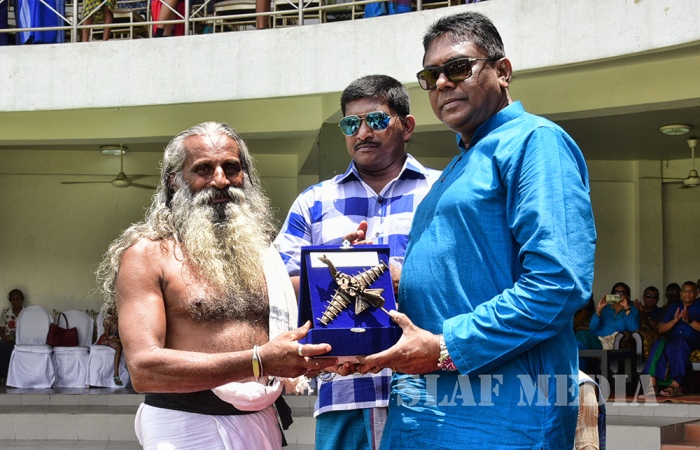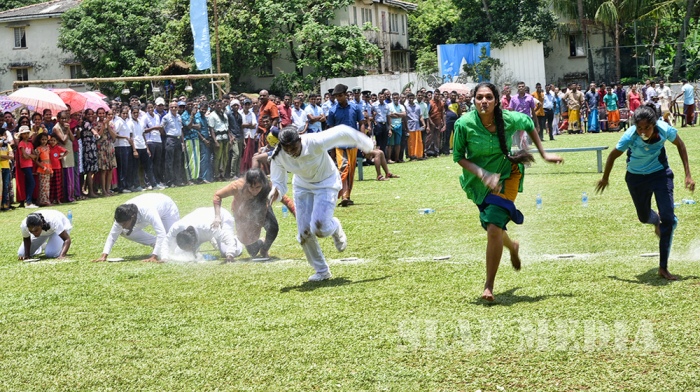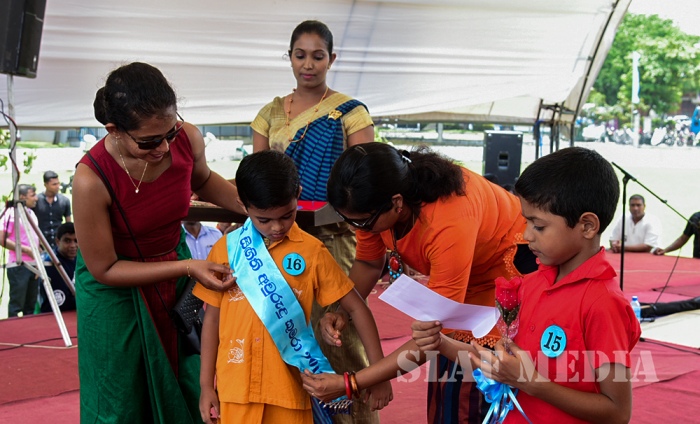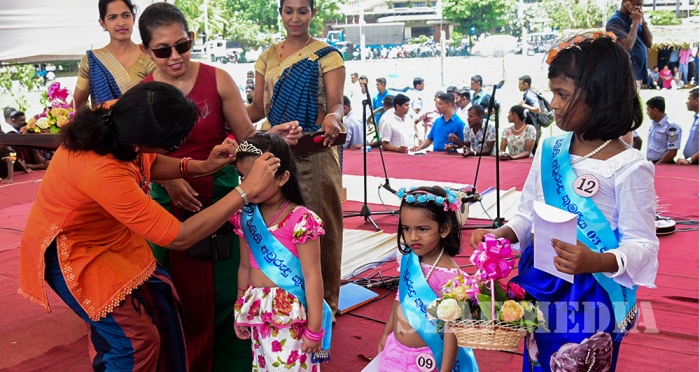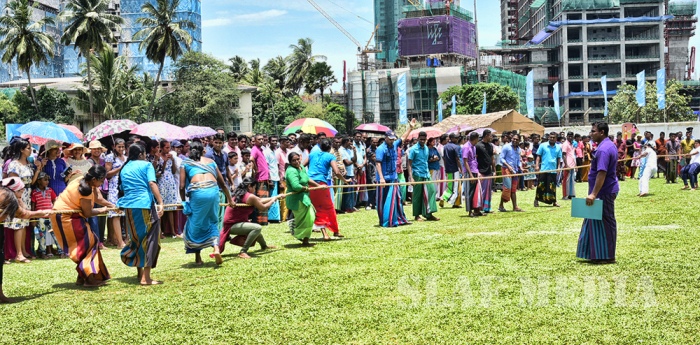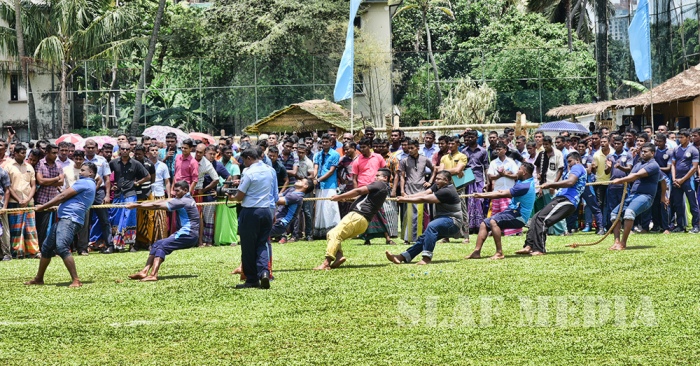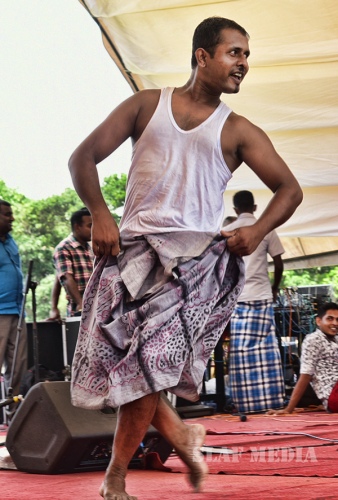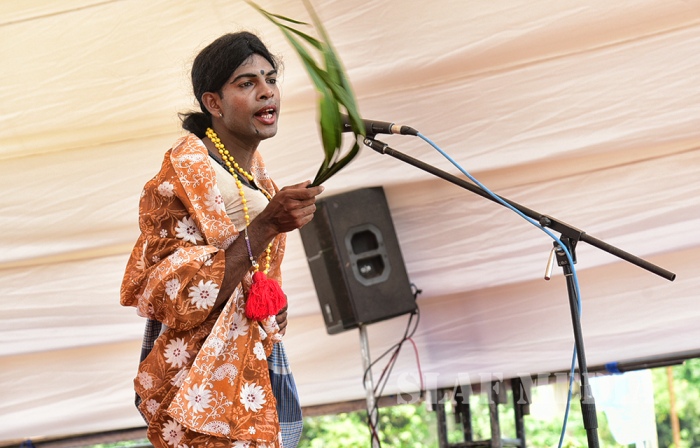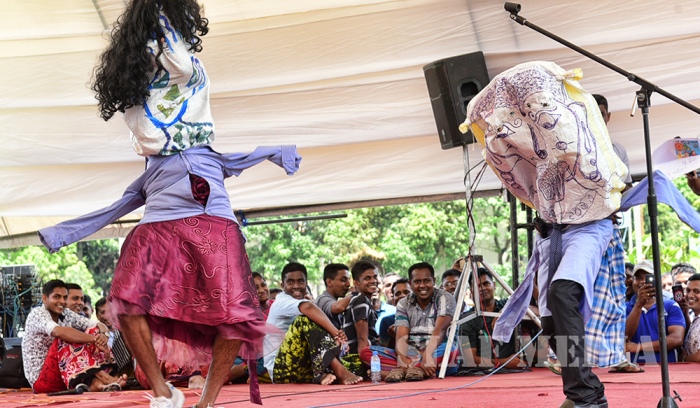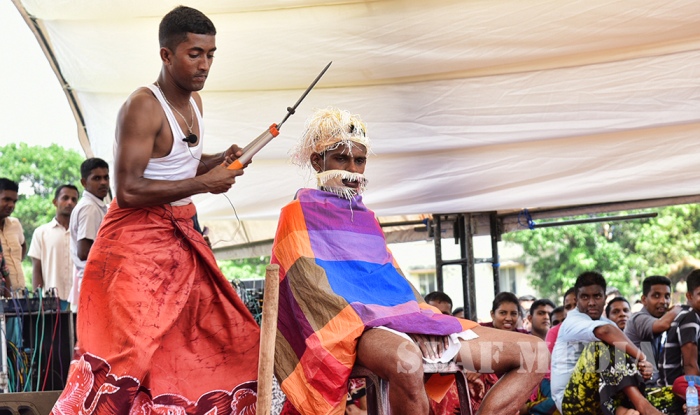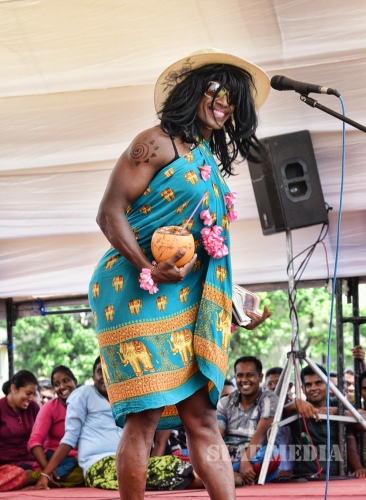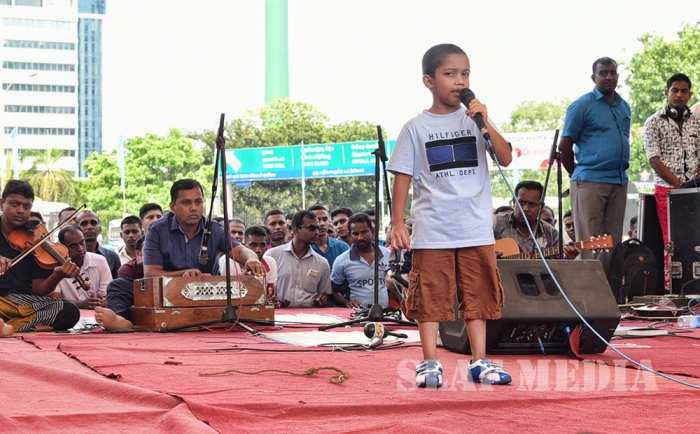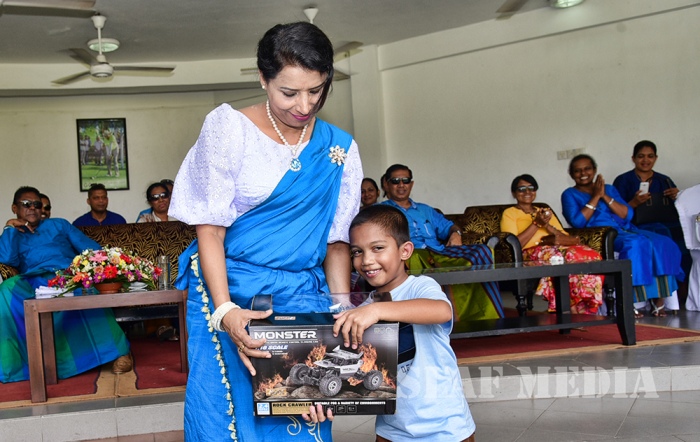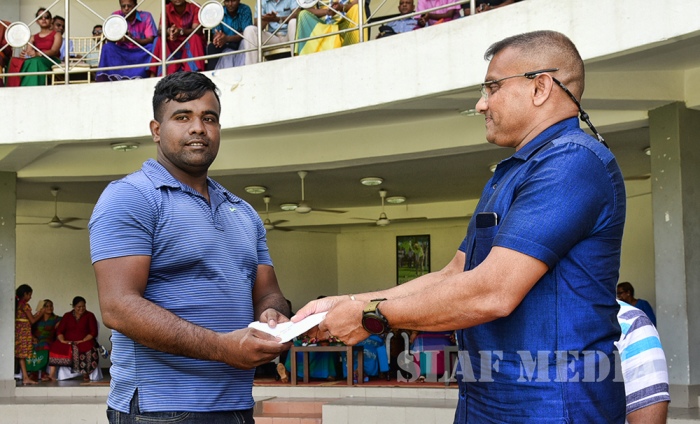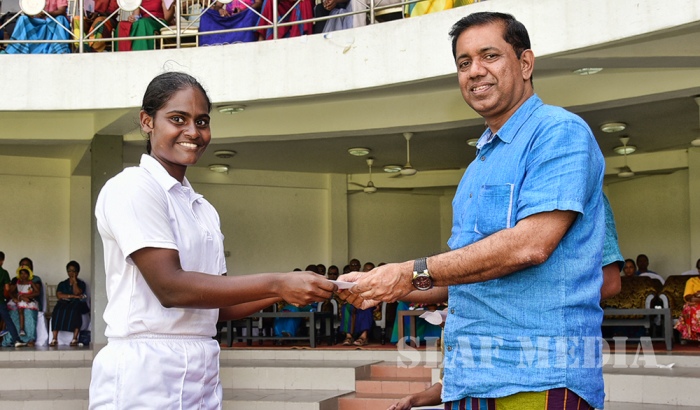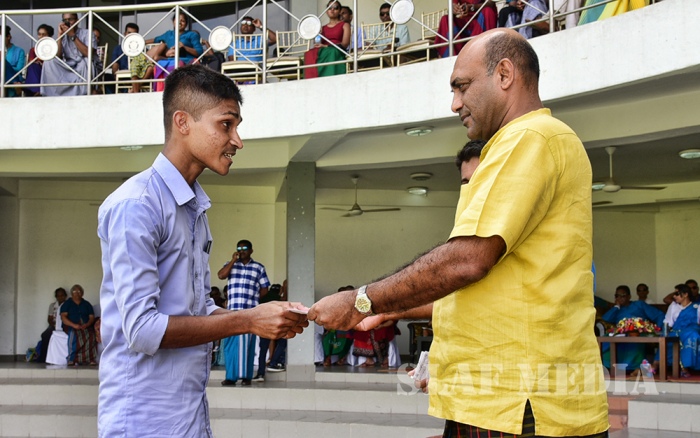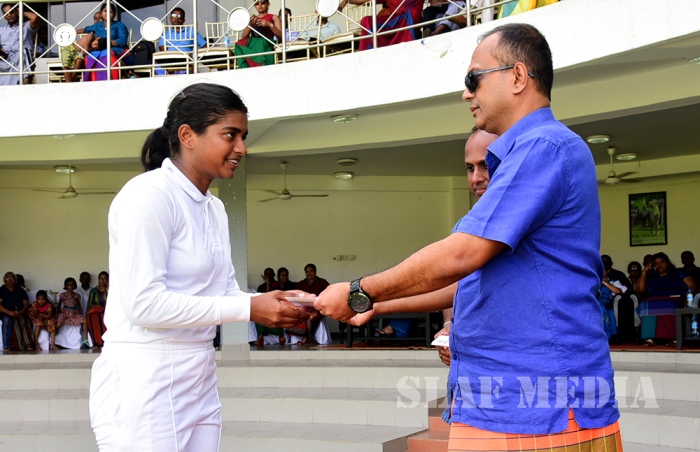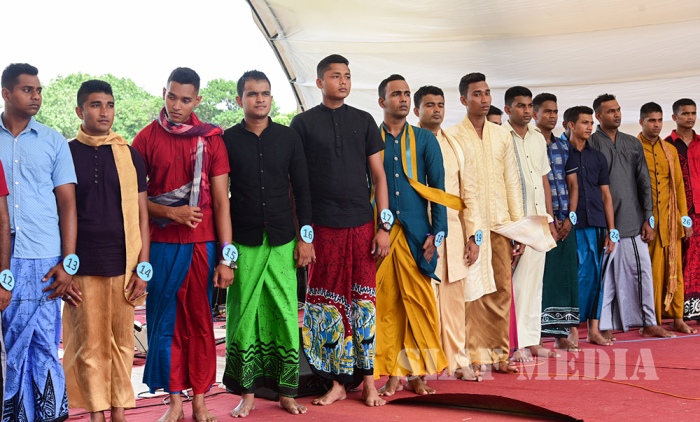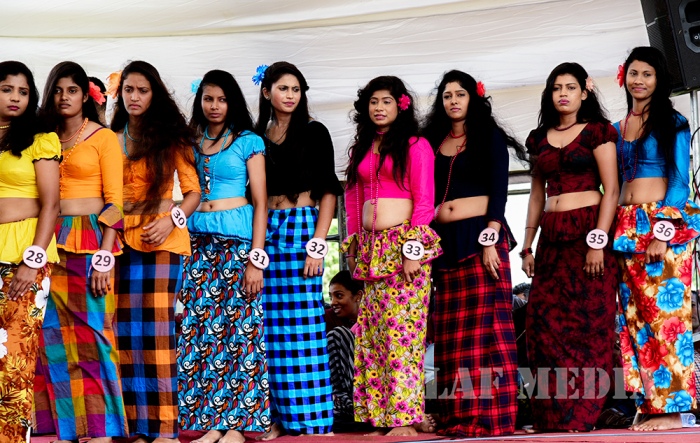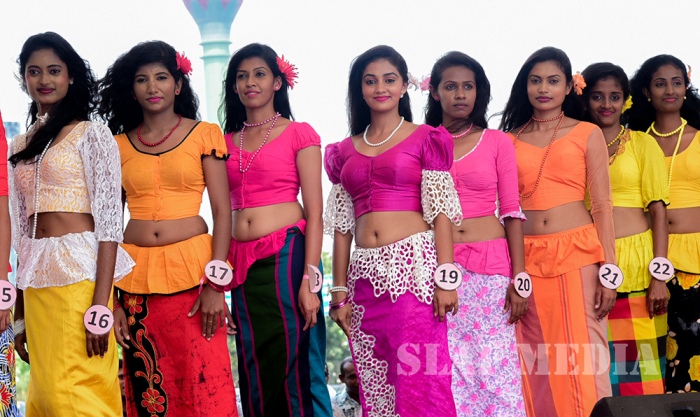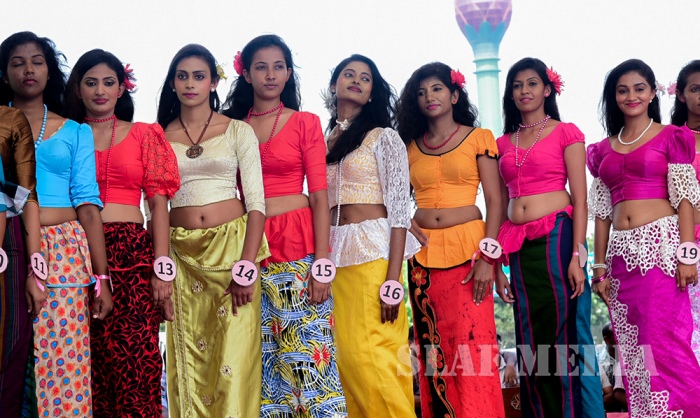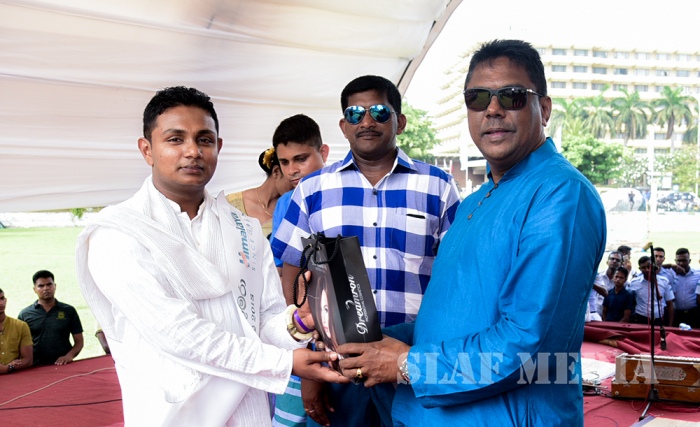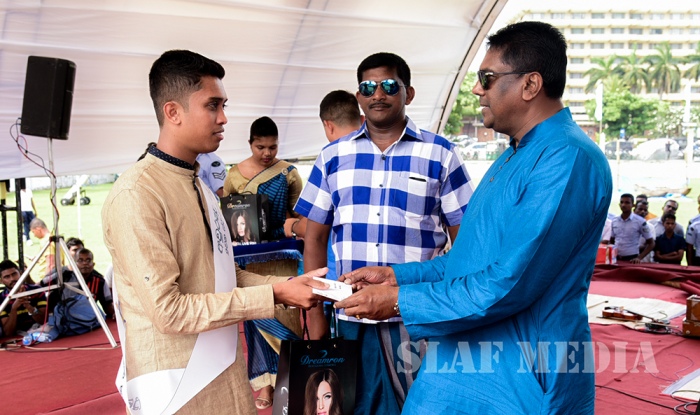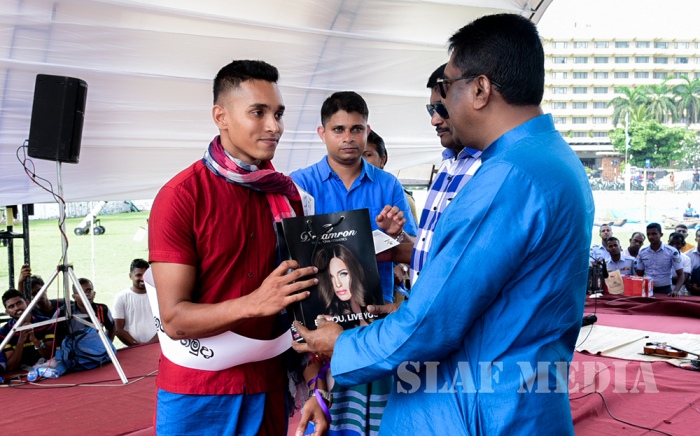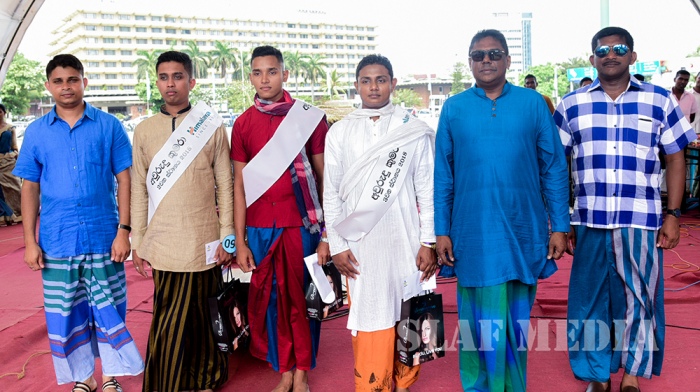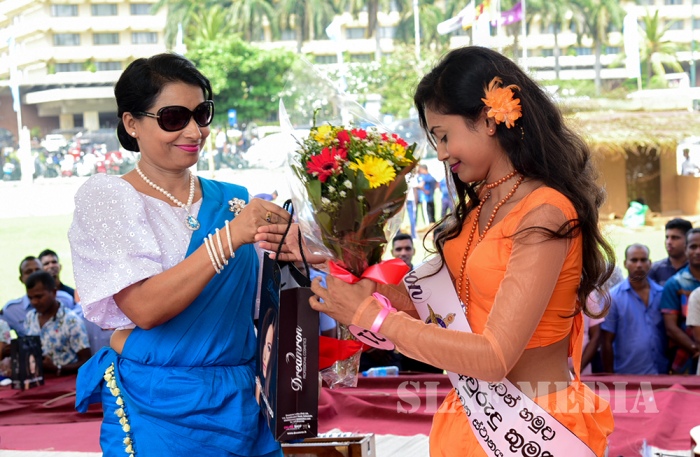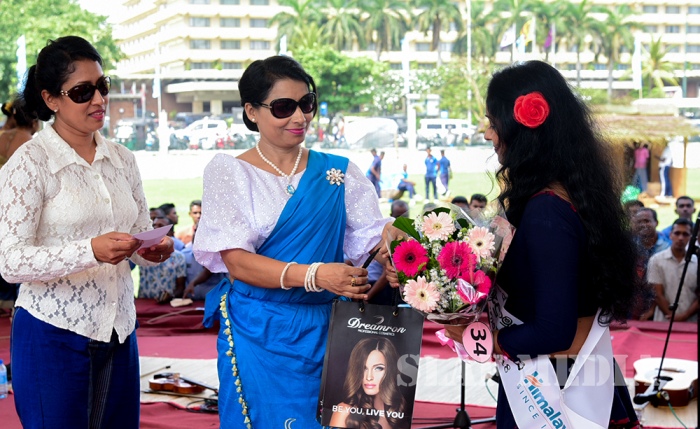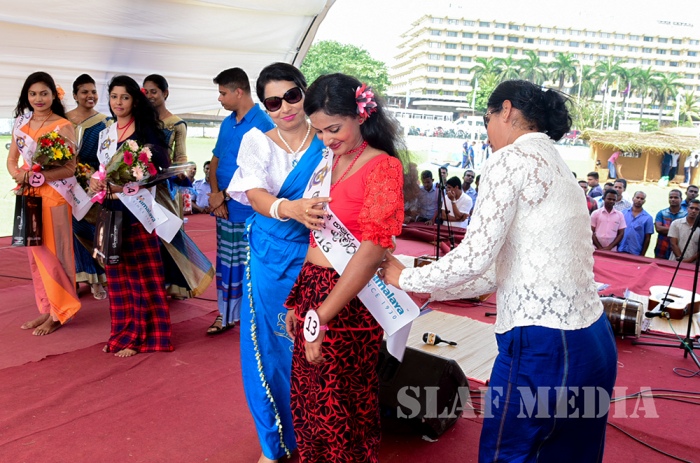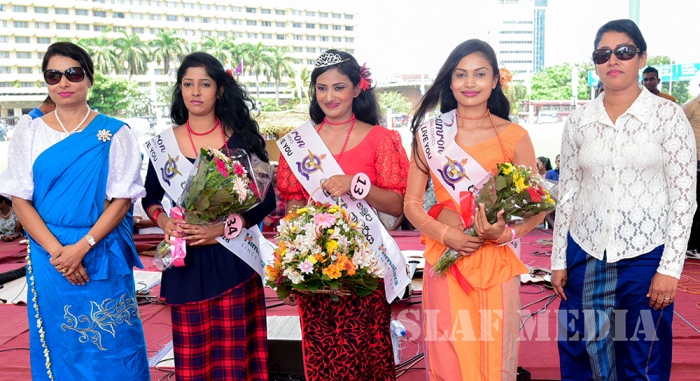 SLAF Aluth Avurudu Celebrations