The Sri Lanka Air Force Rowing Team became Champions in the Men's Under 23 category at the 6th Bolgoda Regatta 2010 held on 10th and 11th July at the Bolgoda Lake Rowing Club.
The 2009 National sculling champion and arch rival from S.Thomas' College Mount Lavinia was beaten by AC Jayarathne KG easily in the finals of the Men's Under 23 category Single sculls event. Novice pair consisting AC Kariyawasam KSTSN (Bow) and Fernando BTA (Stroke) won Gold medal in the Men's under 23 Coxless Pairs event.
In addition to winning two Gold Medals in the Men's Under 23 category, the Air Force Team won one Silver and two Bronze medals in the Men's Open category.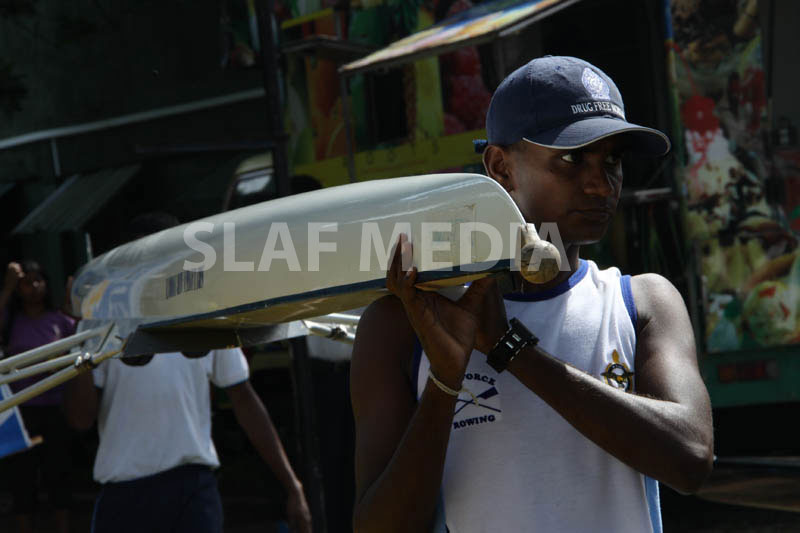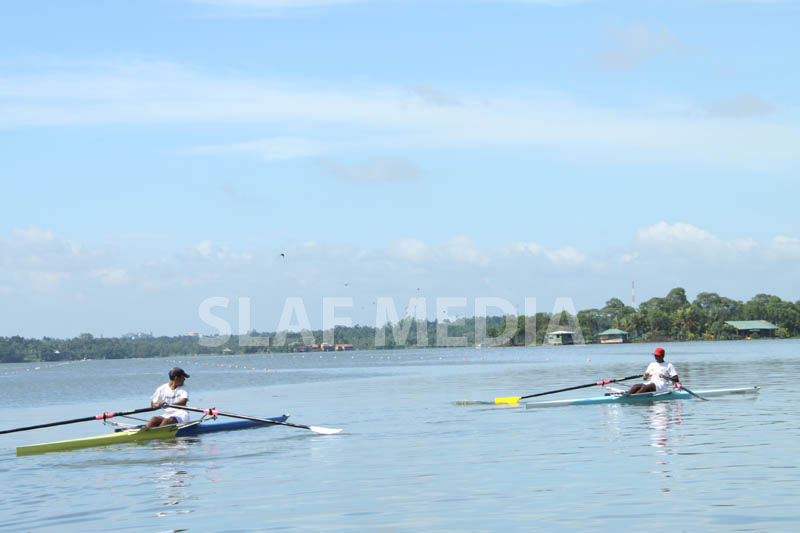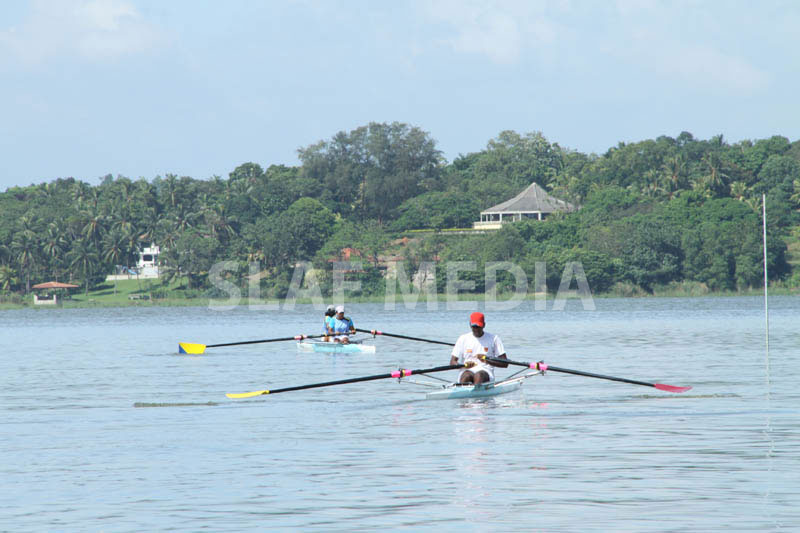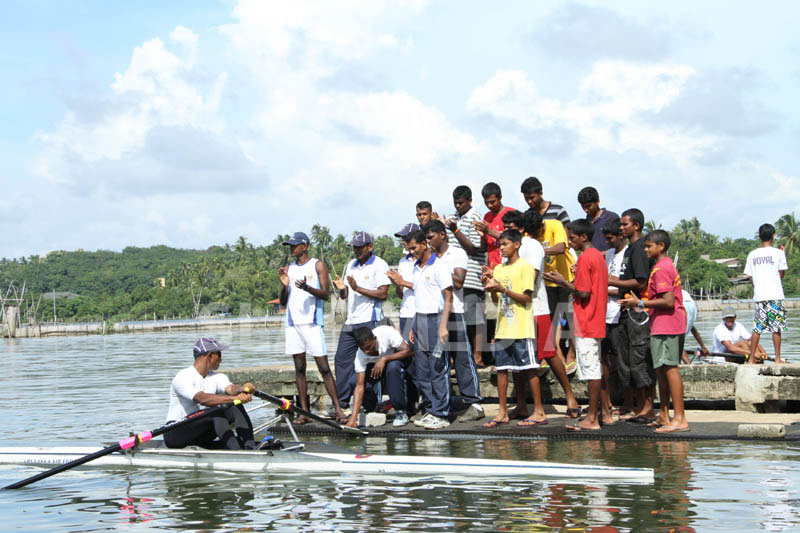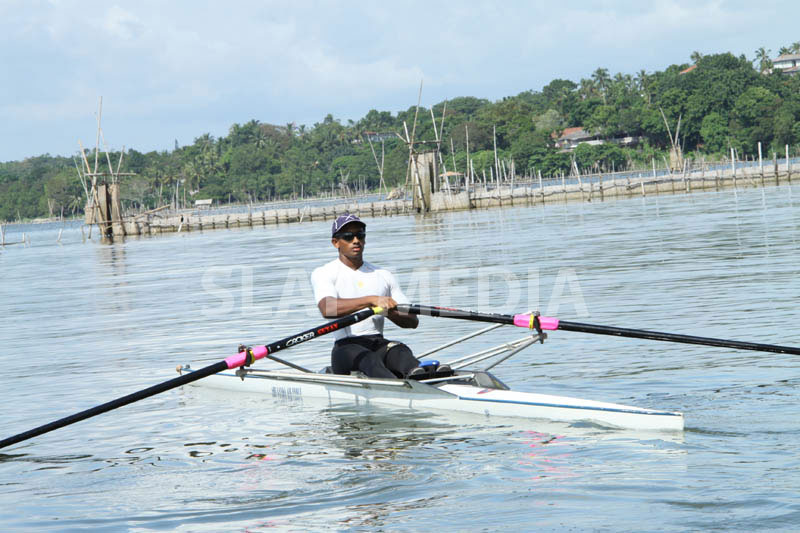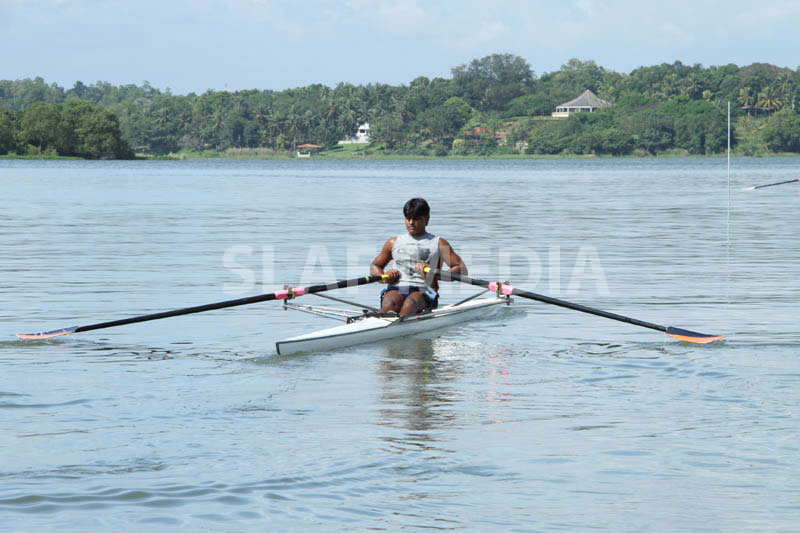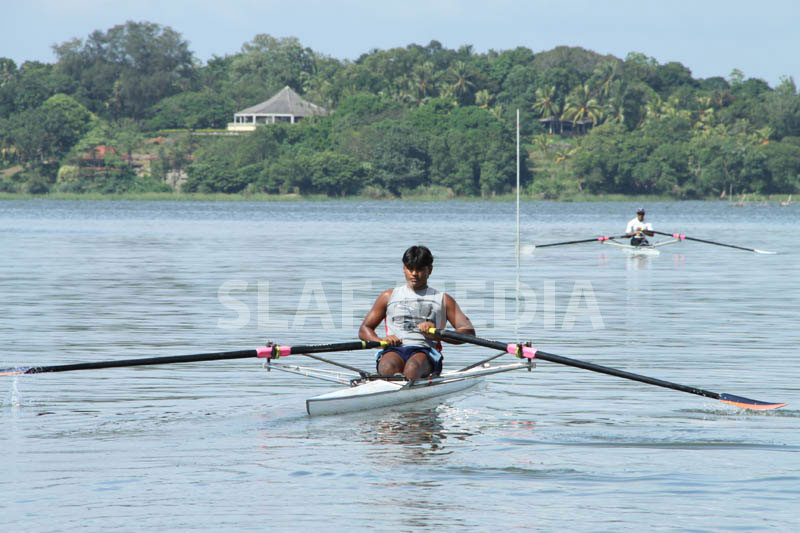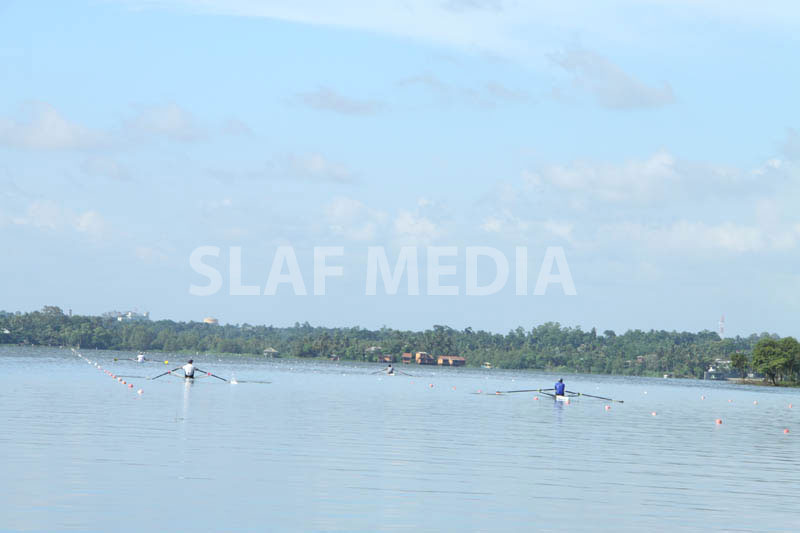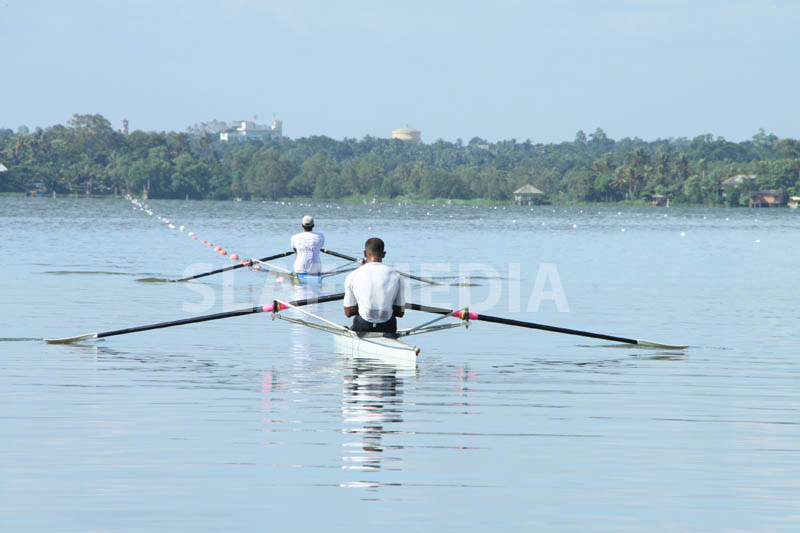 The results are as follows
Gold Medal
Bolgoda Regatta 2010 under 23 mens championship
Mens under 23 Single Scull
022430 AC Jayarathna KG
Mens under 23 Coxless Pair
017876 AC Kariyawasam AS (bow)
016577 AC Fernando BTA (stroke)
Silver Medal
Mens Open Single Scull
022430 AC Jayarathna KG
Bronze Medal
Mens Open Coxless Pair
34501 AC Batagolla STN (bow)
016664 AC Sandaruwan (stroke)
Mens Open Double Scull
31413 Cpl Aloysius C (bow)
29905 AC Perera DBK (stroke)