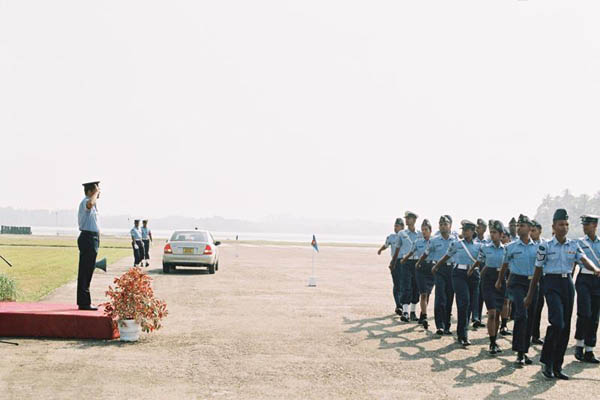 Sri Lanka Air Force Koggala Celebrates 25 years
5:43pm on Tuesday 20th October 2009
Sri Lanka Air Force Koggla which has shouldered many responsibilities and supported the war effort of the country in various ways under 16 Commanding Officers till to date (19 October 2009) celebrated its 25th anniversary after its re-establishment back in year 1984.
This station played a key role in WWII, at the crucial moment of the war described as the most dangerous by Sir Winston Churchill, where a critical observation made by Squadron Leader Lenard Berchall of an incoming Japanese threat contributed to change the end result of the war, which subsequently contributed immensely to change the direction of the Second World War. Since then, this station was spoken of with pride and honor by British aviators.
However this base lost its importance thereafter and was abandoned with the conclusion of the Second World War. The RAF Squadrons began to leave the country after the independence of Sri Lanka and the station was neglected till the later part of 1978.
Later in 1978 Koggala air field was renovated as an Air Field Unit and commissioned as SLAF Koggala on October 1984.
A shramadana campaign initiated by the present Commanding Officer Squadron Leader Channa Dissanayaka was held recently at a local school which focused on up lifting its basic living standards.
A parade was also held on this day, where the Commanding Officer addressed the personnel under his command which was followed by a sports meet and evening fellowship.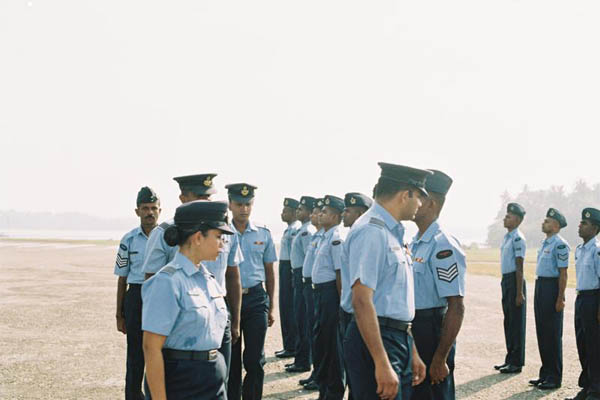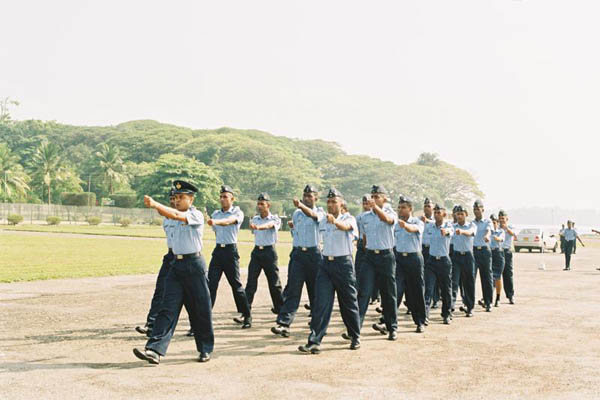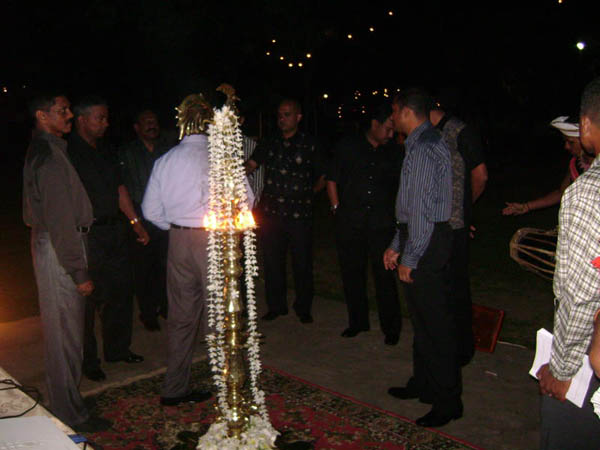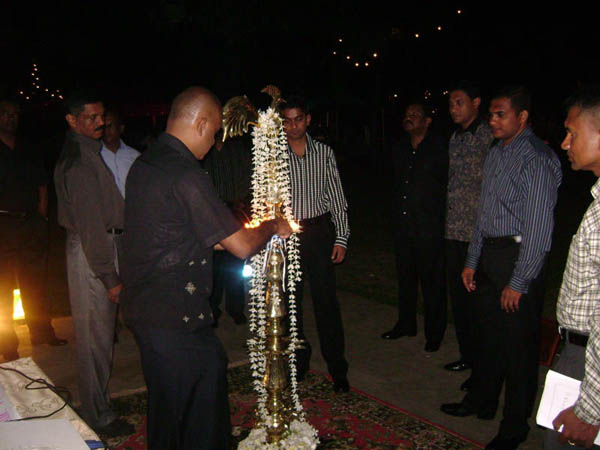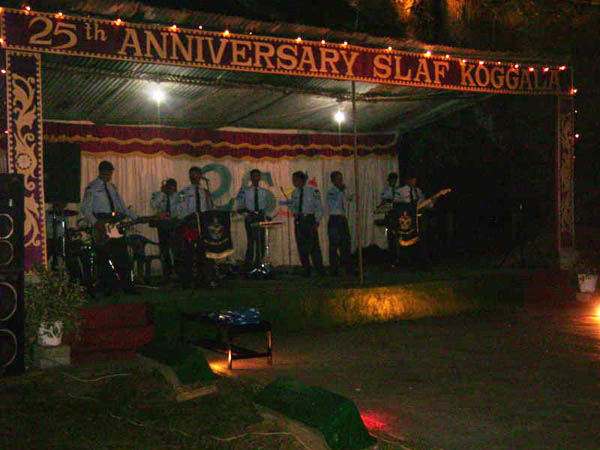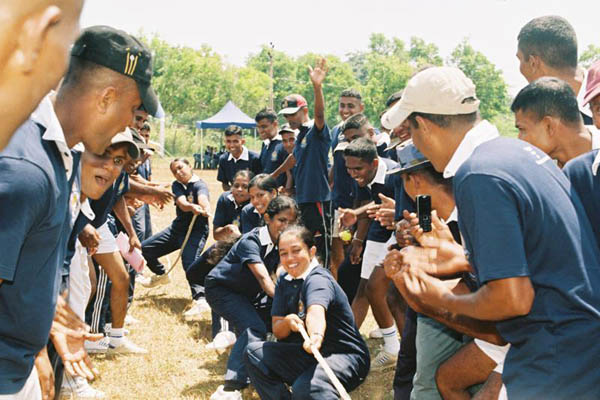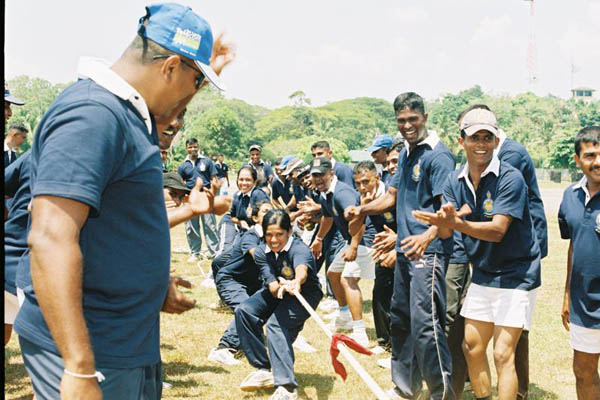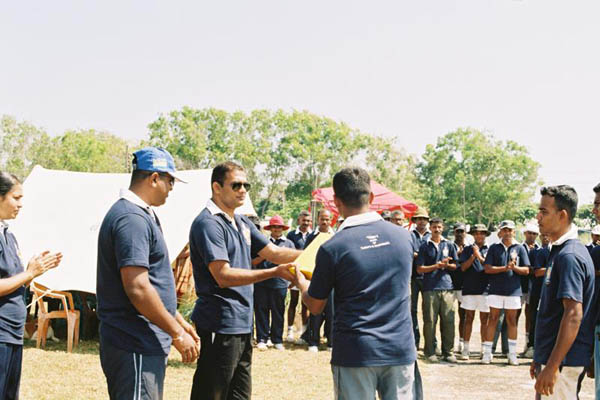 Shramadana Event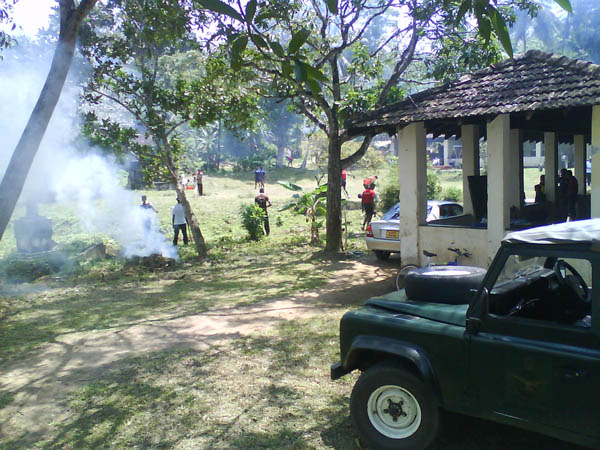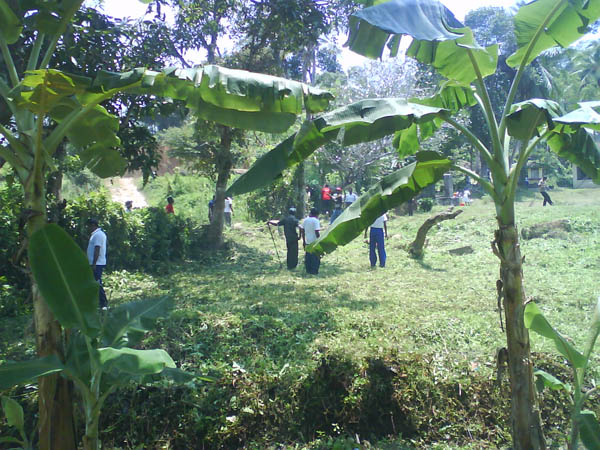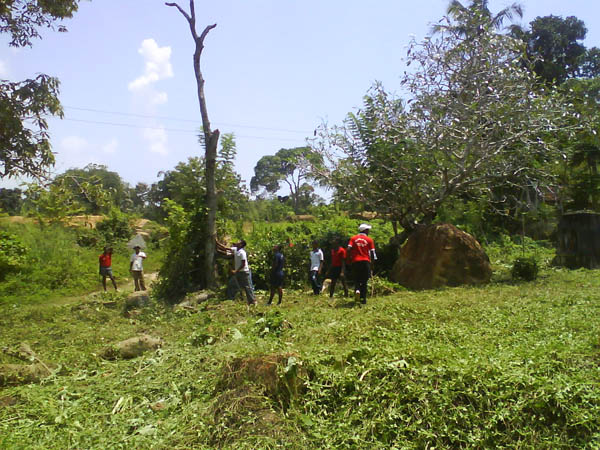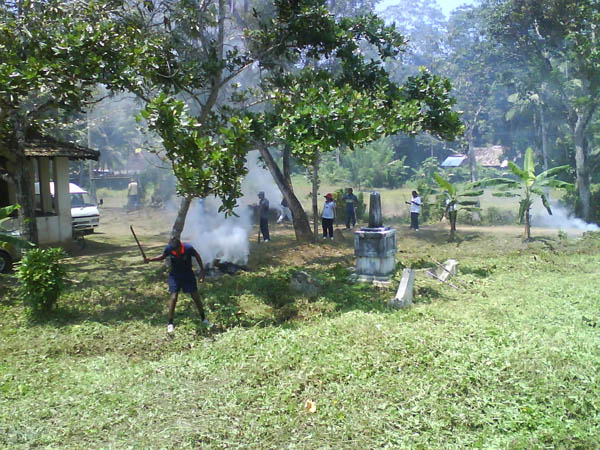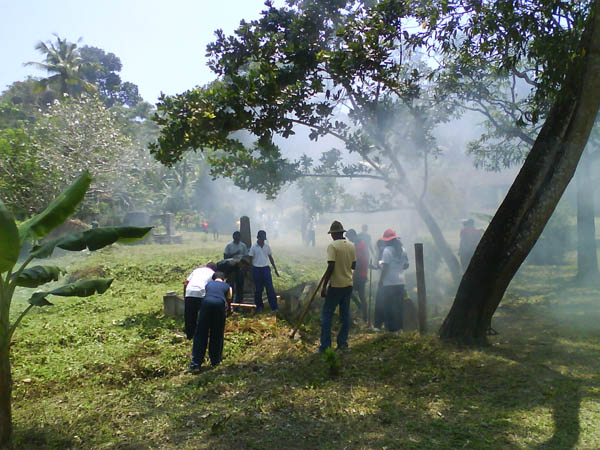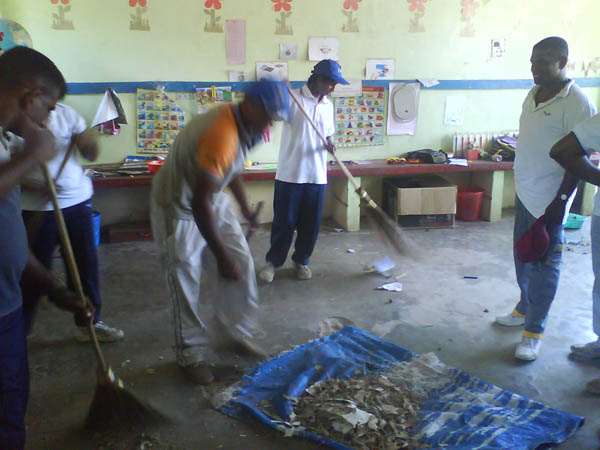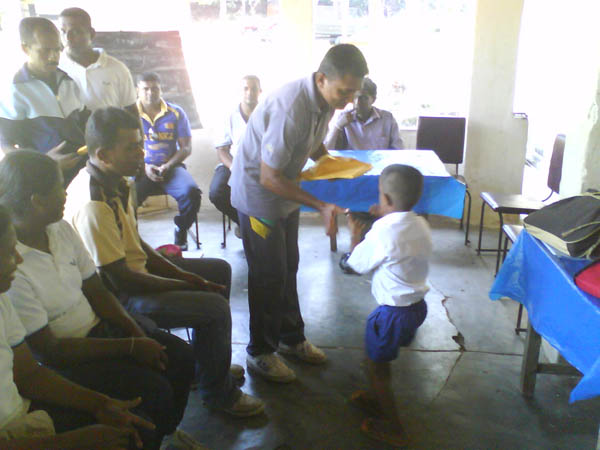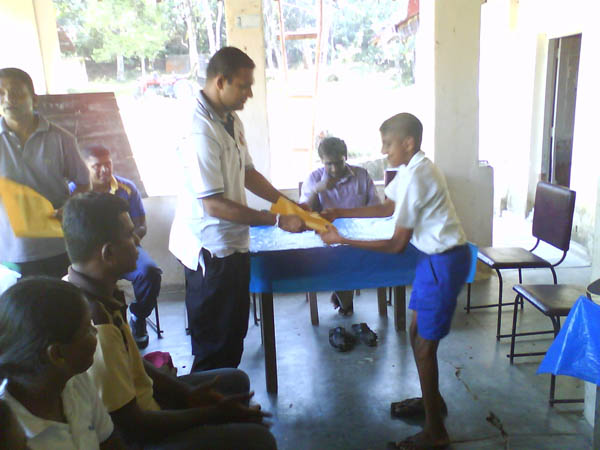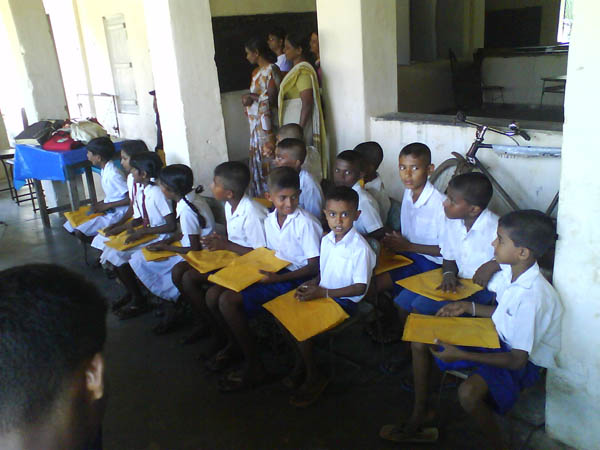 History of Koggala