Sri Lanka Air Force Station Colombo leading up to celebrating the 59th Anniversary of the Air Force (March 02nd, 2010), held a series of community welfare events during the last few days for the wellbeing of the general public.
On the 24th and 25th of February, SLAF personnel carried out a shramadana at the 41st ward of the General Hospital in Colombo, where the ward was totally refurbished to excellent condition.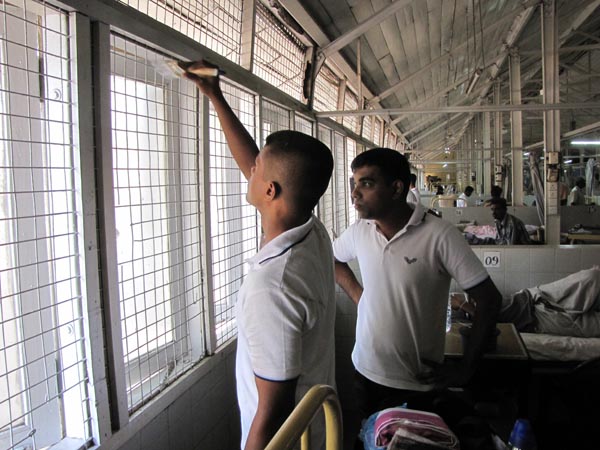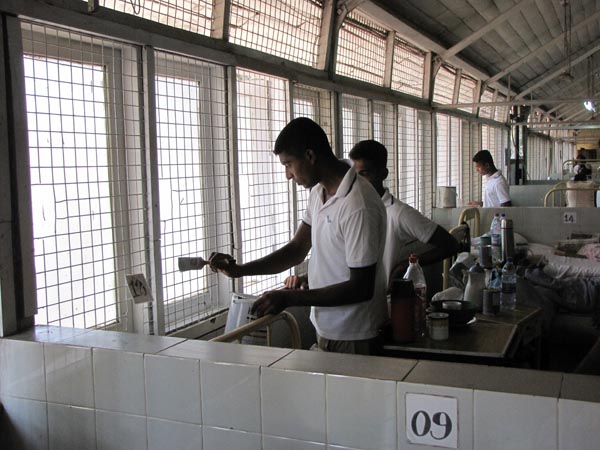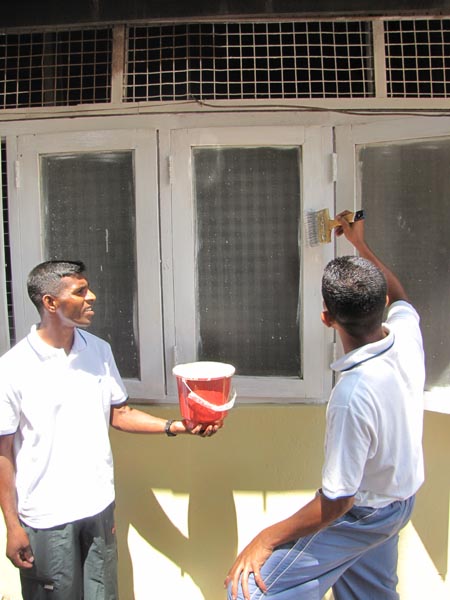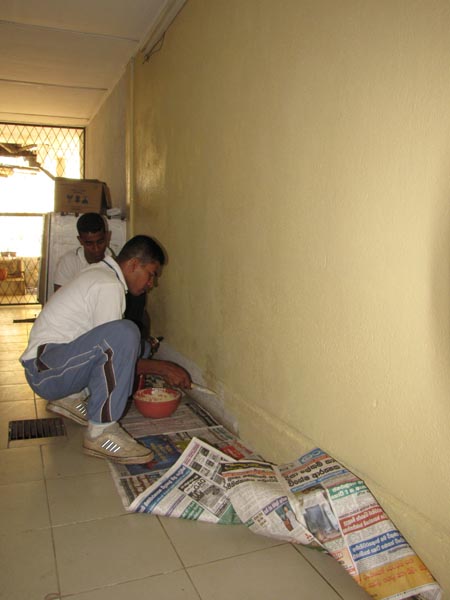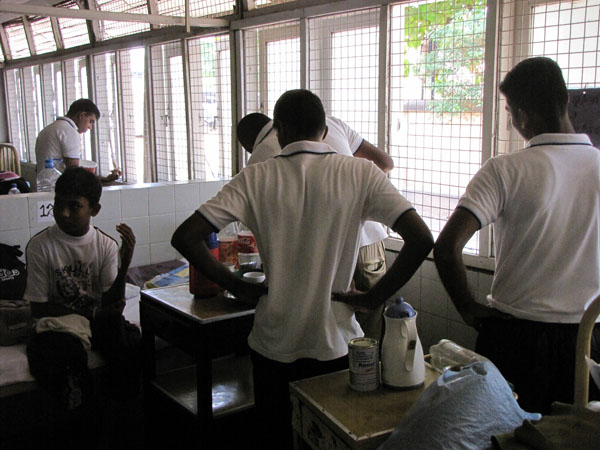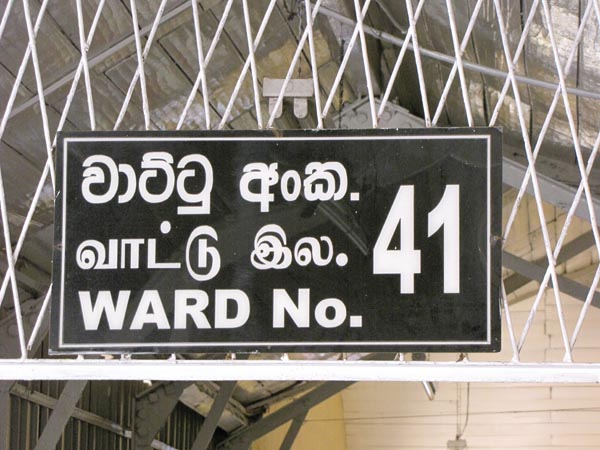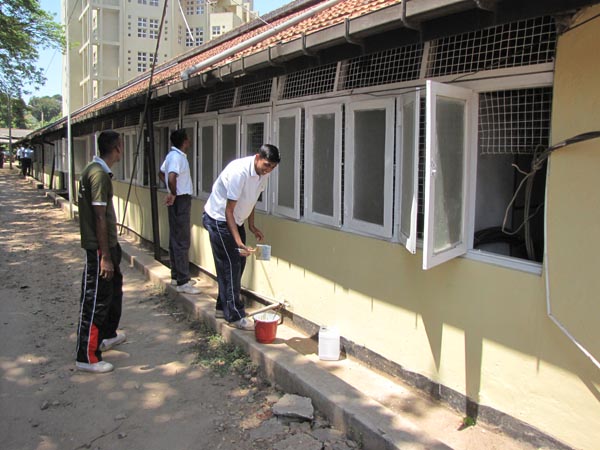 Also on the 25th, SLAF personnel carried out a free dental camp at the Dharmaramaya Temple for the people of the Dematagoda area. As this is an annual event, a large number of patients were at hand to be treated by the SLAF doctors.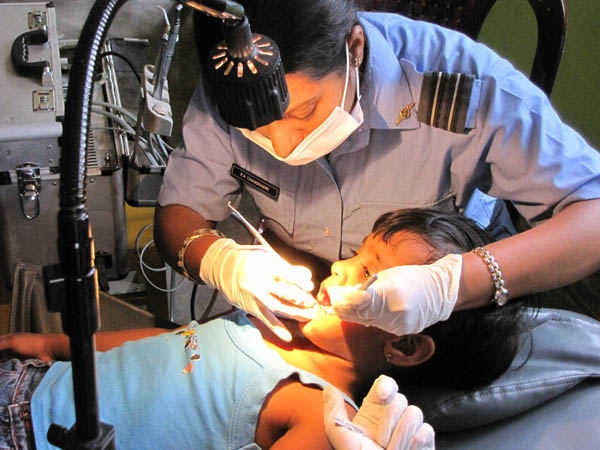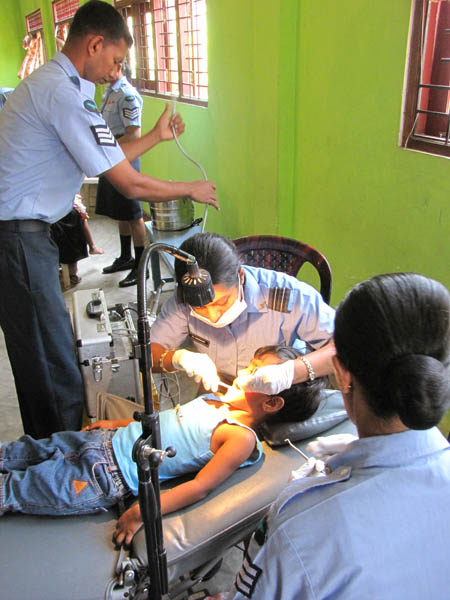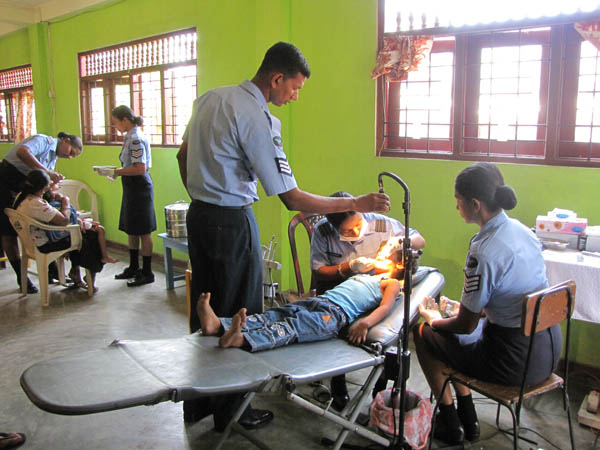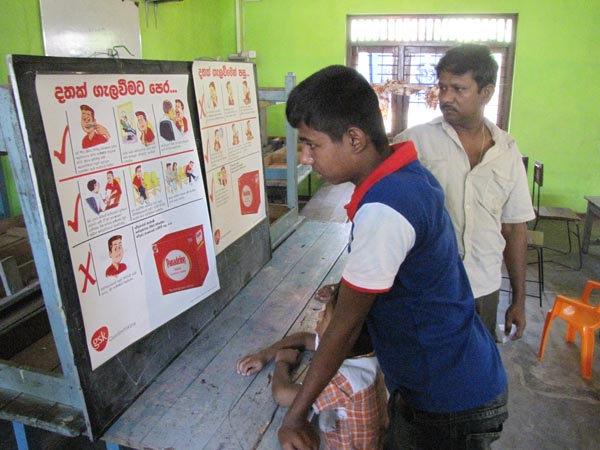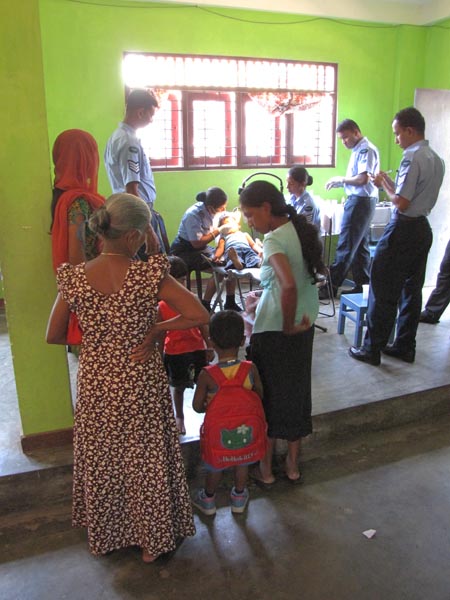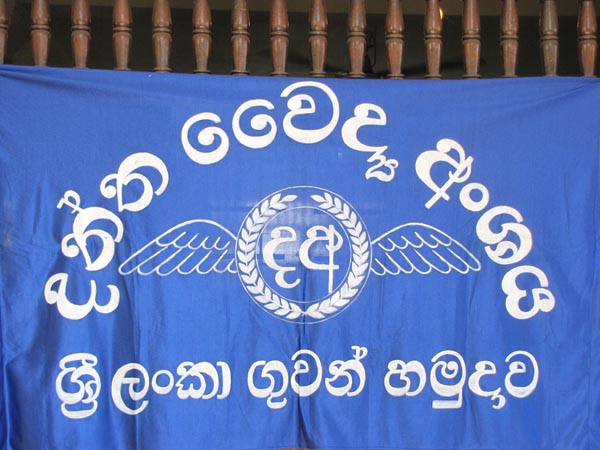 To conclude the series of events a special blood donation drive was held today (March 26th) at SALF station Cbo, where the enthusiastic SLAF personnel donated more than 100 pints of blood during the first half of the day.