The five Jet Provosts lying in storage at China Bay had the dust wiped off their windscreens, their Browning guns were rapidly fitted and harmonised, and the aircraft given a complete servicing and made ready for combat in a matter of three days! By the morning of 9th April, the five Jet Provosts were flown to Katunayake, attacking a target on the way. With the hurried purchase of 60 lb. rockets, the Jet Provosts became an effective weapon against insurgent concentrations.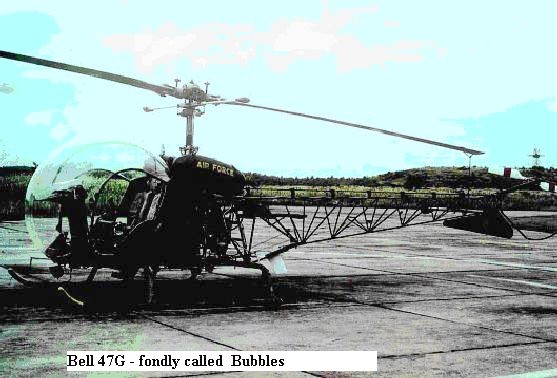 On 17th April 1971, the RAFs heavy transports also flew into Katunayake carrying six , purchased by us from the USA through Britain. Our Flying Instructors commenced a crash training programme on the Bubbles and within 5 days they too were in action firing their 7.62 m.m. machine guns.
On 22nd April, AN-22 transport aircraft from Russia were streaming into Katunayake carrying 2 KA-26 helicopters and 6 MIG ground attack aircraft with their associated arms and servicing and control equipment. Katunayake was indeed a busy airfield and the Air Movement Unit was working overtime.
Reducing of Tension
By the end of April, it became quite clear that we were over the hump. The gallant Police had been well reinforced by Army, Navy and Air Force troops. The Government security forces were now well in control of the situation and were on the offensive. A surrender call was made assuring the insurgents of non-violence, other than through the process of law. The response was a surprise to most of us. Insurgents laid down their arms and surrendered in their hundreds. Rehabilitation camps set up to house a few hundreds now had to accommodate a few thousands.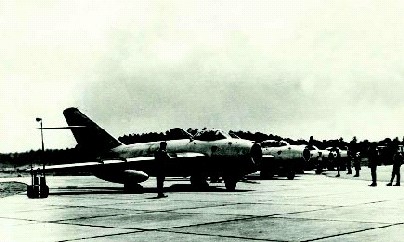 New camps were established, and troops deployed in jungle areas to flush out insurgents now came back to Colombo to assist the Prisons Department and the newly-formed Rehabilitation Committee. The Air Force took on a humanitarian role, running three Rehabilitation Camps at Ridiyagama, Wirawila and Mirigama for youths caught up in the JVP conflict.
Another development which occurred, perhaps spurred by the insurgency was the formation of the Air Force s Volunteer Corp. By Gazette notification of 14 April 1971, the Volunteer Corp of the RCyAF was formed. Sqn Ldr J.T. Rex Fernando was the first Commanding Officer of the unit. When he relinquished command to his successor Wg Cdr R. Vivekanandan sometime later, Commander Mendis dubbed him, The father of the Volunteer Unit of SLAF.