Thrills and spills of speed racing and riding full of excitement and great sportsmanship brought exciting scenes to the Rotherham Circuit Meet 2012 which concluded successfully at the Sri Lanka Air Force Katukurunda today (16th September 2012).
The motor car and bike racing competition was worked off at the Katukurunda Airstrip which is famous for generating high speed racing, saw the participation of some of the big names in the local racing profession as well a massive crowds to witness the events which featured fantastic driving and riding skills being displayed on the tarmac.
The most exciting and the fastest events of the circuit meet came towards the tail end of the meet. Muscled two wheelers with range of capacities lined up for the Super bike event (motorcycles up to 1000 CC) which awarded the 'U.D. Jinadasa Challenge Trophy' to Shrian Samuel whilst Abeeth Dangalle, the winner of the Super car event (Group SL-GT cars – up to 3500 CC) was awarded the Commander of the Air Force trophy.
The Commander of the Air Force, Air Marshal Harsha Abeywickrama awarded the trophies as the Chief Guest of the event. Chairman of the motor racing committee Air Commodore JSI Wijemanne, Director Welfare Air Vice Marshal Anura Silva, Directorate of Electronics and Telecommunications Engineering Air Vice Marshal RJ Pathirage, senior officers, officers as well as the airmen and women participated with their families.
Here are some enthralling moments captured by our cameras and details of the jubilant winners.
For Full Results visit : "http://www.airforce.lk/rotherham/2012/index.html#2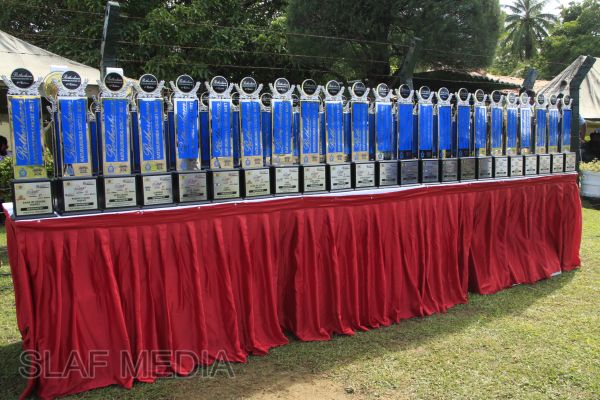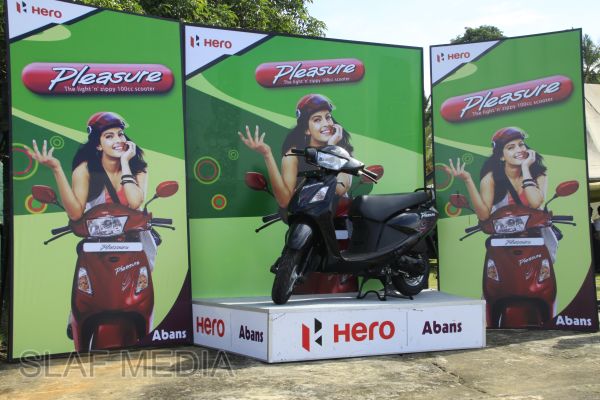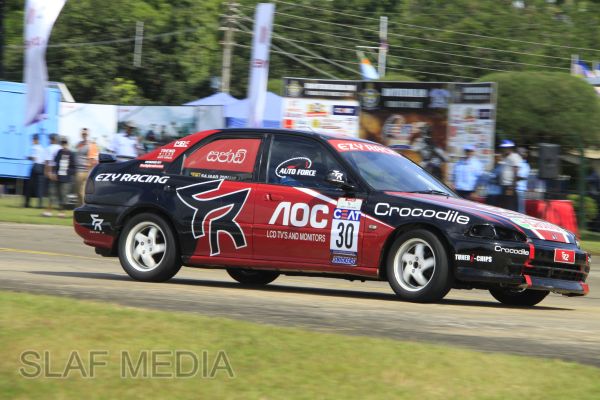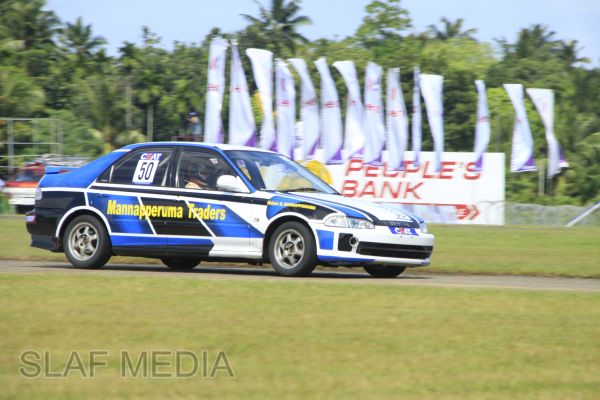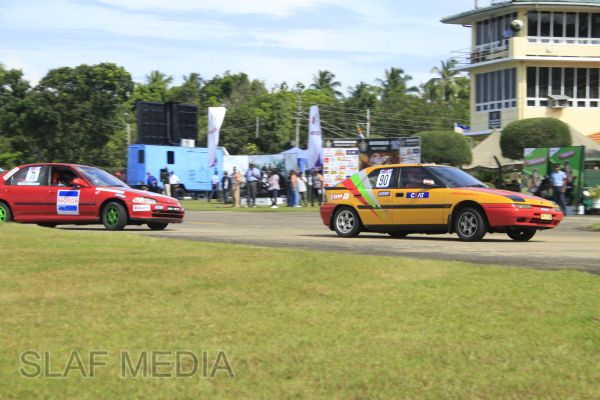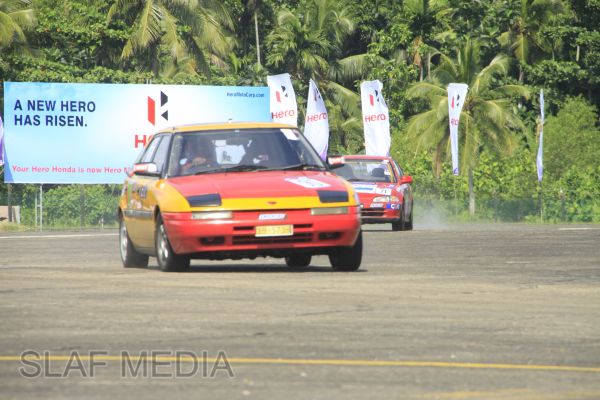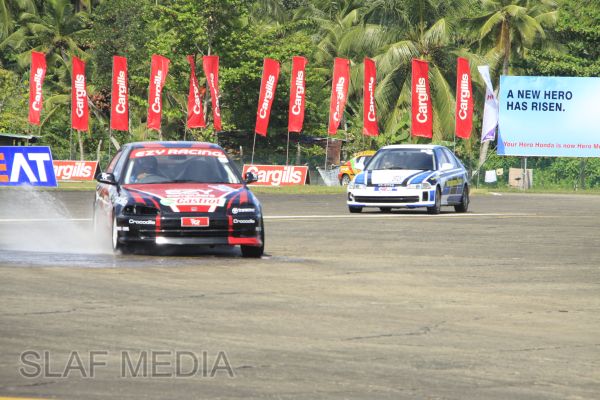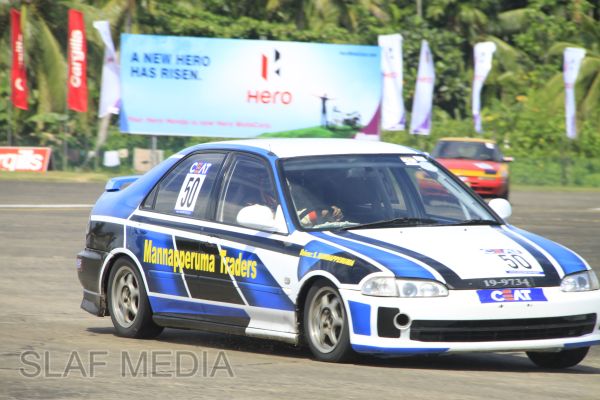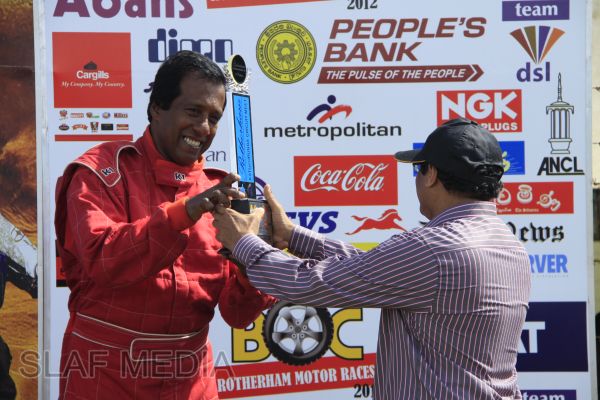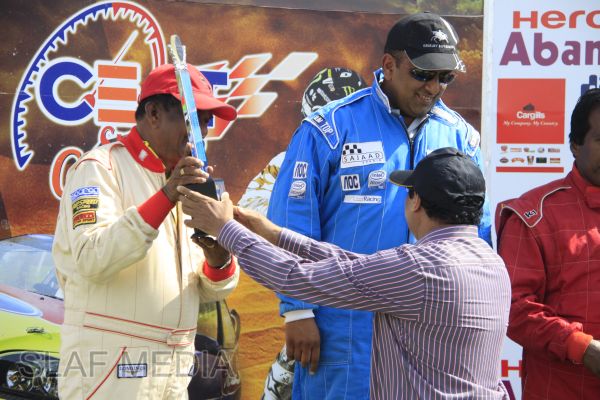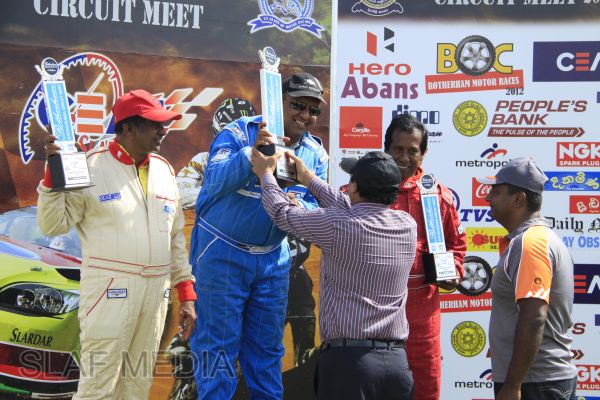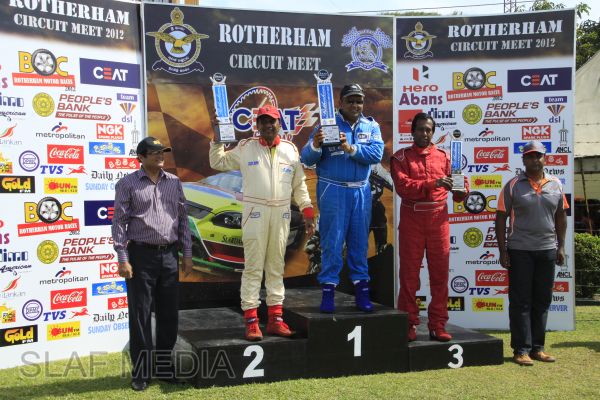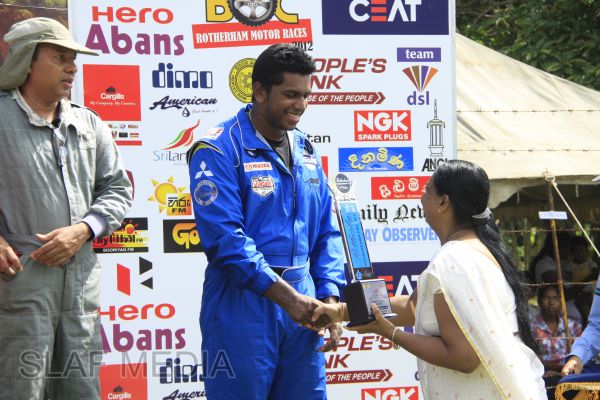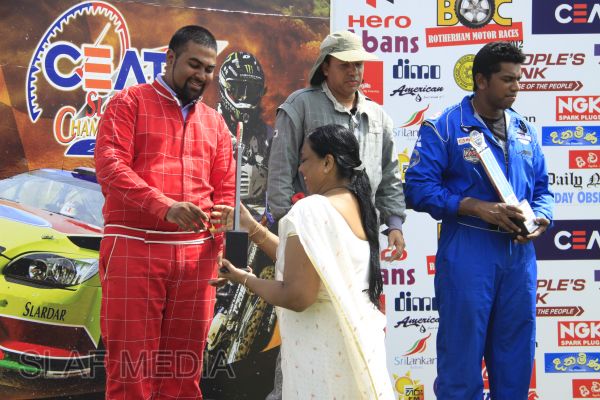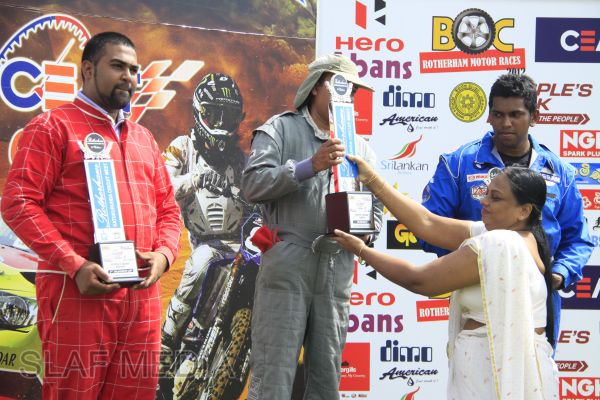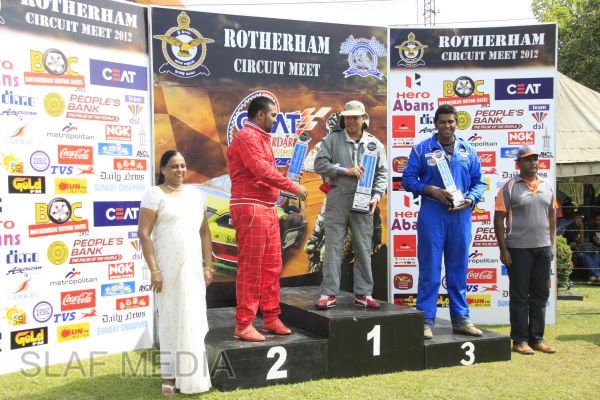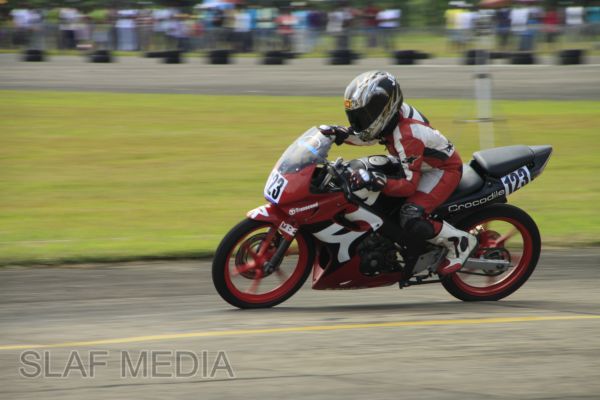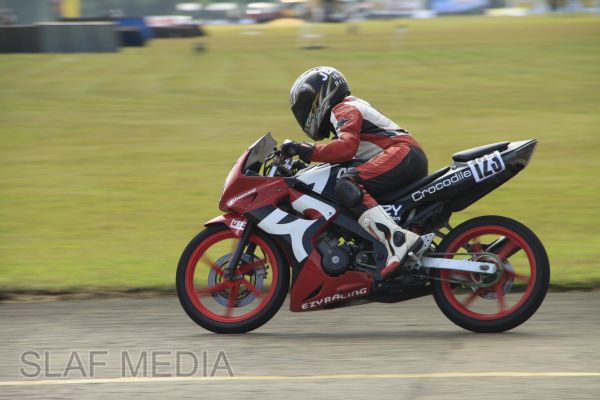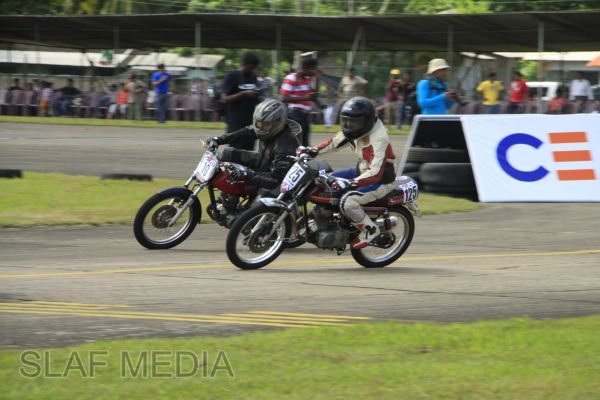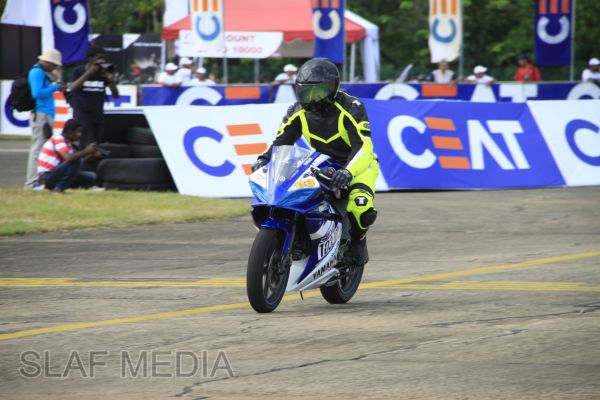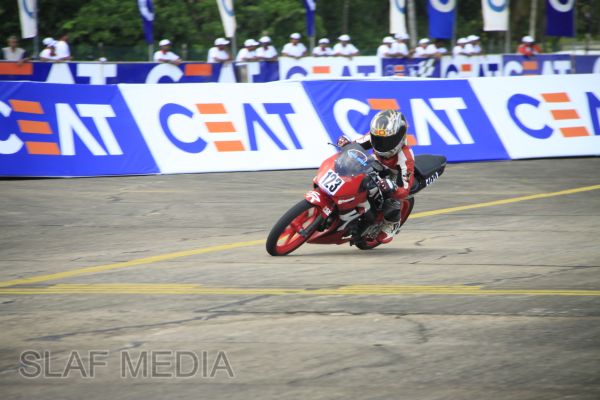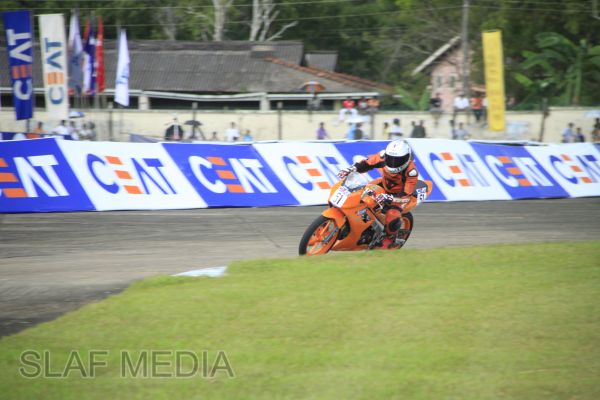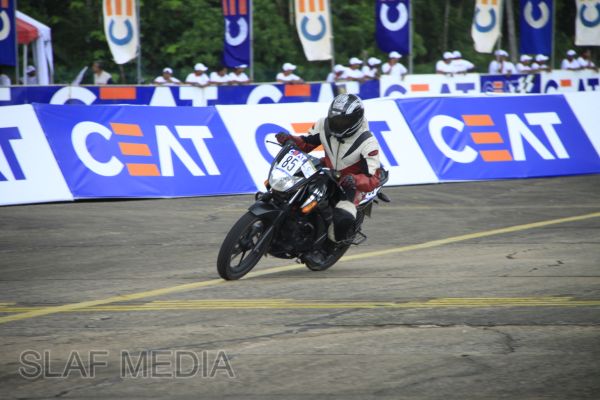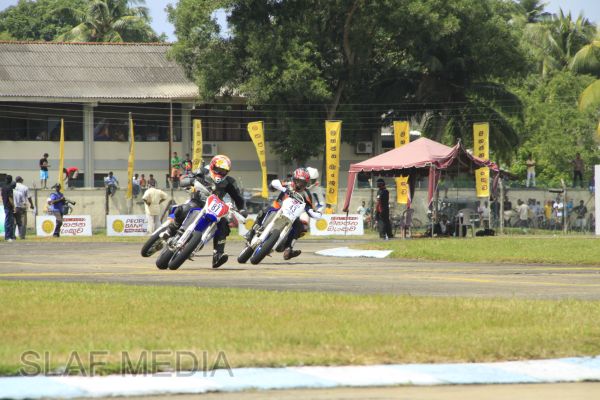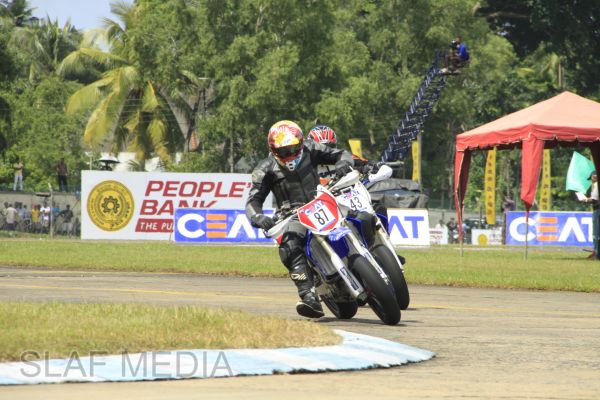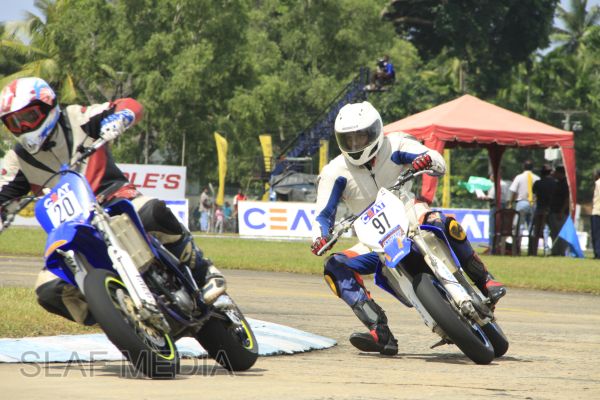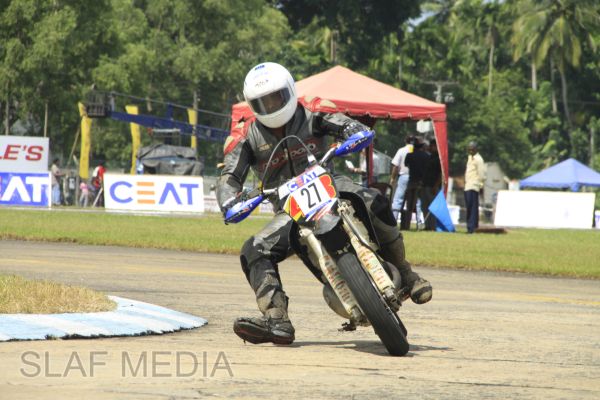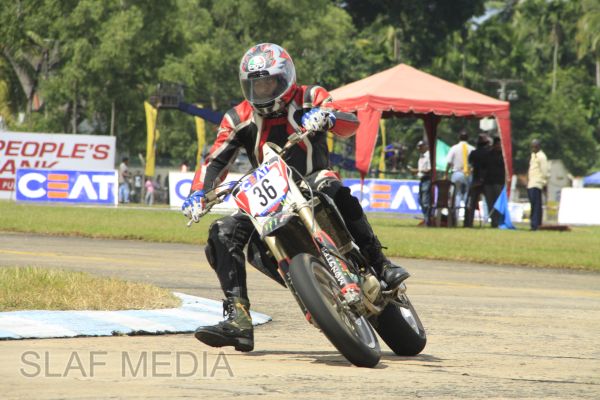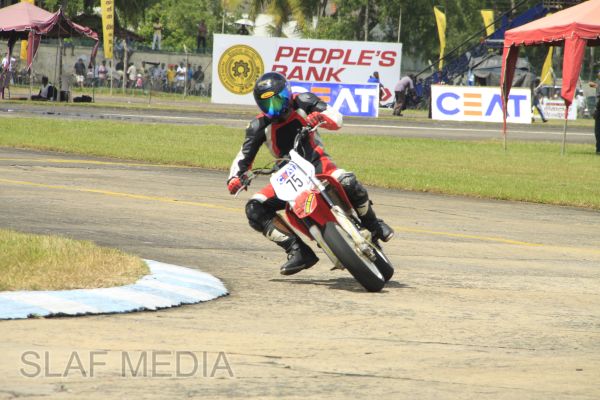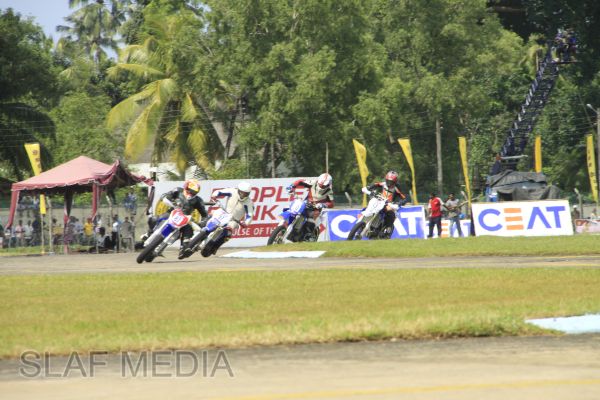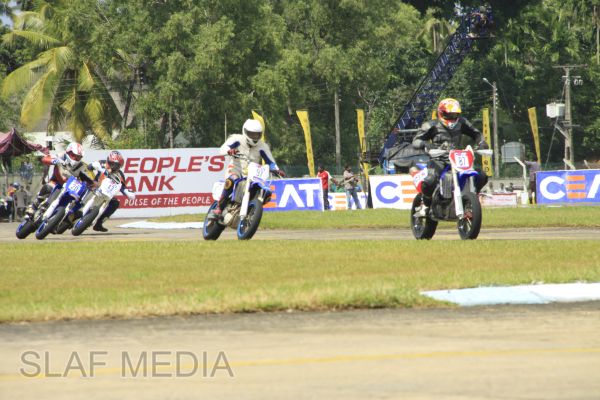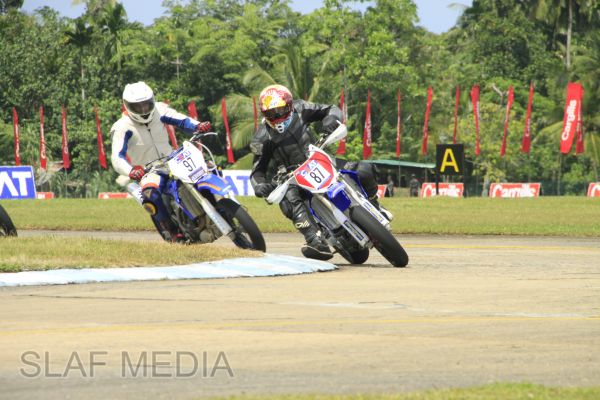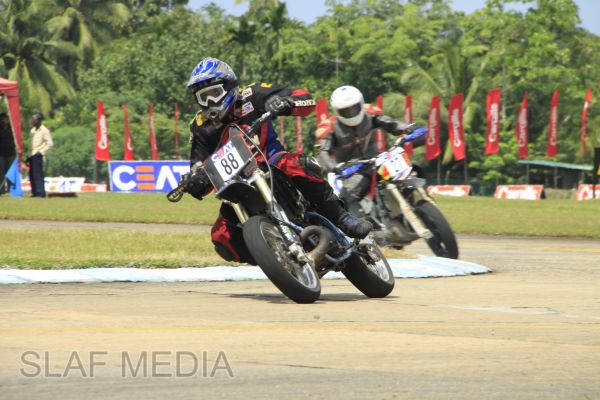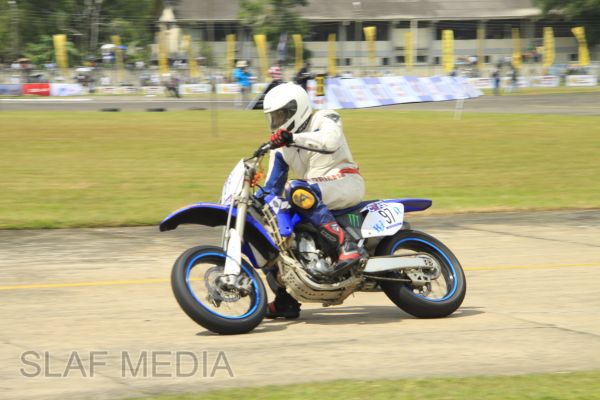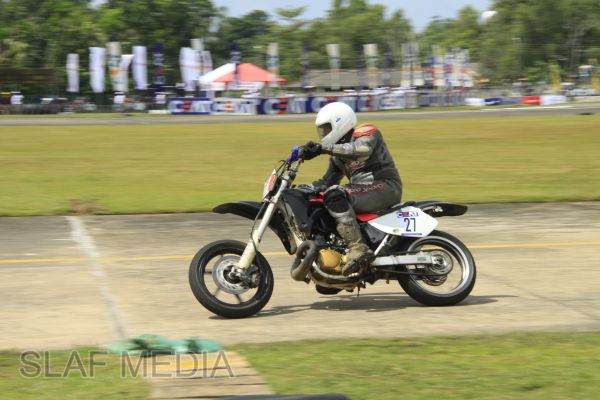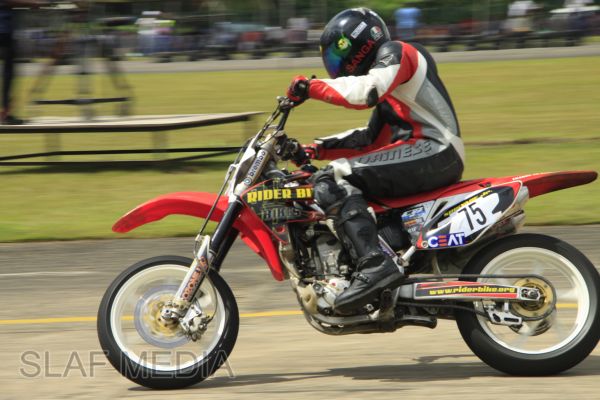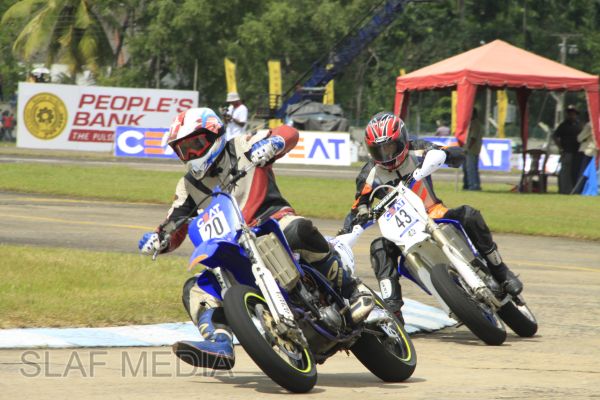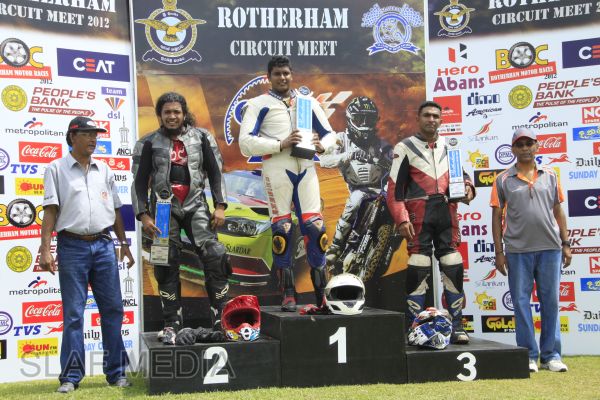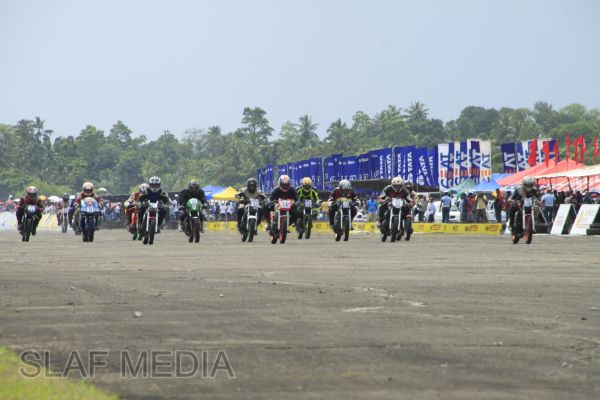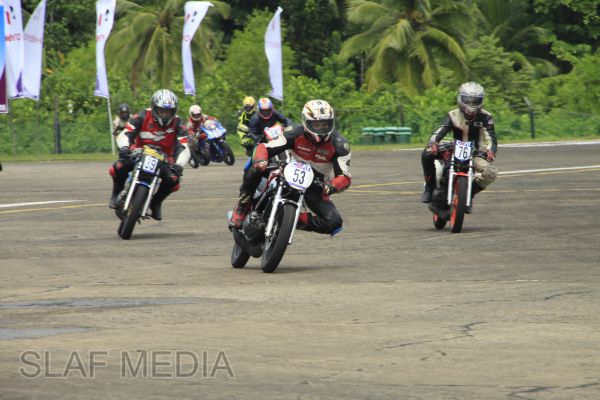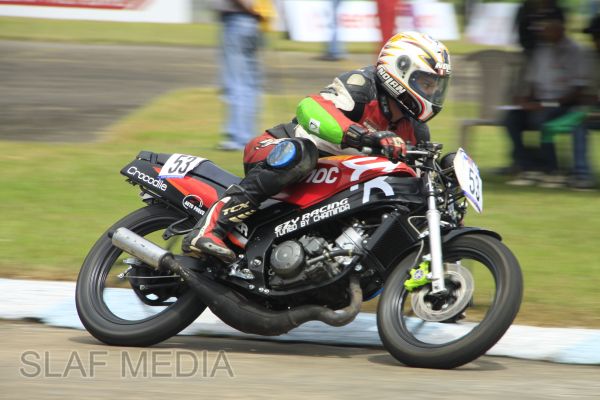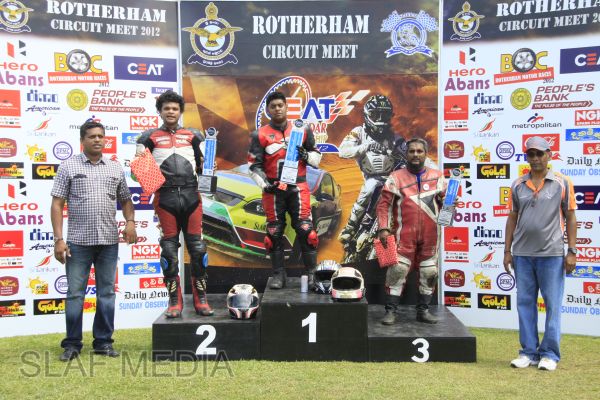 For More Images visit : "http://www.airforce.lk/rotherham/2012/index.html#4