The Commander of the Sri Lanka Air Force Air Marshal Kapila Jayampathy was the chief guest and reviewing officer at the combined graduation parade at Air Force Academy (AFA) in Dundigal, Hyderabad on Saturday the 17th of December.

This was the first occasion that a Commander of the Sri Lanka Air Force had officiated a commissioning parade of the Indian Air Force. This was also the first occasion that a foreign dignitary had reviewed a commissioning parade of the Indian Air Force Academy.

One hundred and ten Flight Cadets including fourteen women were commissioned into the Indian Air Force (IAF) on Saturday as Flying Officers. Air Marshal Jayampathy conferred the 'President's Commission' to the graduating Flight Cadets who successfully completed their basic and professional training on the invitation of the Chief of Air Staff of the IAF, Air Chief Marshal Arup Raha. He also gave away various awards to the Flying Officers who had excelled in training.

Flying Officer Ankit Agarwal from the Flying branch was awarded the President's Plaque and the Chief of the Air Staff Sword of Honour for standing first in overall merit in the pilots' course.

Speaking to the graduating officers, Air Marshal Jayampathy remarked that the event was a momentous occasion and an important milestone in their lives and careers, and complimented them on their smart and immaculate turnout and the energetic and well synchronized parade. He reminded them that it was essential for them to acquire a deep understanding of the application of technologies in order to exploit the true potential of Aerospace power.

Air Marshal Kapila Jayampathy also visited defence facilities in the city on his two-day visit.

At the Aircraft and Systems Testing Establishment, he was received by Air Vice Marshal Sandeep Singh, the Commandant. The Air Marshal and his two member delegation also visited Hindustan Aeronautics Limited (HAL) and Air Force Station Jalahalli and held deliberations with the officials.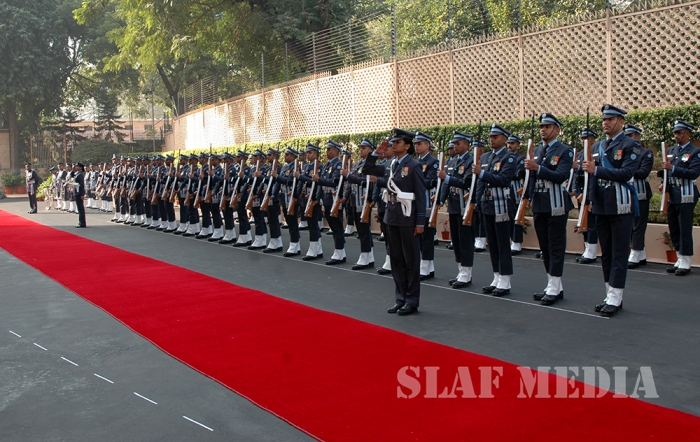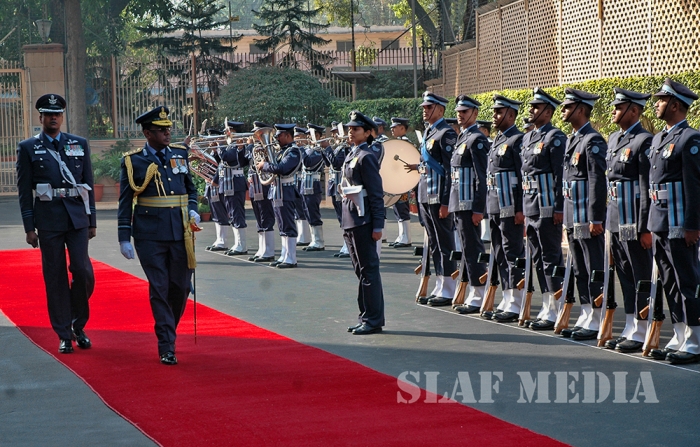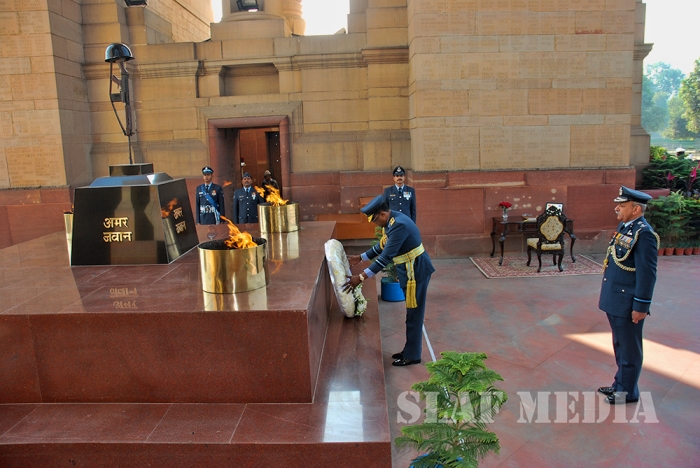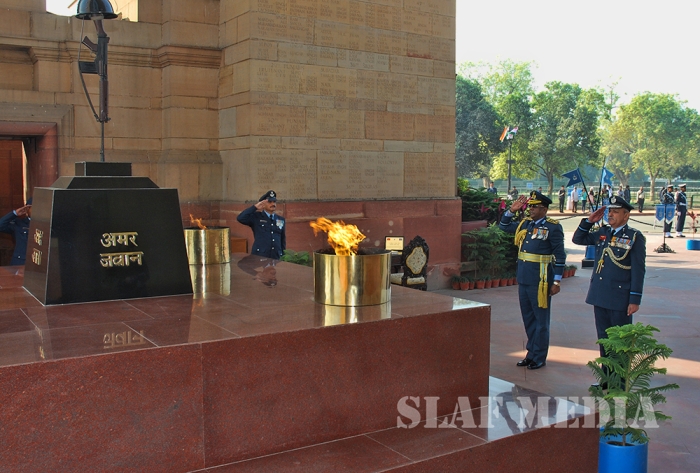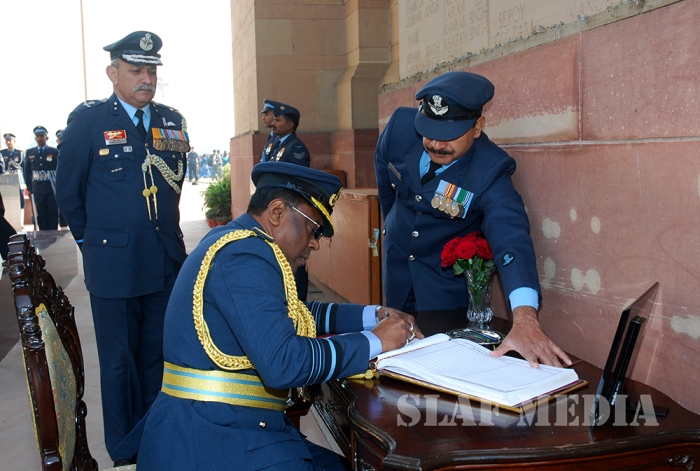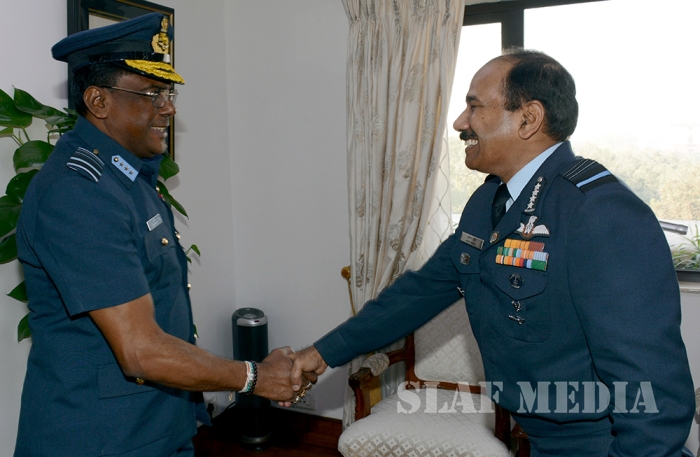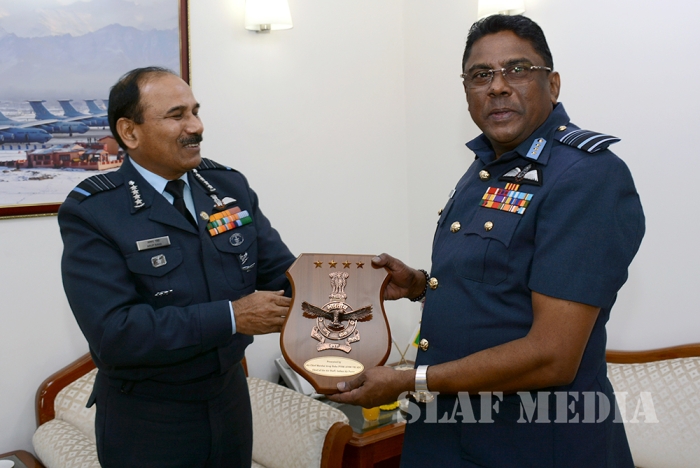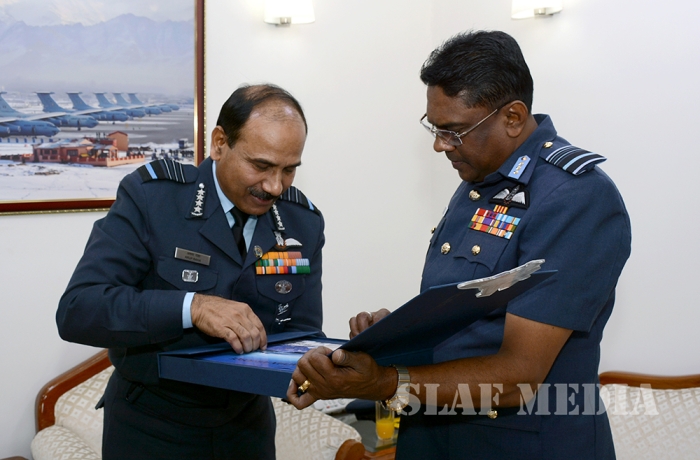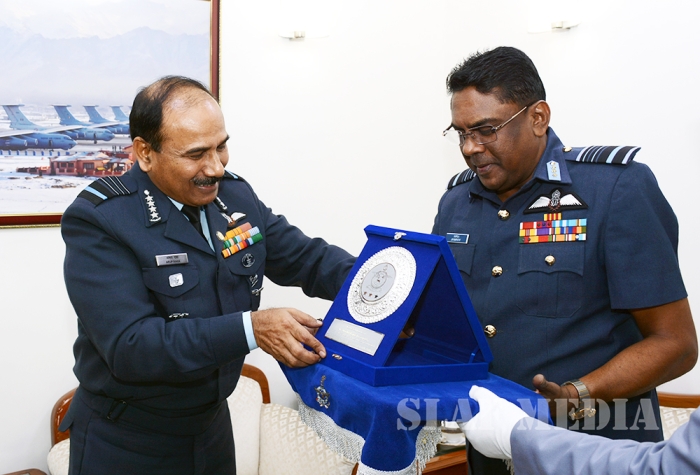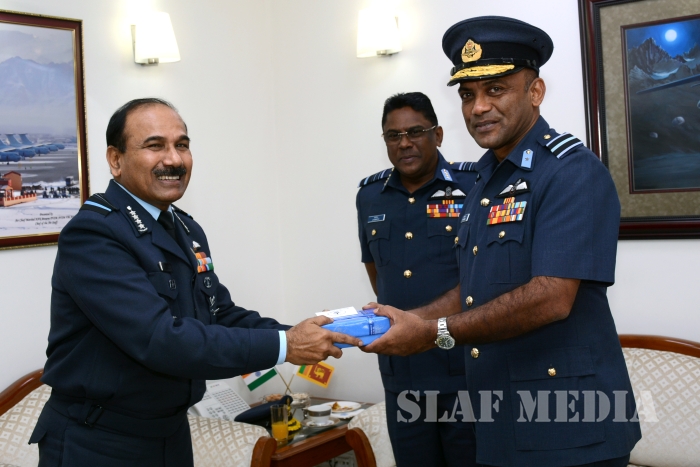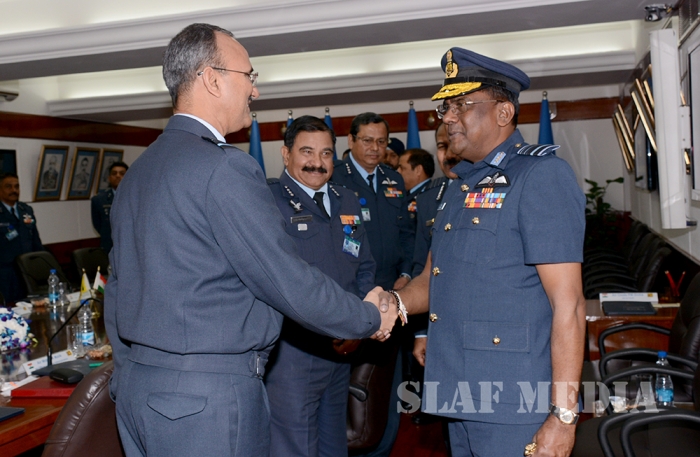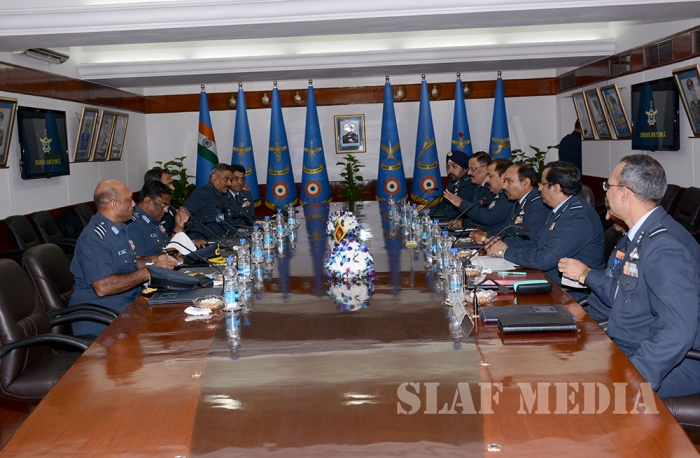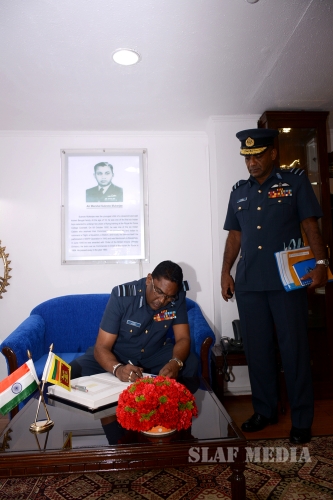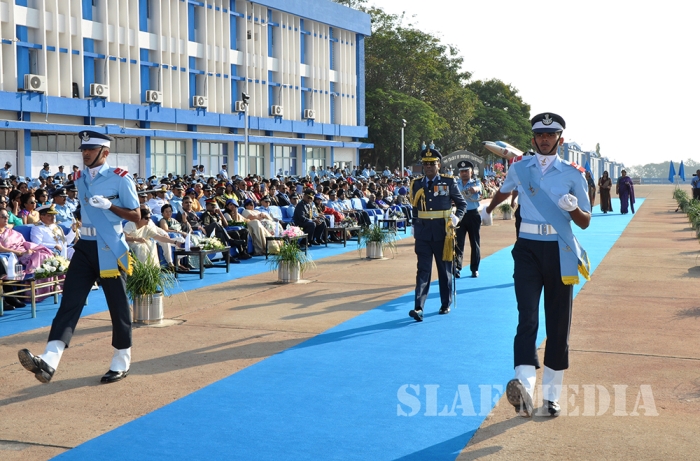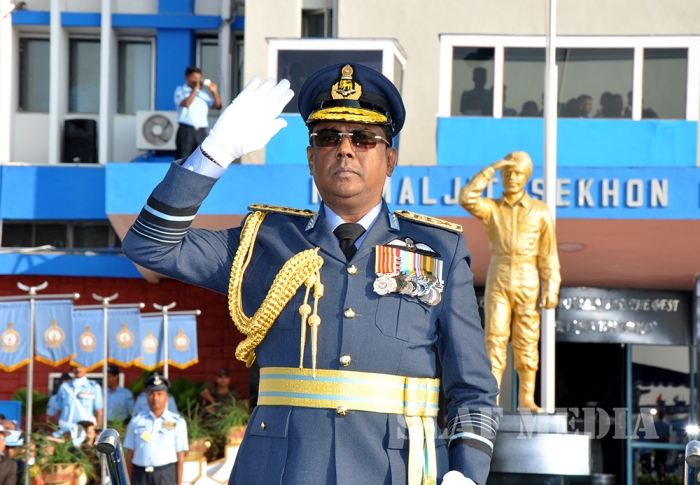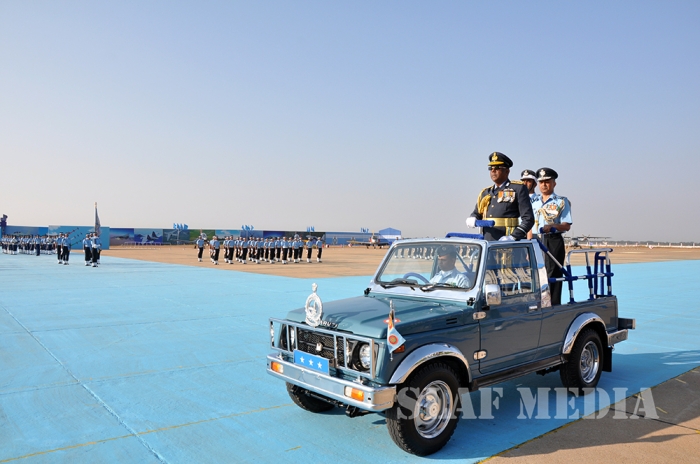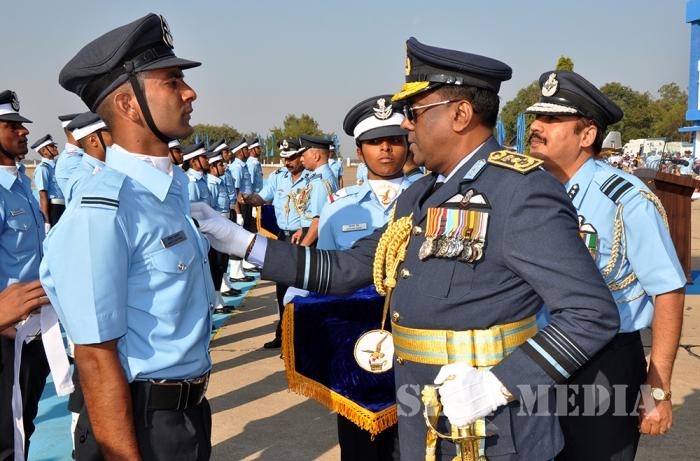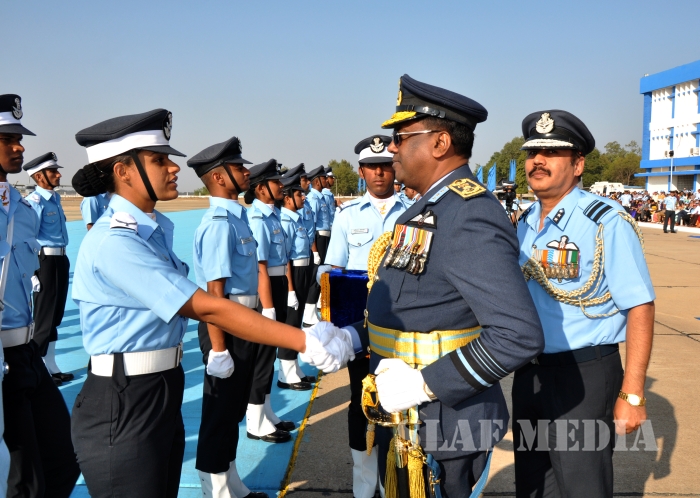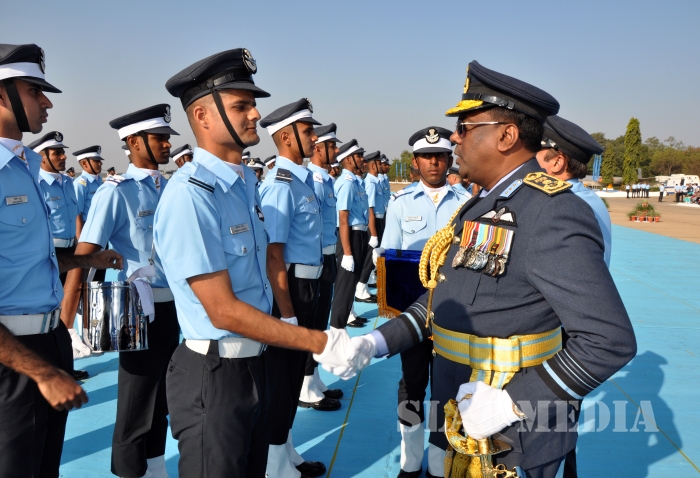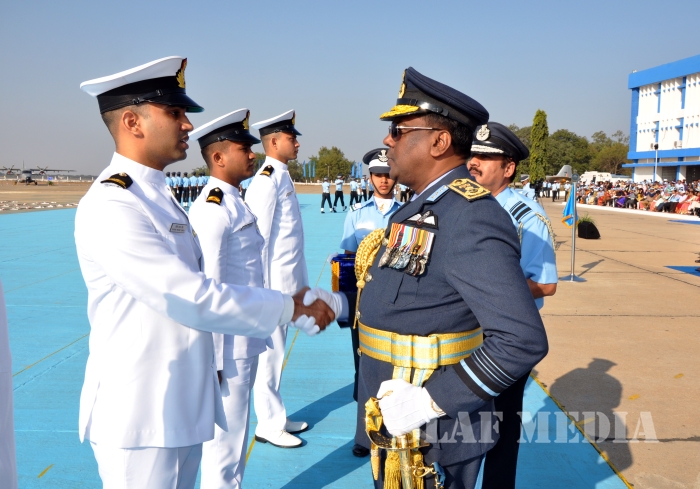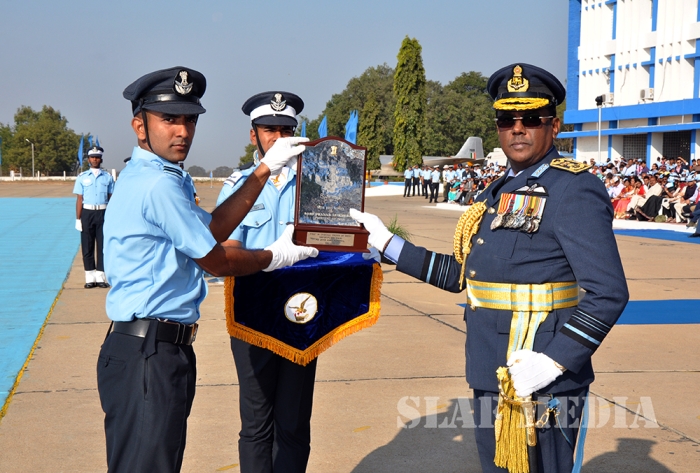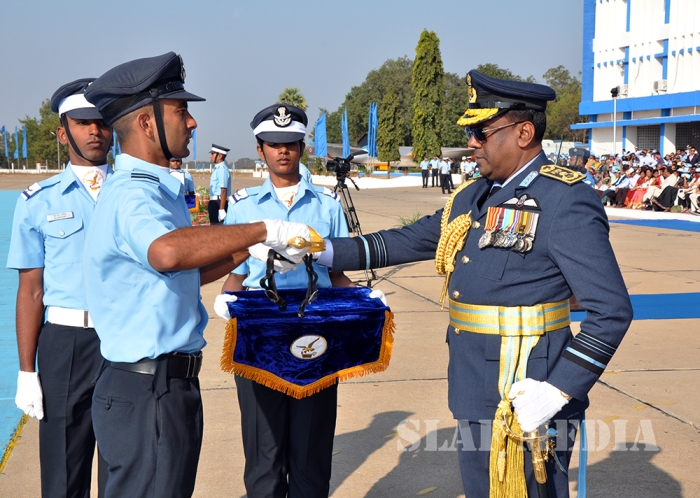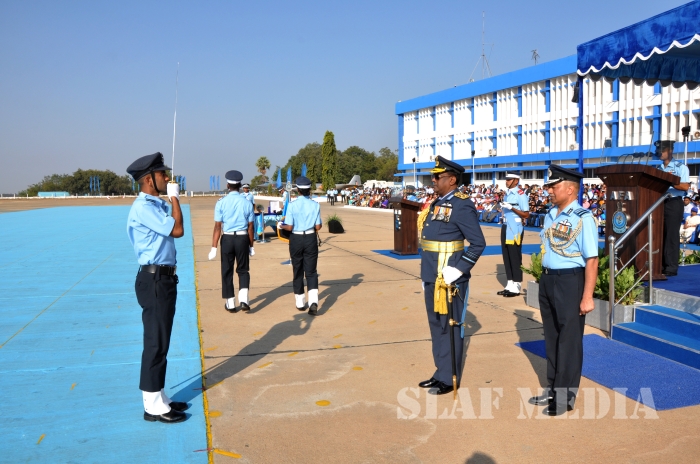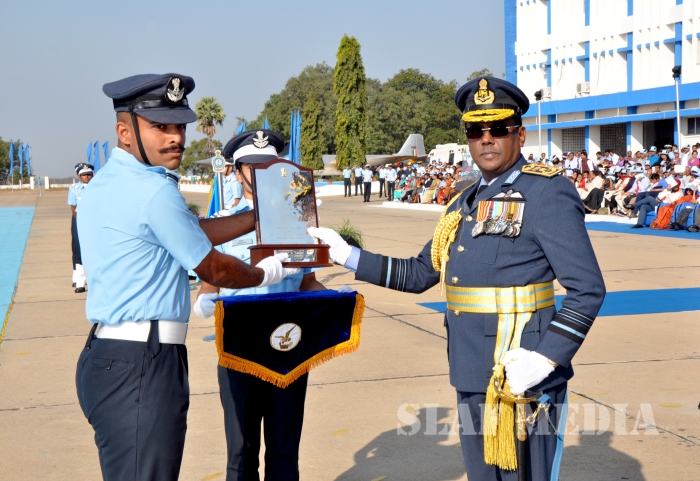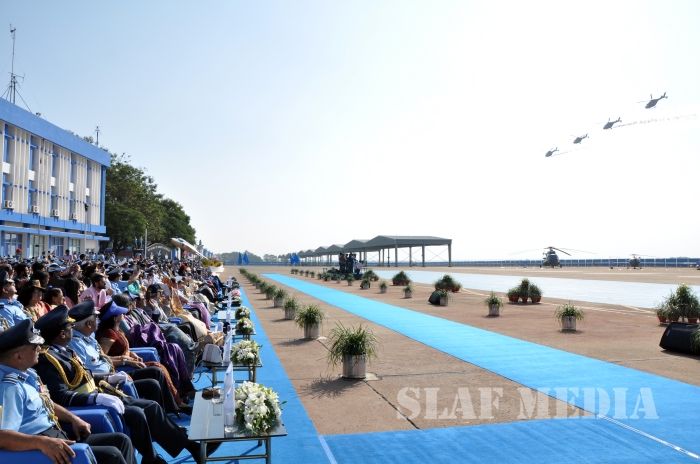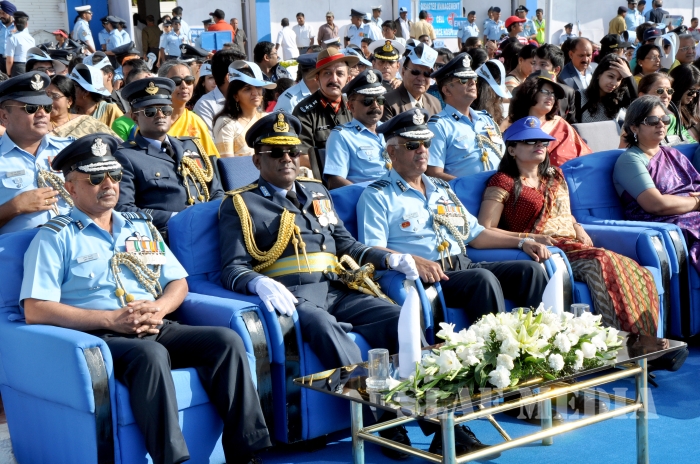 Coffee Morning