Sri Lanka Air Force carried out number of CSR Projects around the island at Bases /Academy/Stations on the instructions and guidance of Commander of the Air Force, Air Marshal Kapila Jayampathy to mark the 67th anniversary of the Sri Lanka Air Force.
Blood Donation Campaigns, Sharamadana Campaigns, Cleaning campaigns and various other projects conducted under the guidance of the respective Base Commanders, Commandant and Commanding Officers of the all Air Force establishments.
Some of the activities that were carried out as as follows
SLAF Station Mullative
Cleaning Programme ofatMullative Hospital
Blood Donation Campaign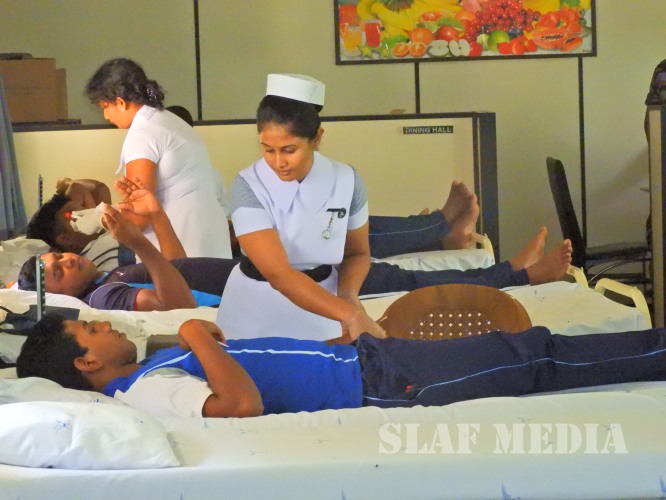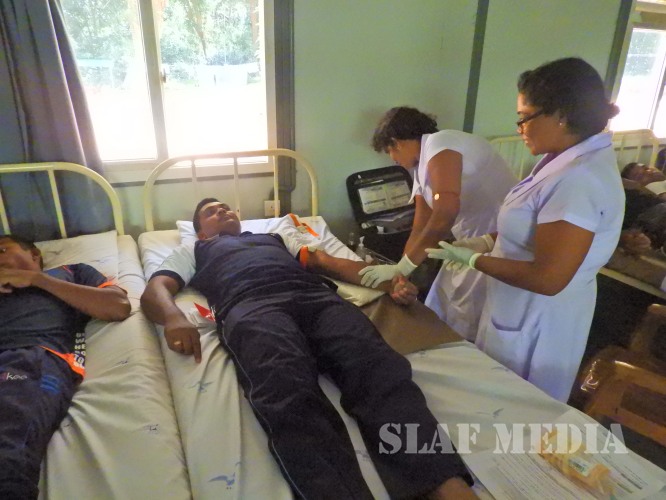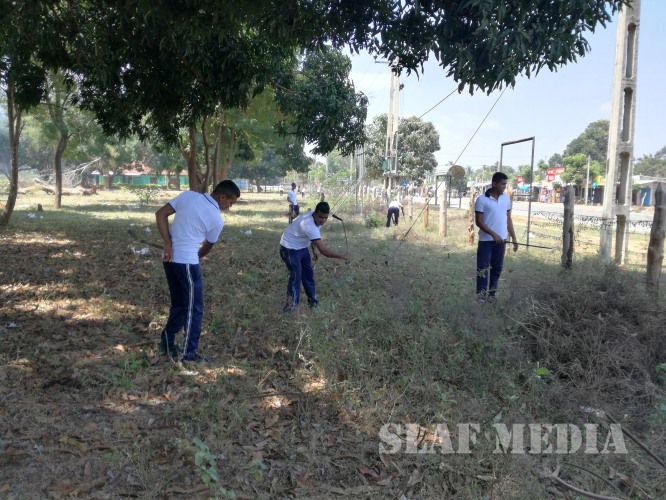 SLAF Academy China Bay
Newly Constructed Class Room for Sidhdhartha School Trincomalee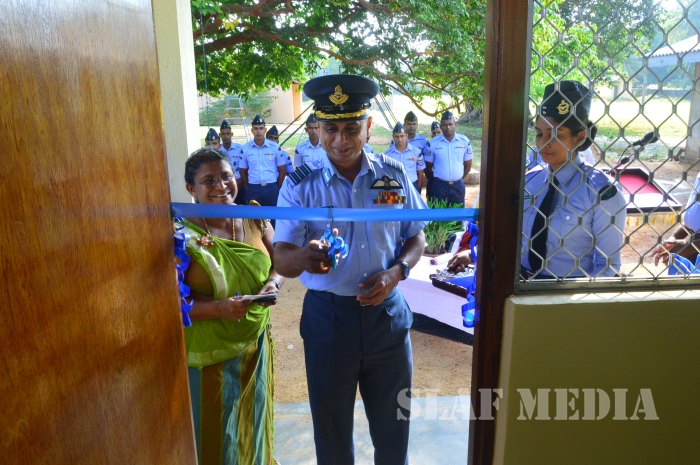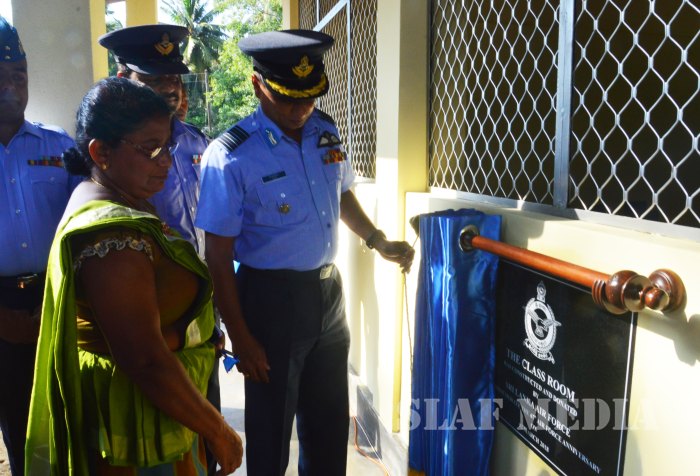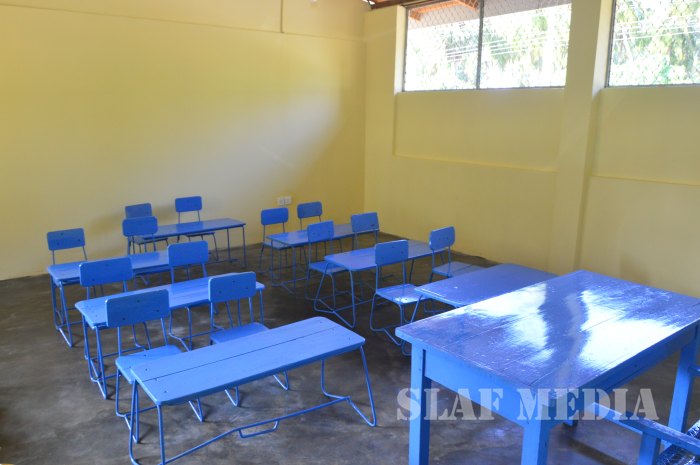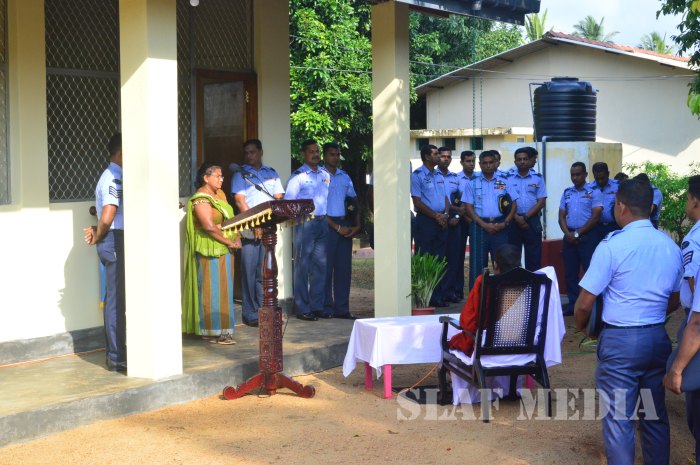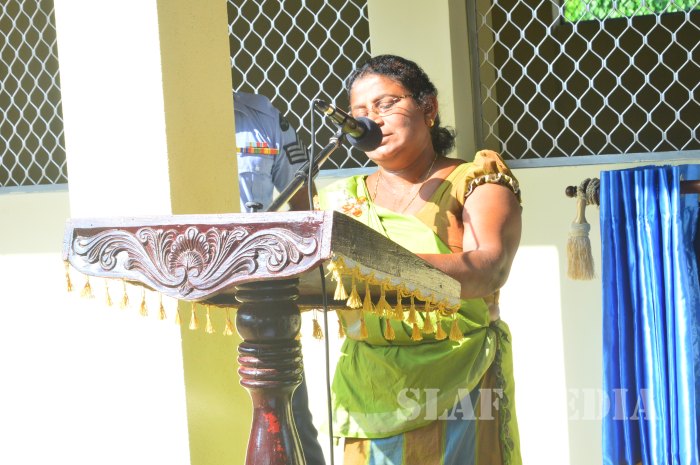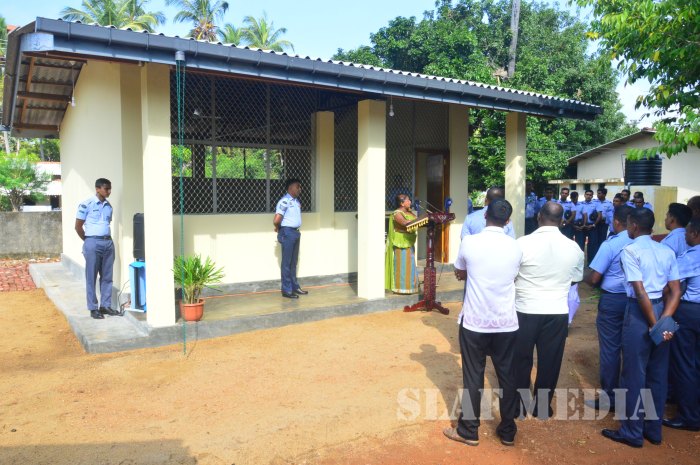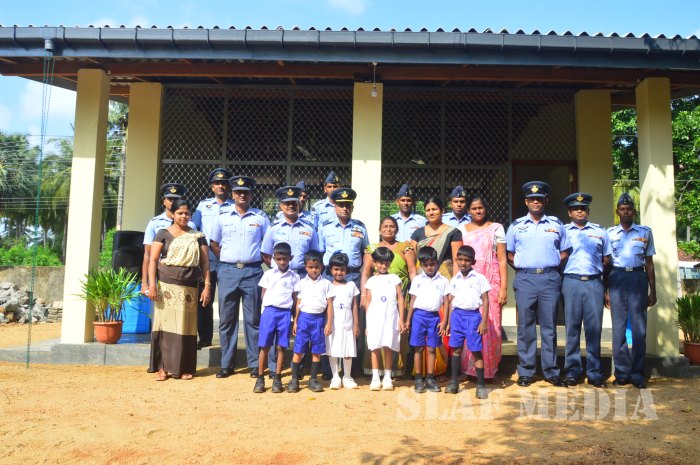 SLAF Base Katunayake

Blood Donation Campaign
Cleaning Programme "Air Force" road from the 20th Mile Post to the main guard room
Shramadana Campaign and providing of lunch for the inmates of the Disabled Caring Centre at Anandapura
Cleaning Programme at Negambo Hospital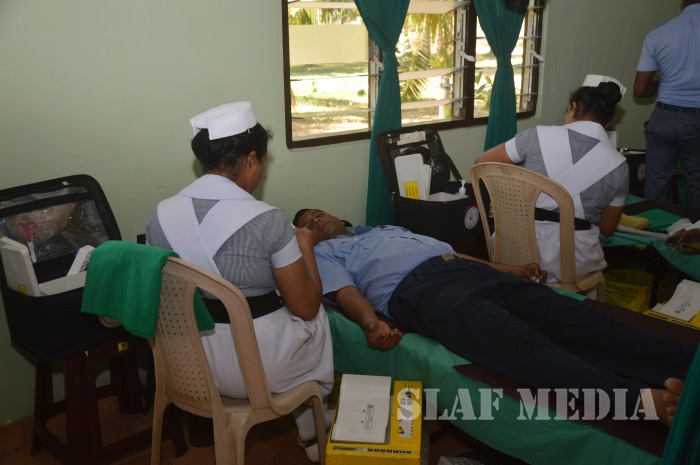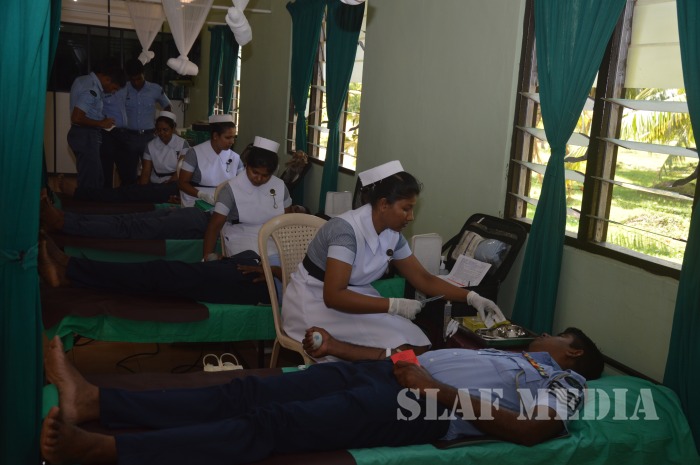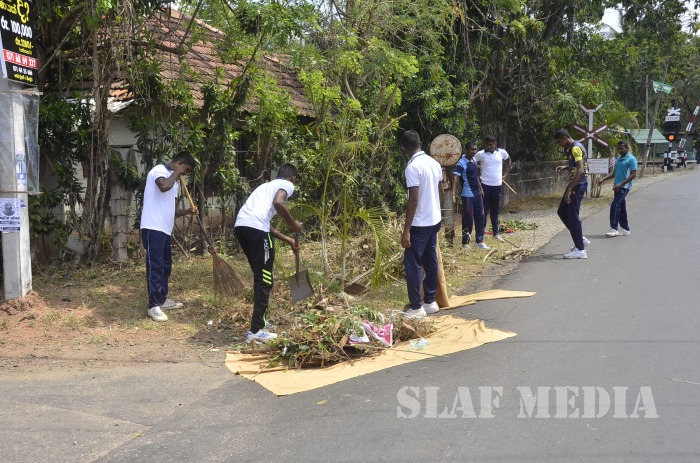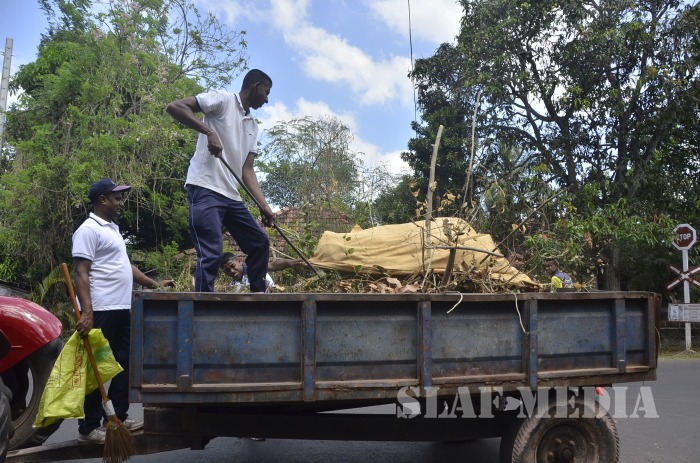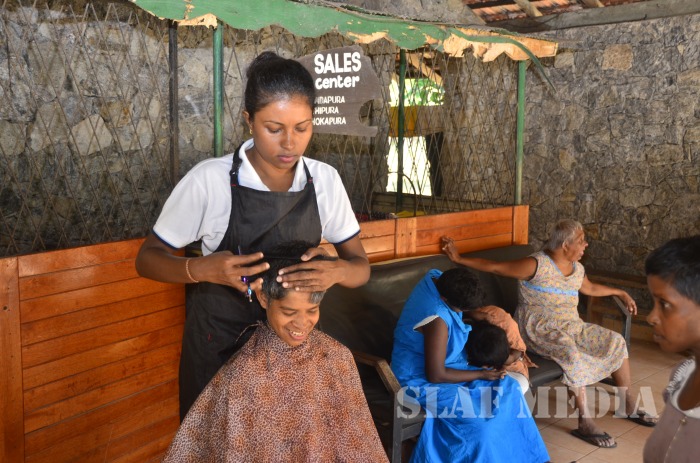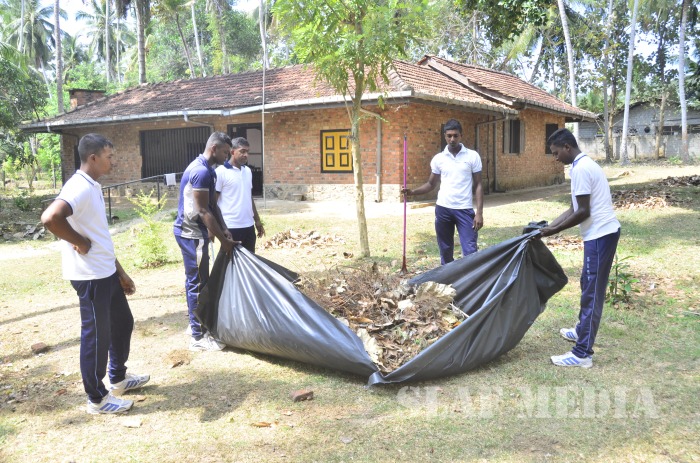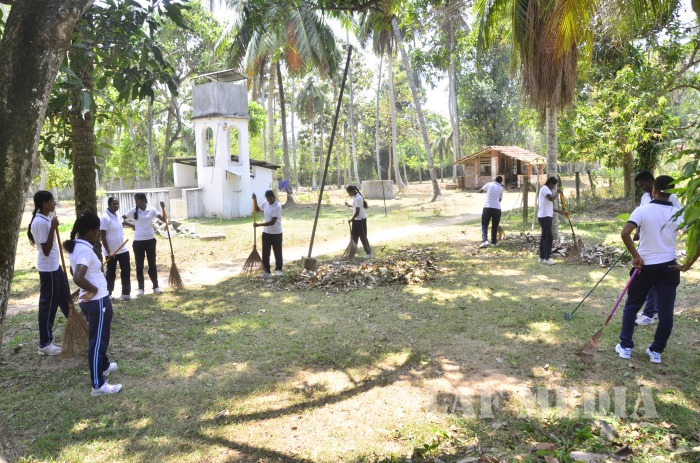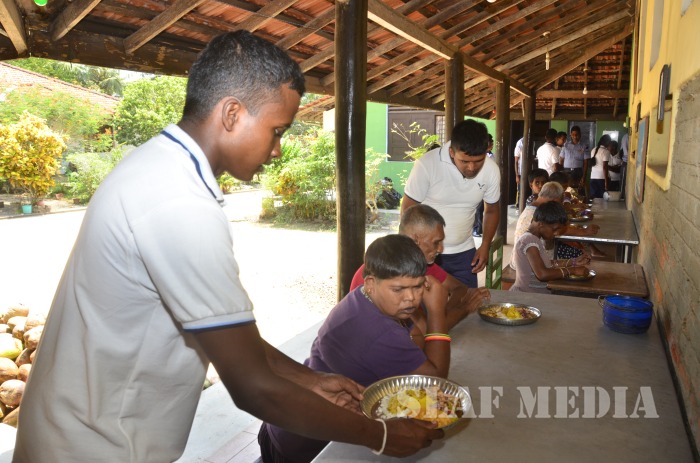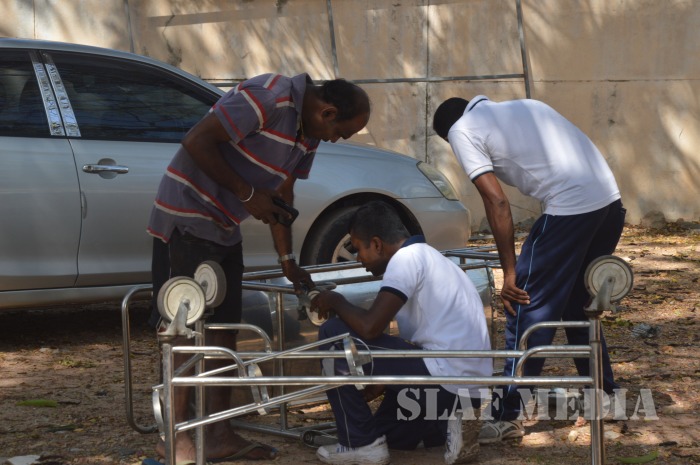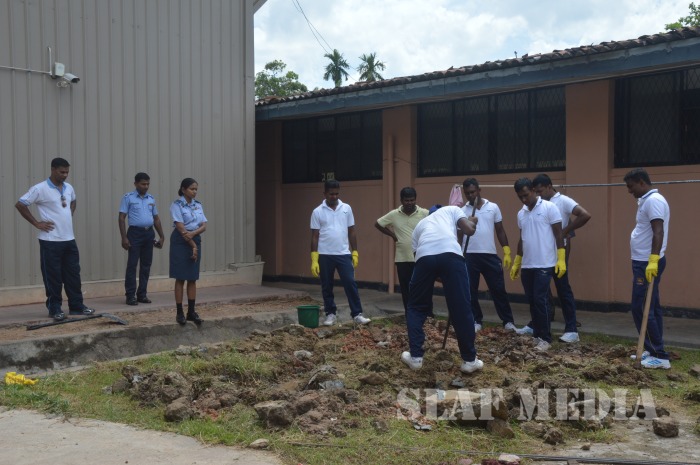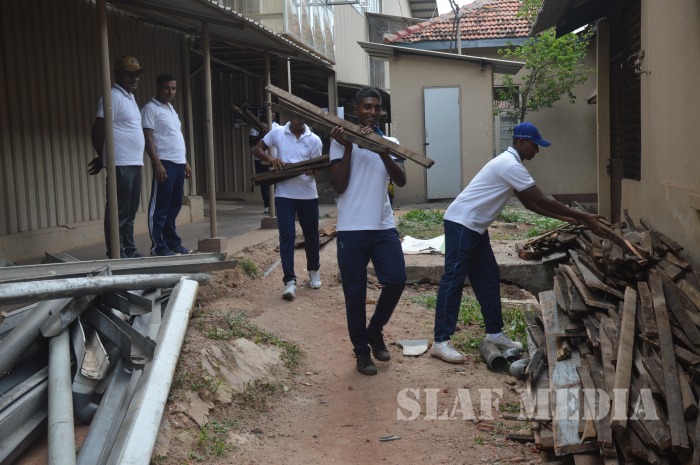 SLAF Station Mirigama
Shramadana Campaign and providing breakfast for 'Seth Sewana ' Elders Home at Botale and 'Ape Lamai' Children's Home at Mirigama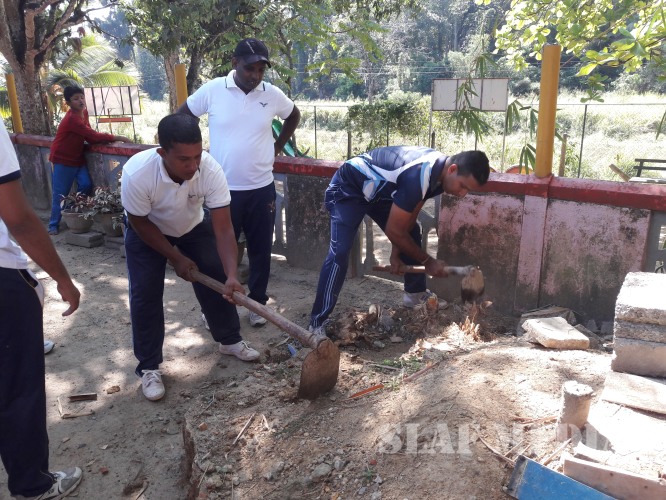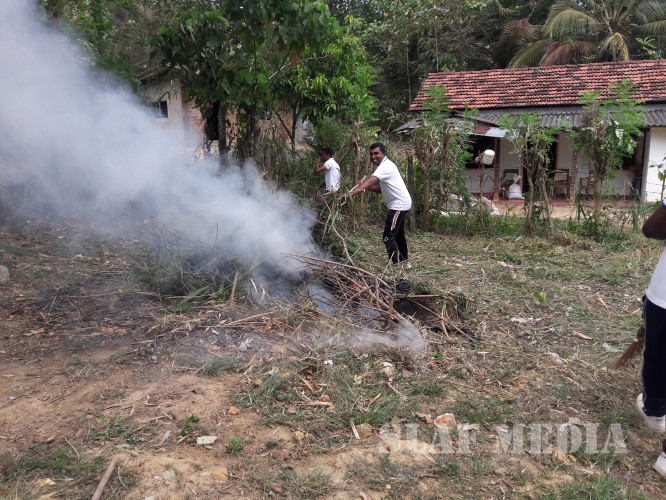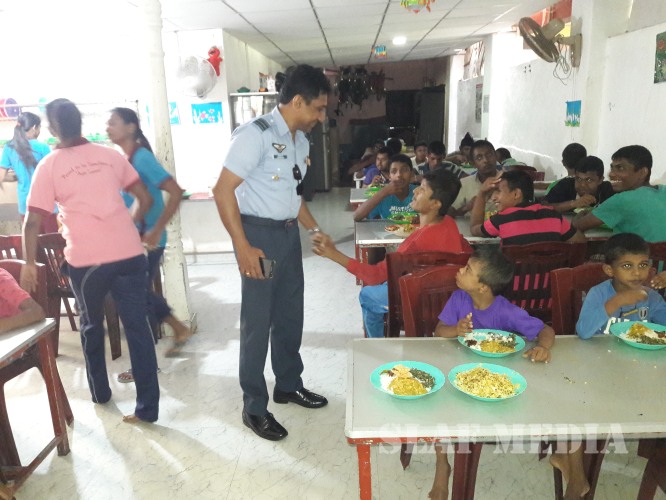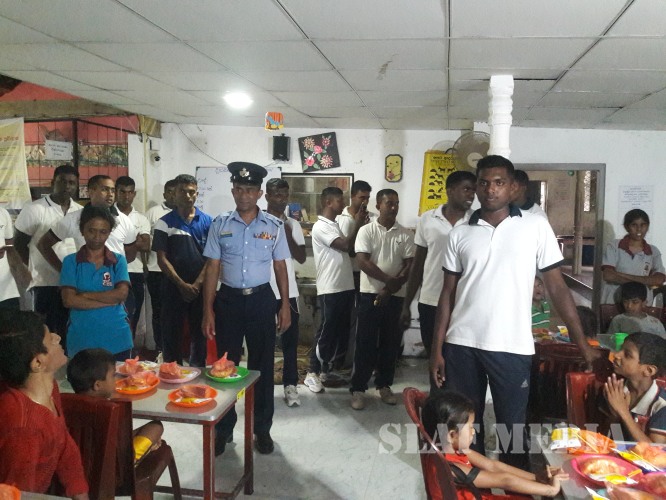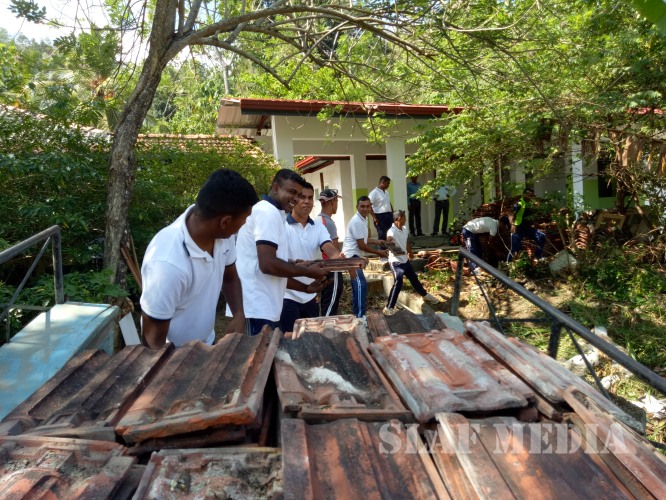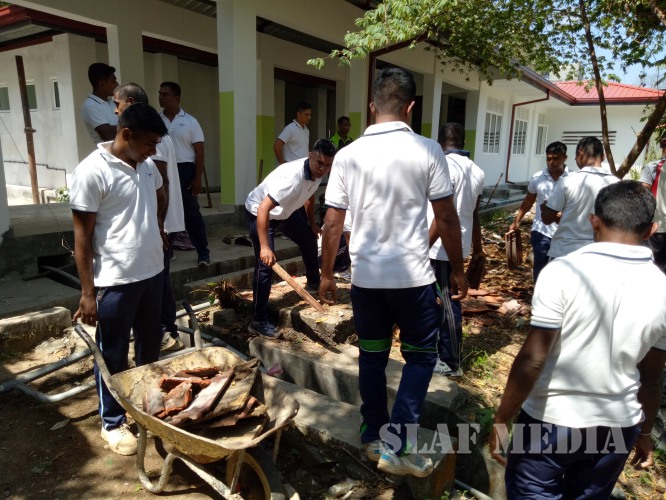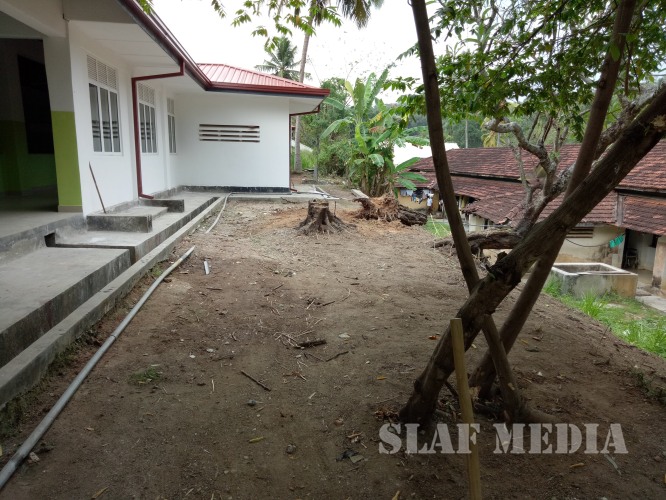 SLAF Station Palavi
Upgrading the facilities of Hadayath Nagar Muslim Maha Vidyalaya at Madurankuliya. The project consisted of renovation of toilets, construction of a play area for the children and Field Lecture area.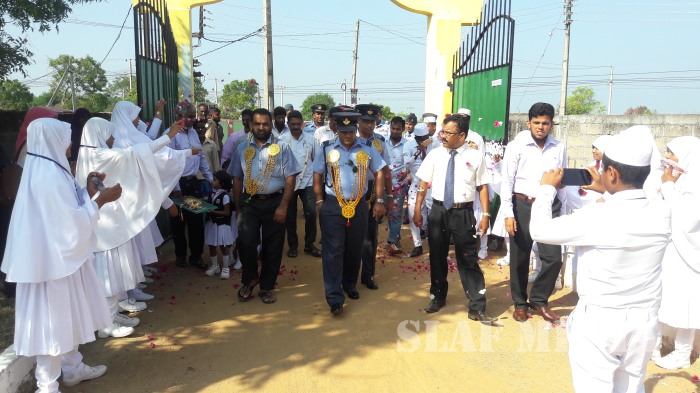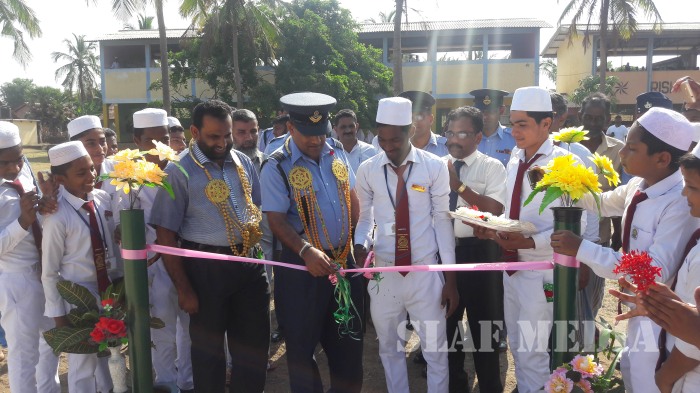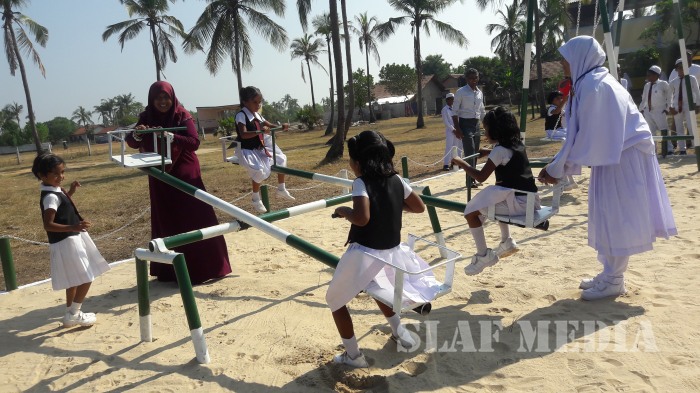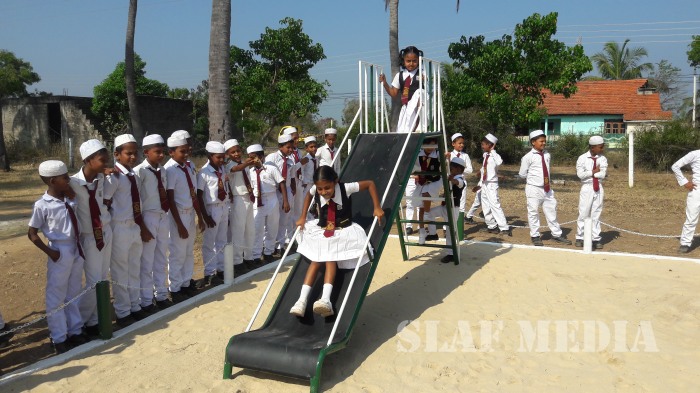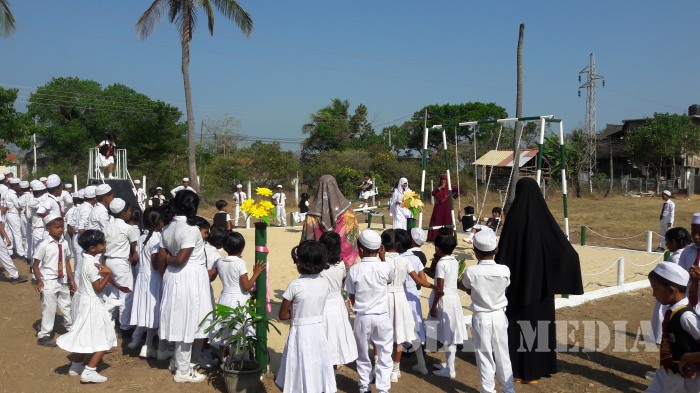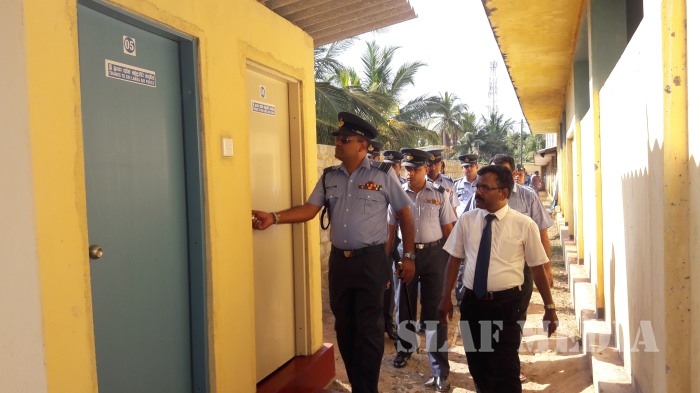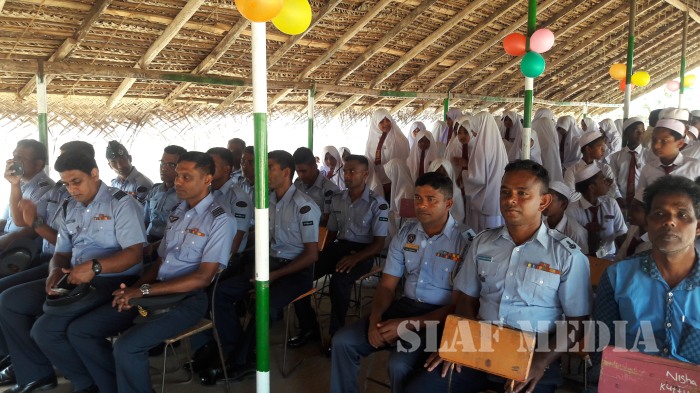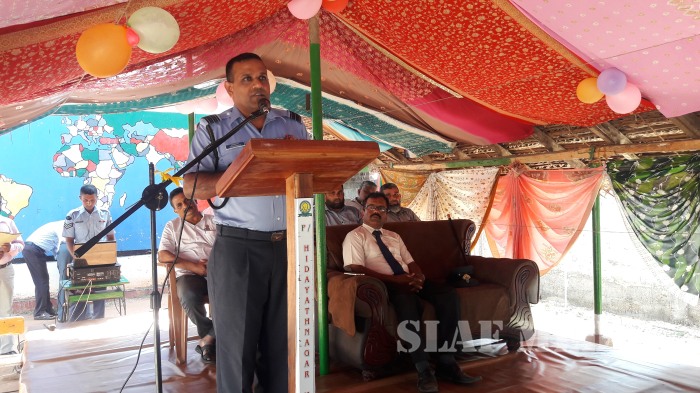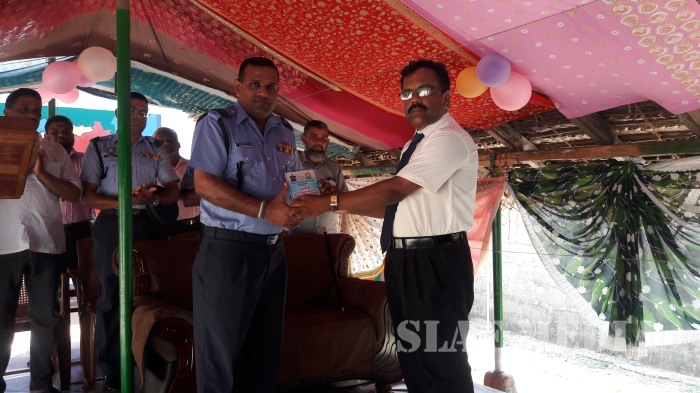 SLAF Base Vavuniya
Construction of a "Budhu Madura" for Gunananda Vidyalaya Vavuniya