Vesak is the main Buddhist religious festival in Sri Lanka. On Vesak Day, people celebrate the triple anniversary: the Birth, attaining Enlightenment and passing away of Lord Buddha.

The Sri Lanka Air Force conducted various religious and traditional activities island wide to commemorate "Vesak Festival" on 29th and 30th April 2018 along with the general public of respective areas.

The newly constructed 'Nenanada Sri Sadaham Madura' of Nisala Thapowana Meditation Center, Mirigama was declared open by the Commander of the Sri Lanka Air Force Air Marshal Kapila Jayampathy on 30th April 2018. The construction was carried out by the Civil Engineering Wing at SLAF Base Katunayake under the supervision of the Directorate of Civil Engineering.

The Commander of the Air Force along with the Chairperson of the SLAF Seva Vanitha Unit, Mrs Anoma Jayampathy and the Air Secretariat Staff, organized a "Sini Sambol/Paan Dansala" on 29th April 2018 and a "Savu Dansala" on 30th April 2018 in front of the Air House for the 2nd consecutive year.

29th April 2018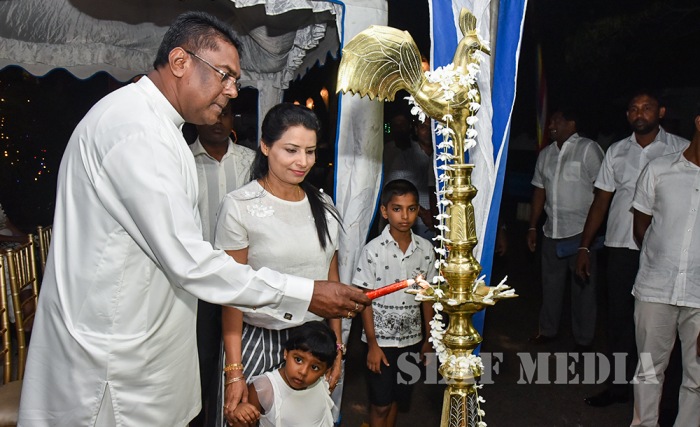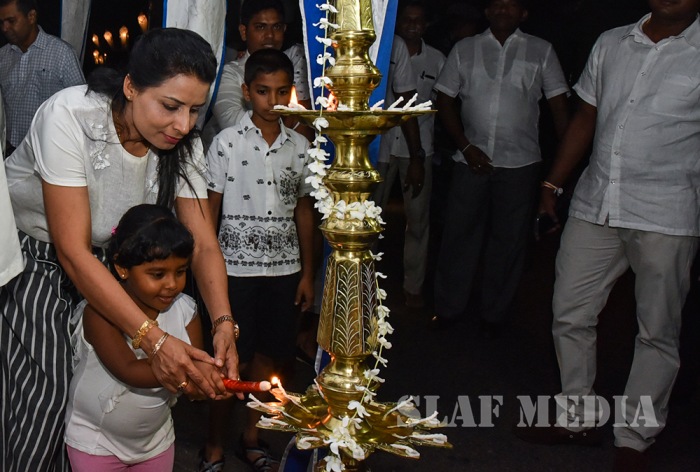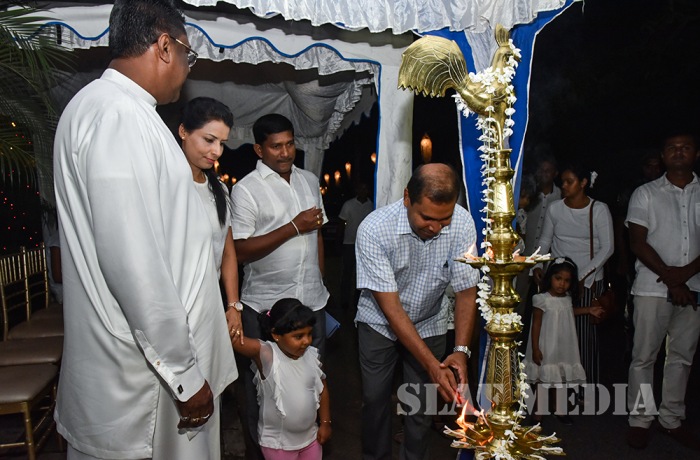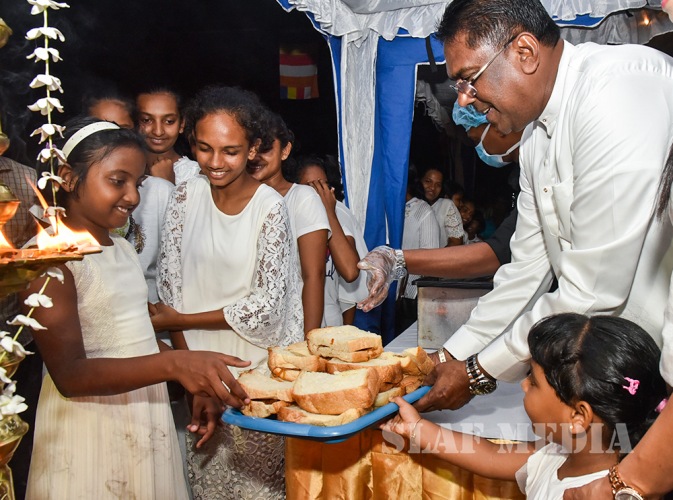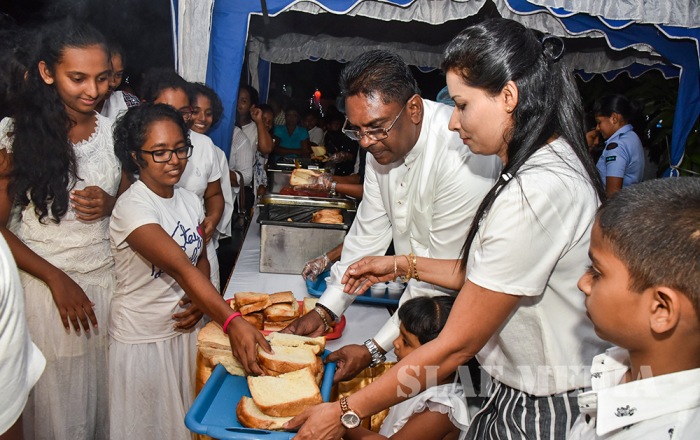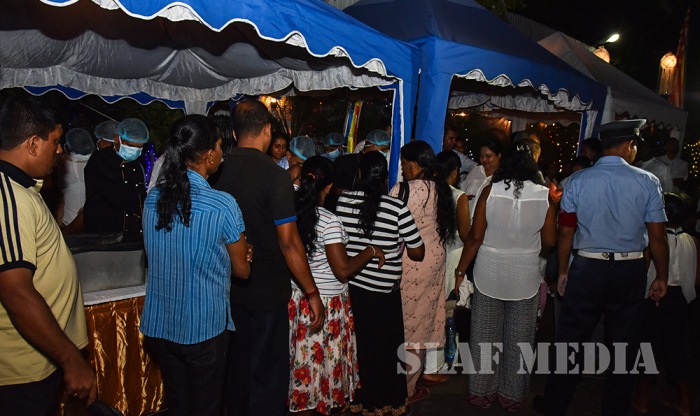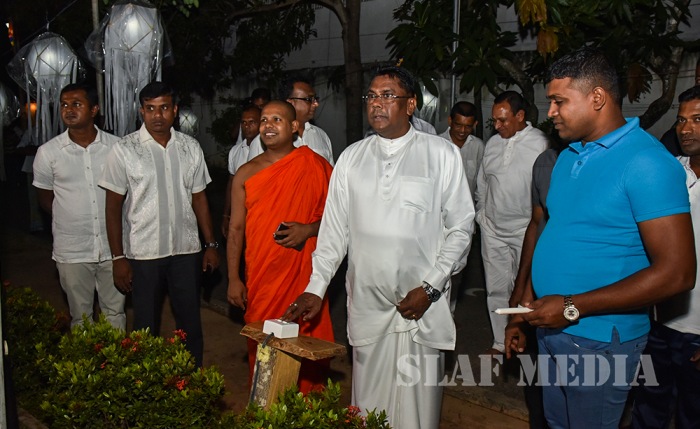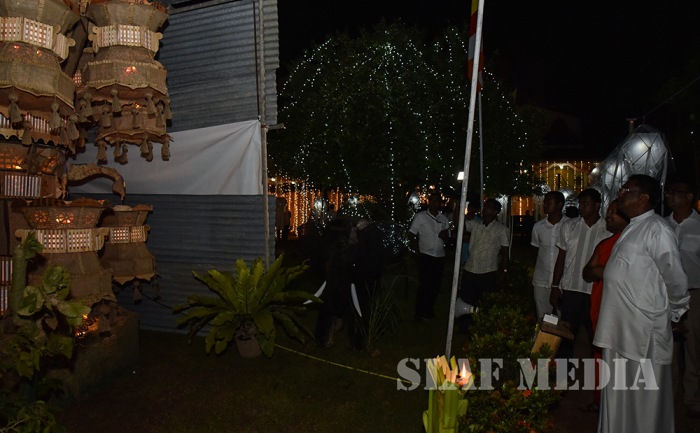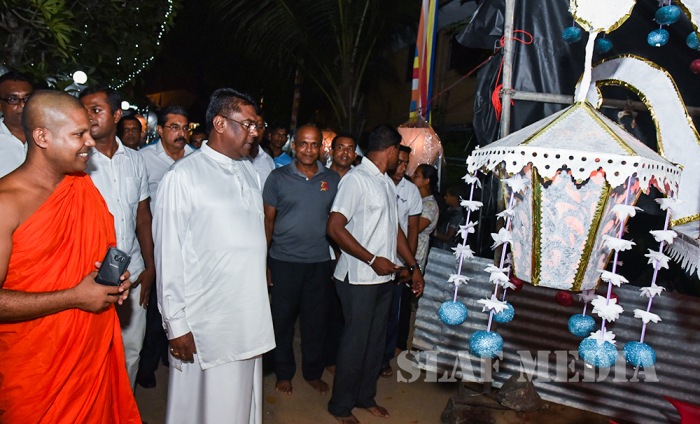 30th April 2018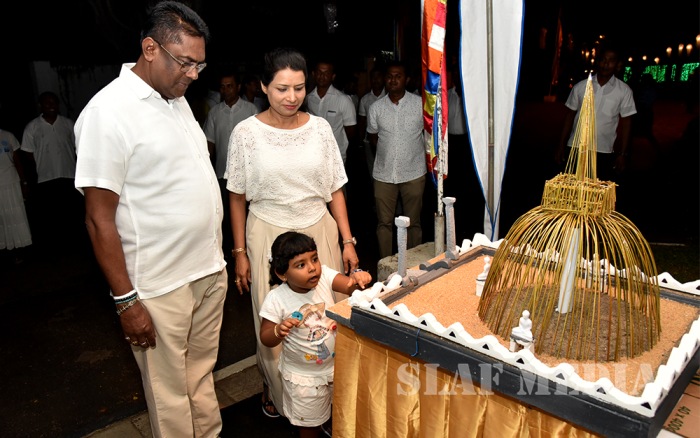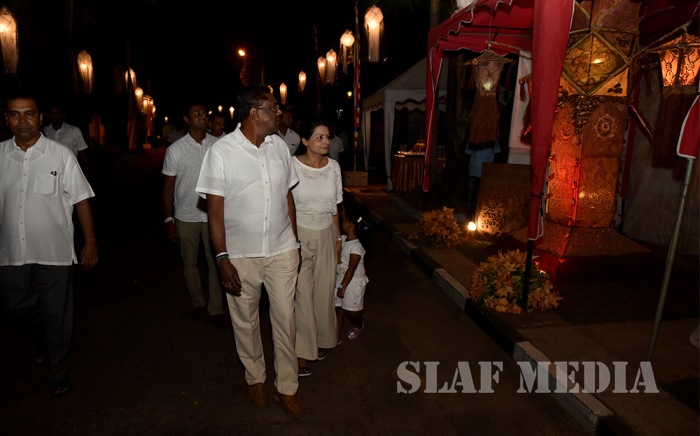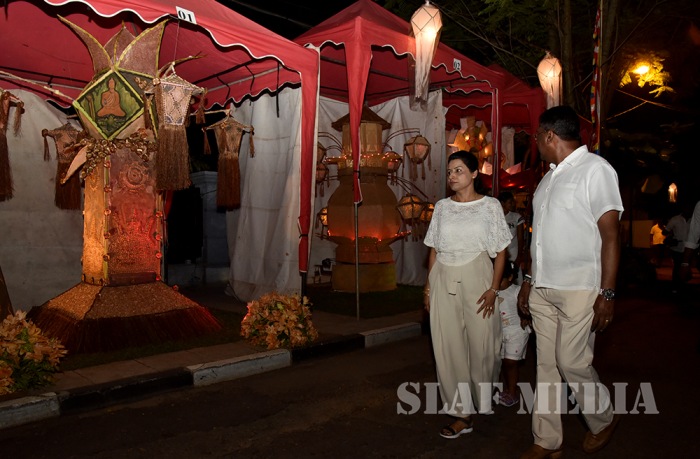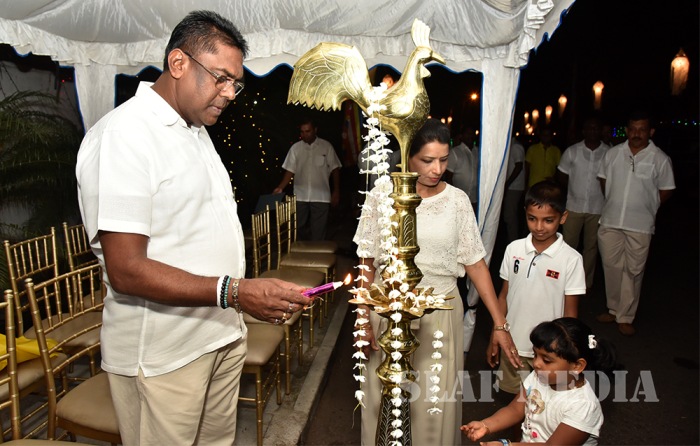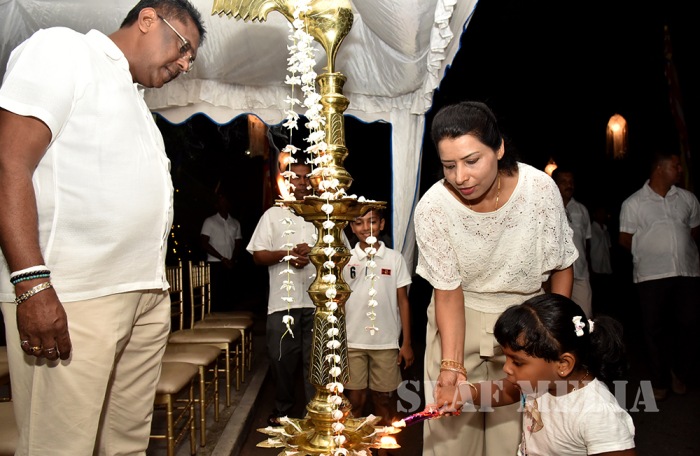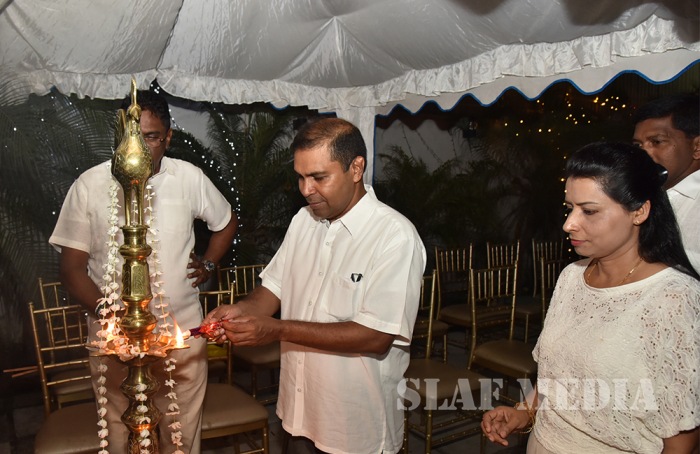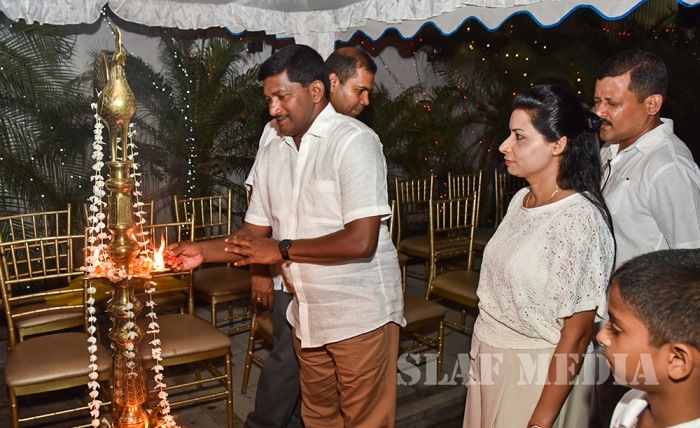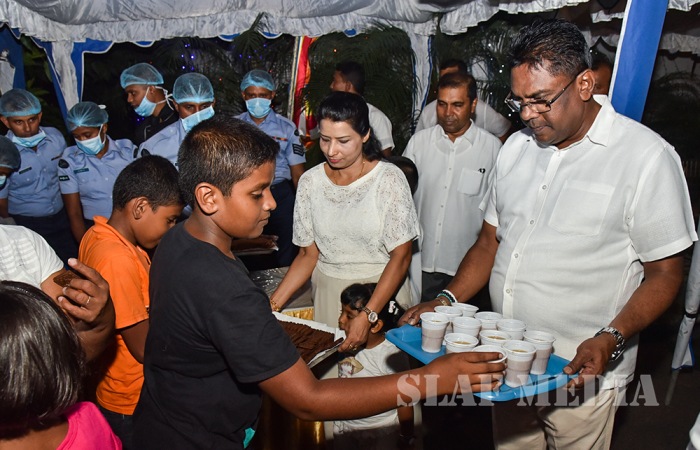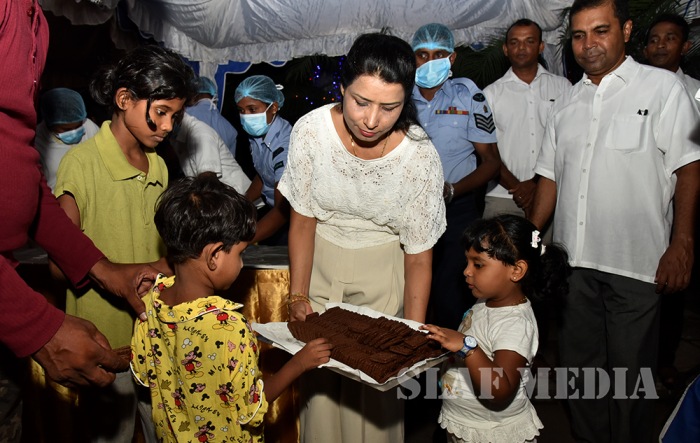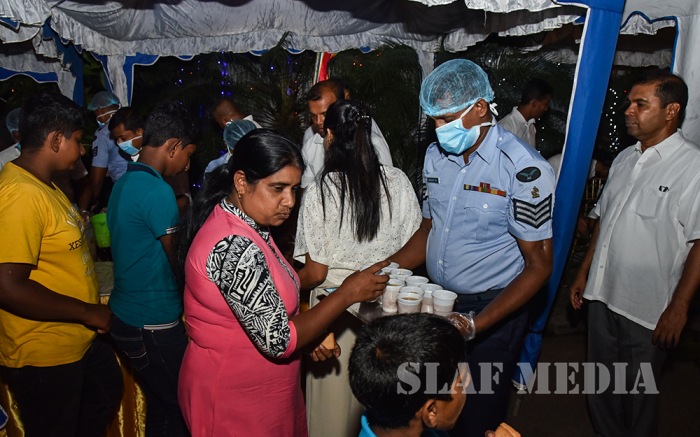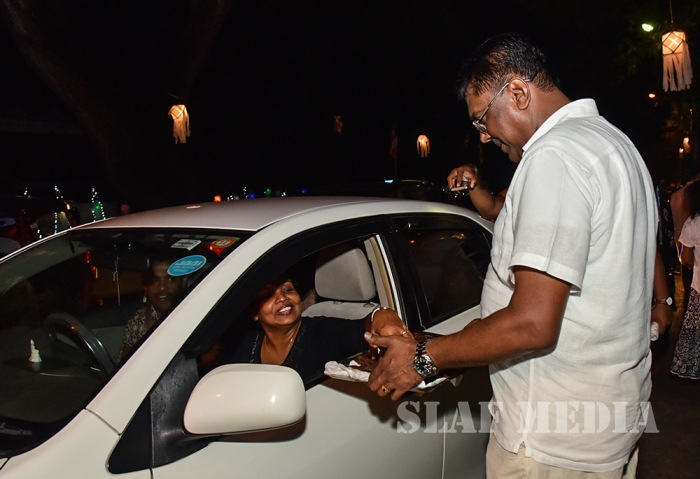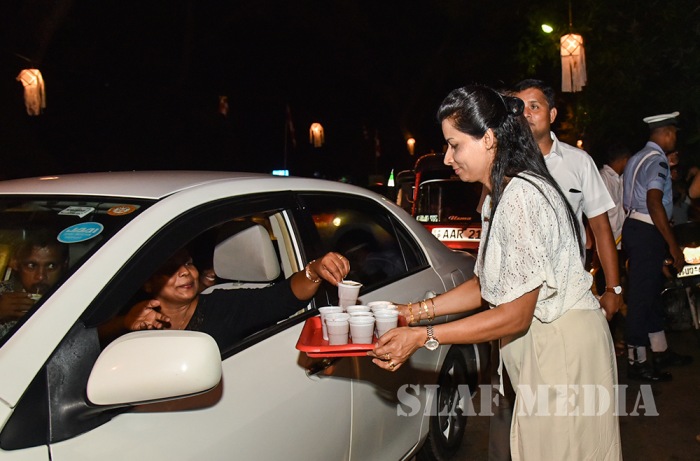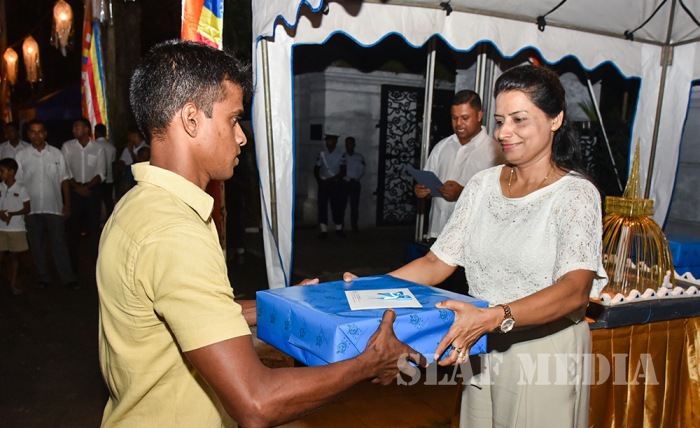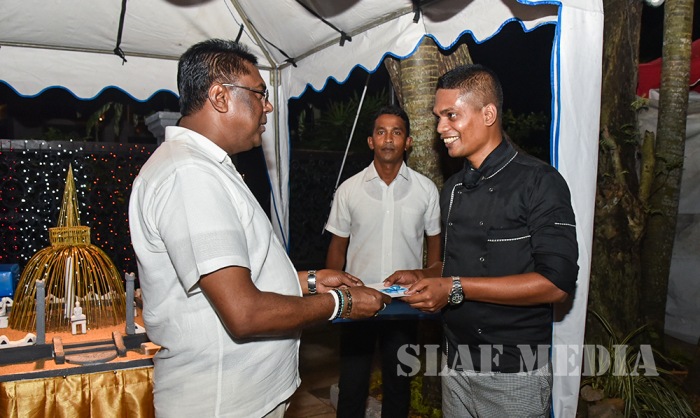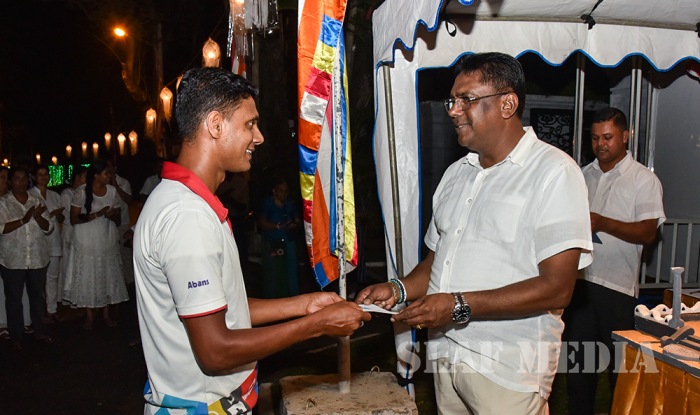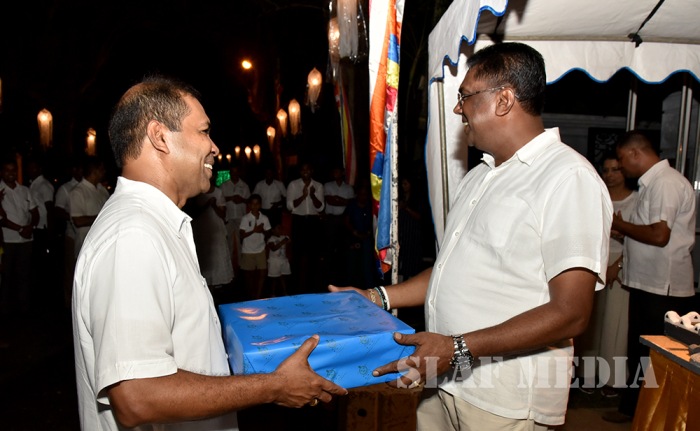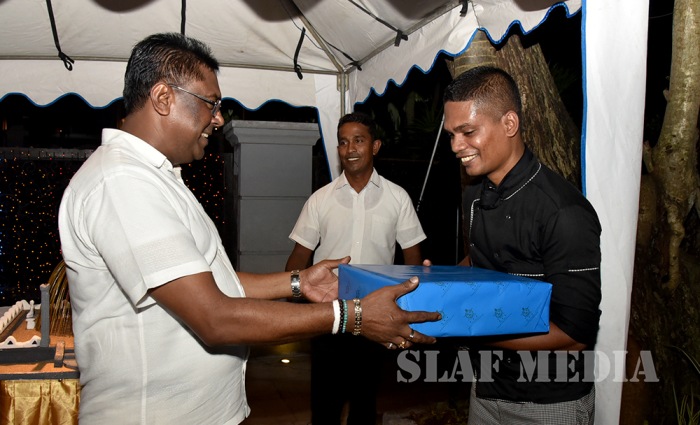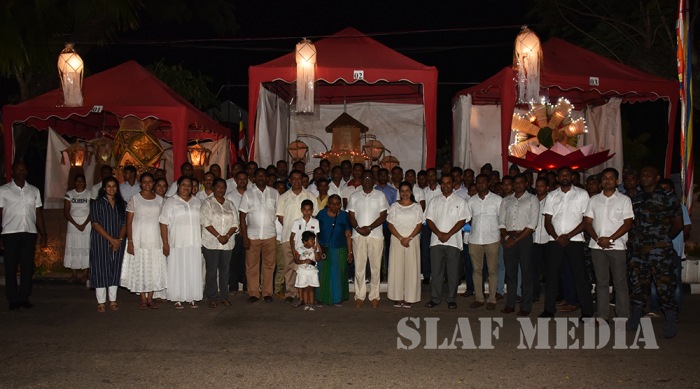 30th April 2018 Nenanada Sri Sadaham Madura