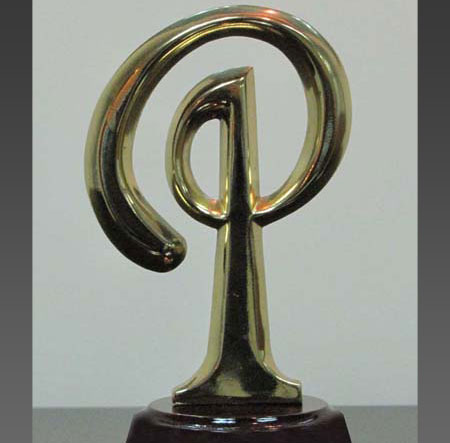 SLAF Wins National Quality Award for Year 2008
6:04pm on Friday 25th September 2009
The SLAF has been selected as the winner of the National Productivity award for the year 2008 awarded by the National Productivity Secretariat under the Ministy of Labour.
The award was decided after stringent inspections based on a Standard International criteria, where all Government Departments were studied over a period. Initially the SLAF bagged the Award for the most productive Government Department in the Western Province.
The general criteria is the deployment of both material and human resources to achieve optimum results, giving special consideration to the factors of good environmental practices, time management, human relations, legal obligations and objectivity based on ethics.
During the year 2008 the SLAF was tested to its limits, with its flying squadrons constantly in action, and their supporting technical, logistic administrative and medical, services carrying the weight ensuring efficiency and effectiveness at all time.
The SLAF also has a large number of troops in the East and the Wanni ensuring ground security. Thus winning this award for the year 2008 emphasizes the Excellence achieved by the SLAF under the hand of its twelfth Commander, Air Chief Marshal Roshan Goonetileke and his team of professionals.