The Sri Lanka Air Force Regiment Training School Vanni was re-established on 05th November 2013 in place of the Combat Training School which was previously aimed at conducting Gunner Training depicted as the primary role of the Station. The Station is located in an area which has very less involvements with human dwellings and is surrounded by thick jungle and scrubs where the closest city to the Station is Vavuniya which is located 24 km away from the Station.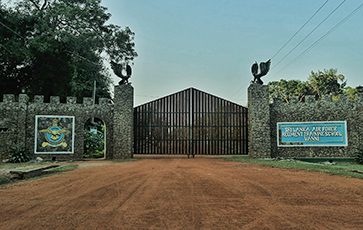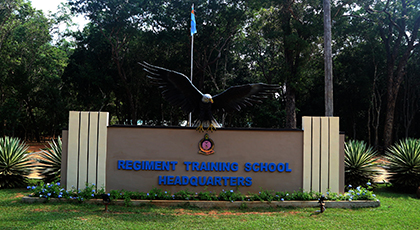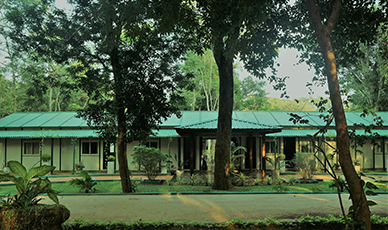 Establishment of this Station is linked with the extended history which was initially established as a Special Operation Groups during the post conflict era. Presently, the Station specializes in Gunners Regiment Training in addition to conducting of several training programs such as Advance Regiment Training Courses, BMI Courses, Computer Courses and other training programs as directed by the AFHQ from time to time.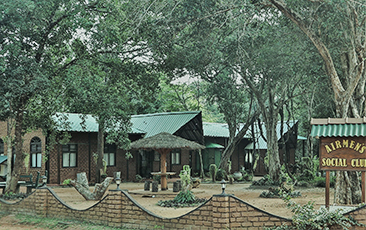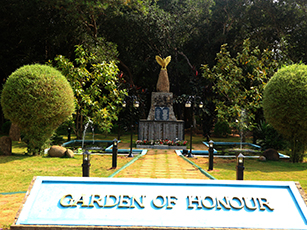 At present, the Regiment Training School is commanded by Air Commodore KKAK Kaluarachchi.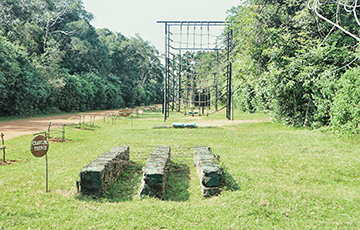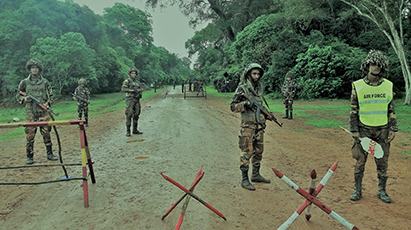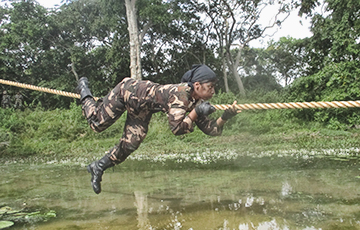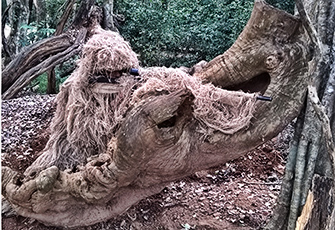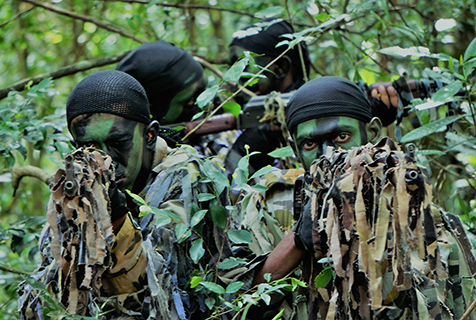 Contact
Air Commodore KKAK Kaluarachchi
Commanding Officer
Sri Lanka Air Force
Regiment Training School Vanni,
Sri Lanka.
Telephone:
+ 94 11 2441044, +94 24 3244127