SLAF unit BIA is tasked to protect the perimeter around BIA in order to prevent any infiltration/penetration in to the premises thereby safeguard the aircraft , passengers , crew, ground personal general public avail BIA facility the key installation and all the VP's of BIA against any act of unlawful interference by enemy.
At present Group Captain S N Fernandopulle function as the Commanding Officer of SLAF Station BIA.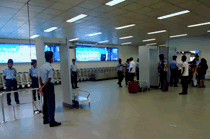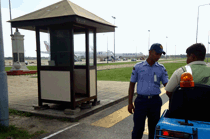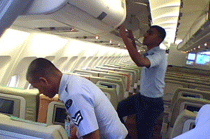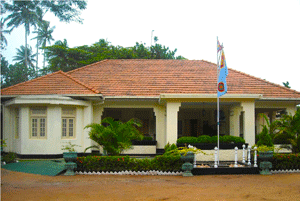 Contact
Group Captain S N Fernandopulle USP
Commanding Officer,
Sri Lanka Air Force,
Bandaranaiake International Airport, Sri Lanka.
Telephone: +94 11 2251776 , 0772229170