Sri Lanka Air Force Colombo provides administrative and logistical support required by the personnel at Air Force Headquarters. Situated in the centre of Colombo, this Station plays a vital role in providing security for important government and economic installations.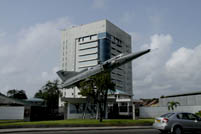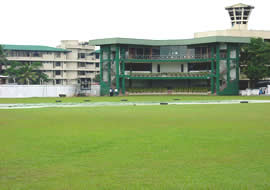 It also assists the other Security Forces in the implementation of the security plan for city of Colombo. Since there is no airstrip , the Station is equipped to support only Helicopter movements.

The MT Complex , Medical & Dental Unit and the married quarters for both the officers and the other ranks are located separately from the Station , in Colombo 08.

This complex , known as "Guwanpura" also has a welfare shop and a swimming pool. The officers' Mess of the Station is located in Colombo 07. This is the only Officers' Mess to be located outside a SLAF Station premises.

The Station provides many sports and recreational facilities to its members. The Rifle Green ground is a popular venue for sports such as Cricket , Football, Netball etc, for both the SLAF and other organizations.

This ground is available for hiring for a very nominal fee. Located in Colombo 07 area, the sports complex of the Station has facilities for Tennis, Squash and Badminton. It also has a well equipped Gymnasium.

SLAF Colombo is Commanded by Air Vice Marshal CB Labrooy.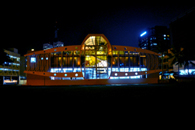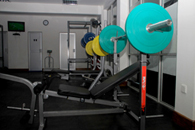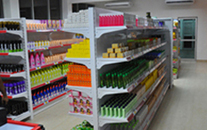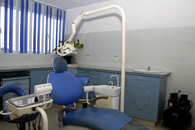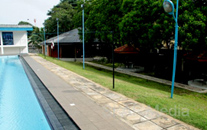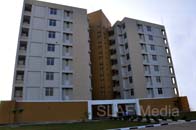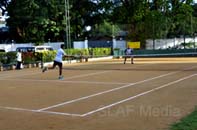 Contact
Air Vice Marshal CB Labrooy WWV, RSP, USP, MMS (Ind), ndc (Ban), hdmc
Commanding Officer,
Sri Lanka Air Force,
Colombo, Sri Lanka.
Telephone:
+94 11 2441044, 2495495 222441