Sri Lanka Air Force Station Iranmadu is located in the Mullativu District approximately 13 Km to the South East of city of Killinochchi.
As par with the end of Humanitarian Operations, initially this Station was established as a Detachment on 21 June 2009 and was Commanded by Sqn Ldr MHC Rupasinghe.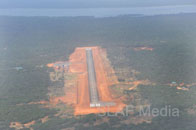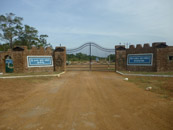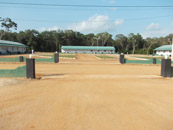 Subsequently, Sri Lanka Air Force Detachment Iranamadu was declared as Sri Lanka Air Force Station Iranamadu on 03 August 2011. The major aim of establishing this Station is to provide aerodrome facilities for civil and military services to develop the Kilinochchi area as commercial Hub.
In addition to above, this Station conducts Officer Cadets Basic Administrative Course , Air Defence Gunnery Training and Driving Training at present.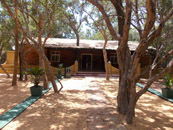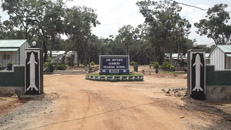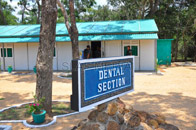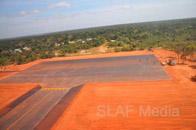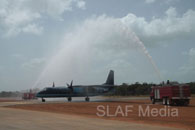 Presently, this Station is Commanded by Group Captain UPYR Pathirana.
Contact
Group Captain UPYR Pathirana RWP
Commanding Officer,
Sri Lanka Air Force,
Iranamadu, Sri Lanka.
Telephone: +94112441044, 2495495
+94243244130, 243243628