SLAF Koggala is located 14 Km to the south of Galle town, in an area with a fabulous landscape and leading the two ends of the runway to the Koggala lagoon and sea.

The site would have been selected by the RAF to establish the air field considering its strategically importance for the air crafts engaged in reconnaissance duties in South East part of the Indian Ocean during the World War II.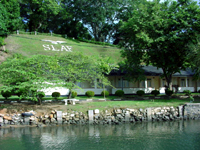 The airstrip at Koggala provides basic aerodrome facilities to both commercial and military aircraft.
The Station also offers several facilities for its members such as accommodation, medical , recreational , etc,. In addition there are several "Holiday Homes" available for the use of SLAF personnel.
On 05th April 1995, fifty three years to the day following Japanese bombing of Sri Lanka, a war memorial with the names of 21 personnel of the Royal Canadian Air Force.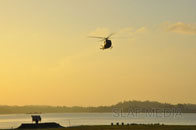 When remembering the important events of the World WarII, the air field of Koggala will always be in the picture as the man who did one of the most important single contributions to victory, as described by Sir Winston Churchil, Air Commodore Birchall, took off his Catalina flying boat from Koggala for this decisive flight.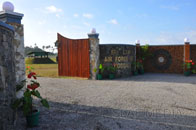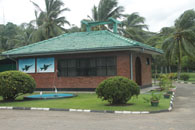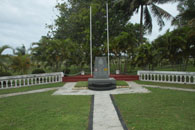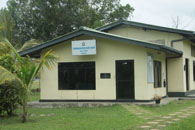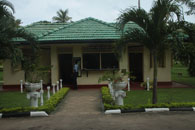 This station is commanded by Group Captain VGGB Piyasiri.
Contact
Group Captain VGGB Piyasiri ,
Commanding Officer,
Sri Lanka Air Force,
Koggala,Sri Lanka.
Telephone:
+94 11 2441044 +94 11 091 283228/2283144