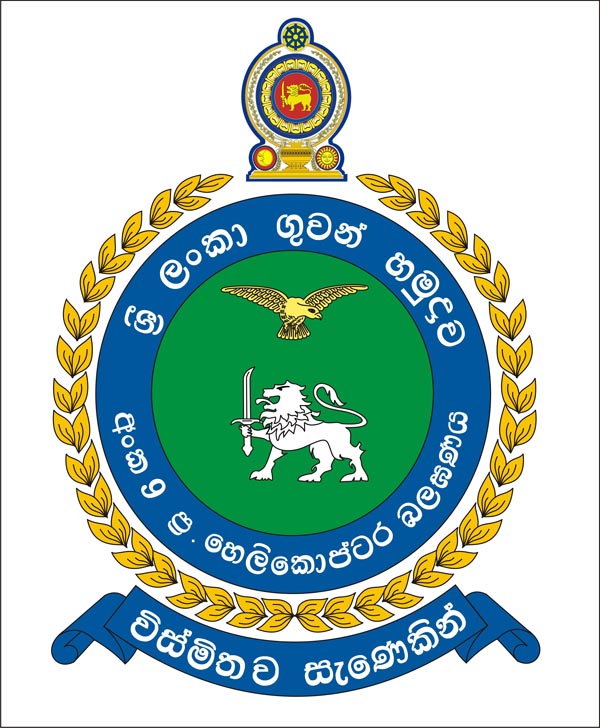 No. 9 Attack Helicopter Squadron commenced operations in 1995 with MI-24 helicopters at a time when the air supremacy maintained by the SLAF was threatened by the acquisition of Surface-to-Air Missile by the LTTE. During the last 13 years of service to the nation, this Squadron has been in the forefront of all offensive operations carried out by the Armed Forces, providing close Air Support to the surface troops.
The arrival of this aircraft in the local theatre of war was anticipated with high expectations to the extent that the final thrust towards Jaffna during "Operation Rivirasa" was delayed until the aircraft achieved operational status. The Squadron lived up to expectations during this operation when it neutralized enemy resistance completely, flying 72 combat missions enabling the ground troops to make an easy march towards Jaffna. In the ensuing 13 years, this Squadron developed its capability by leaps and bounds to enable performing a multitude of roles in additions to close Air Support such as Air interdiction, Maritime Strike, Combat Air Patrol, Armed Escort and even counter Air Operations against the enemy's air capability. Notable contributions made by this Squadron in some of the landmark operations in the conflict are as follows.
It provided air support during the induction of reinforcements to the Mullaitivu camp when it was overrun by the enemy in 1996. The Squadron flew day and night in support of the air assault troops airlifted to the theatre and destroyed many maritime assets of the enemy under very heavy enemy fire. The effort to establish a land route from the Wanni to Jaffna along the A-9 in operation" Jayasikuru" over a period of two years from 1997 onwards saw extensive air support being provided by this Squadron.
This Squadron also provided extensive air support for the operations conducted to clear the East from the clutches of the LTTE commencing from Mavilaru and the subsequent operations in Vakarai and Thoppigala, where the Sri Lankan armed forces emerged victorious.
The Squadron even at present is fully engaged in the ongoing operations in the Wanni, where numerous day/night air support operations are being carried out very effectively ensuring the victory march of the ground troops.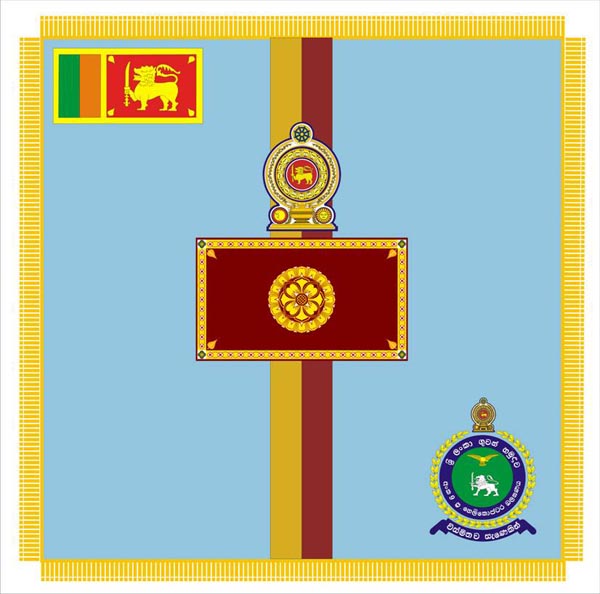 In addition to the above, this Squadron has been omni-present in all offensive and defensive operations carried out since 1995. The Squadron has carried out a total of 1,167 combat missions since its inception and has logged 2116 combat hours so far.. Some of the heaviest losses in terms of men and machines have been experienced by this Squadron when compared to other Flying Formations of the SLAF. The first Commanding Officer of the Squadron himself and eight other officers along with twelve airmen of this Squadron made the supreme sacrifice in defending the nation. In recognition of individual acts of gallantry performed in the line of duty, one RWP and two RSPs have been conferred on officers and men of this Squadron.