Sri Lanka Air Force Palaly is located in the Jaffna peninsula approximately 20 km to the north of city of Jaffna.

The major role of this Station is the maintenance of the airfield to provide air traffic services to both military and commercial aircraft.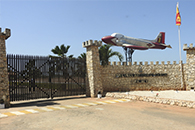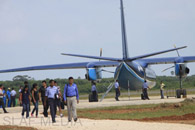 The Station is equipped with facilities to handle large transport aircraft.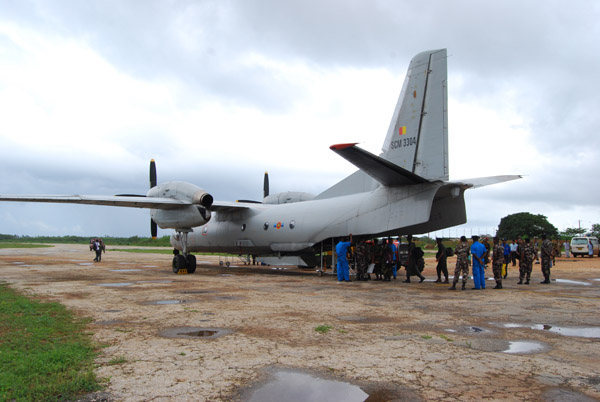 This Station provided vital support to all major military operations in the Northern Peninsula. Intense flying operations were carried out from the Palaly airfield during these operations.
Presently there are daily military flights to Palaly transporting men and material to meet the requirements of the Security Forces stationed in the Northern Peninsula.
In addition to above this Station conducts Gunner's Advanced Training courses thrice a Year.
Further Station Agro Farm, Welfare Shop came in to operation, aiming of its men soon after the Humanitarian operation.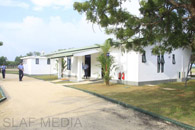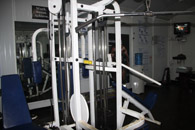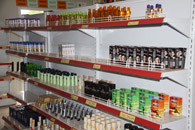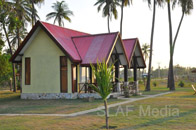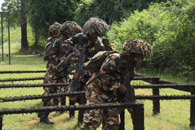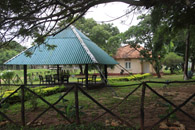 This station is Commanded by Group Captain SD Jayaweera
Contact
Group Captain SD Jayaweera RWP and Bar, RSP and two Bars, MSc (MOA), BSc (Def Stu),psc,qfi
Commanding Officer,
Sri Lanka Air Force,
Palaly,Sri Lanka.
Telephone:
+94 11 2441044, 2495495