Established by the RAF and Fleet Air Arm of the Royal Navy during the World War II, the airfield at Palavi is situated close to the city of Puttalam in the Western Province.
The present SLAF Station was established in 2000 to reactivate the airfield to No 05 Air Defence radar Squadron is based here.
Wing commander LDRP Gunawardana functions as the Commanding Officer SLAF Palavi.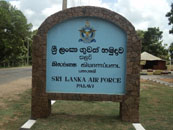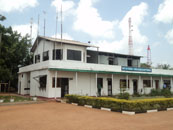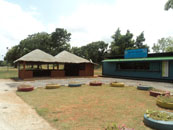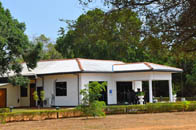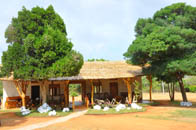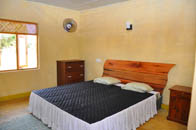 Contact
Wing commander LDRP Gunawardana

Commanding Officer,
Sri Lanka Air Force,
Palavi,Sri Lanka.
Telephone:
+94 11 2441044,2495495
025 222138