The airfield at Sigiriya was initially established by the Royal Air Force in 1942, during the World War II. Since there was no requirement, after WW II, it was abandoned by the RAF in 1946.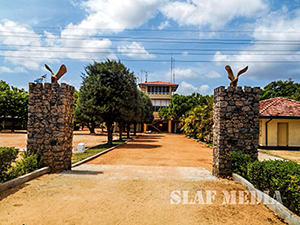 The present Station was declared open by late Honourable Lalith Athulathmudali Minister of National Security and Deputy Minister of Defence on 19th April 1985 on the invitation of the Commander of the Air Force , Air Marshal DC Perera.
The airfield is equipped with facilities to support medium/light transport aircraft. Commercial airline operators also use this airfield since it is situated close to Sigiriya Rock, which is a very popular tourist destination.
There are several large scale projects carried out at SLAF Sigiriya in support of SLAF civil construction programs. These include:
Metal Project
Fence Post Project
Cement Block Project
In addition, an Agro Farm is also available to supply vegetables and other items at reasonable rates to SLAF personnel.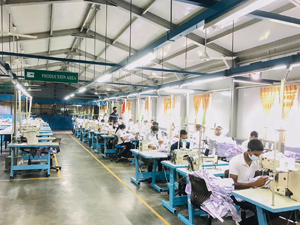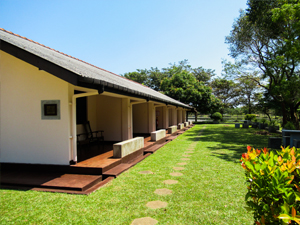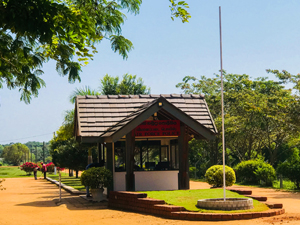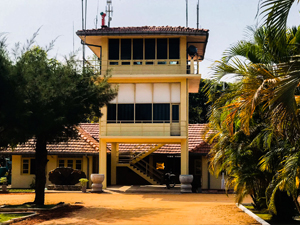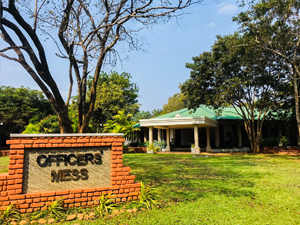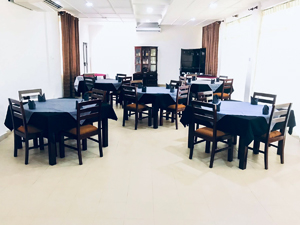 SLAF Sigiriya is commanded by Wing Commander DCDB Alwis.

Contact
Wing Commander DCDB Alwis BA (Def Stu)
Commanding Officer,
Sri Lanka Air Force,
Sigiriya,Sri Lanka.
Telephone:
+94 11 2441044, 249549, +94 11 066-2284725