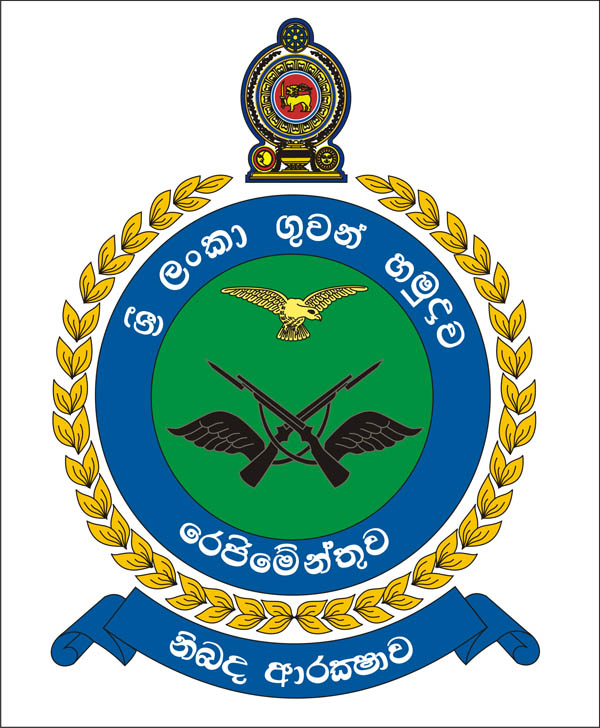 The SLAF Regiment was established in 1954 as a Formation at SLAF Base Katunayake initially to provided security to Sri Lanka's international Airport. With the escalation of the Northern conflict in the early eighties and changes in the country's security situation, many of the flying formations of the Air Force were relocated to other Air Bases to be within or in close proximity to the theatre of operations necessitating the Regiment too to be dispersed along with the Flying Formations in order to provide ground security for the air assets and airfields.
As a result of this change of deployment pattern the SLAF Regiments underwent a massive and swift expansion in terms of both manpower and equipment. The Regiment formations increased to a total of 25 Field Wings and later to 45 Field Wings. The role and tasks of the Regiment were further expanded to include Airborne Rescue Operations, ground Based Air Defence to all Air Bases and key point installations (KPI's) against enemy air attacks and ground support operations such as Fire services, explosive ordnance disposal (EOD) and intelligence.
Since its establishment, a plethora of ground operations and internal security (IS) Operations were carried out by the SLAF Regiment in addition to IS operations, the SLAF Regiment continues to make immense contributions in counter-terrorism operations conducted in the respective tactical areas of operational responsibility (TAOR) allocated to the Air Force. Holding operations, which comprise of defensive and limited offensive operations, were conducted by the SLAF Regiment at Morawawa, Pulukunawa-Mahaoya, Puliyankulam, Mankulam and Poovarasnkulam as well as in recent ground deployements in Trincomalee and Peraru areas.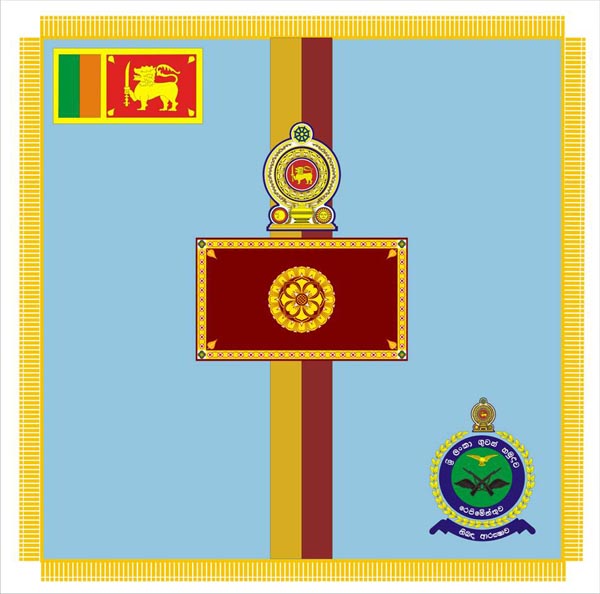 The SLAF regiment, which has a proud history and an enduring legacy of 54 years, has served the country since its inceptions alongside the sister services, fighting shoulder to shoulder and has gained an enviable reputation for its tenacity and versatility. today, the SLAF Regiment, being the largest Branch of the Air Force in terms of personnel strength, performs a pivotal role in all humanitarian operations conducted with the prime intention of achieving ever lasting peace and harmony in the country.
An exceptionally high number of individuals acts of bravery performed by the officers and men of the SLAF Regiment have been recognized with the award of seven WWVs' 13 RWPs and 130 RSPs. At the same time, eight gallant officers and 283 men of the SLAF Regiment have made the supreme sacrifice in the line duty.