The previously established SLAF installation in Morawewa tasked to secure the route between Welverikulam and Morawewa junction on the Anuradapura and Trincomalee main supply route, was further tasked with securing and taking over the road and detachments previously held by the Sri Lanka army along the Morawewa junction and Peraru, during the mid stages of the year 2008, and was re-named as Special Operations Group Peraru.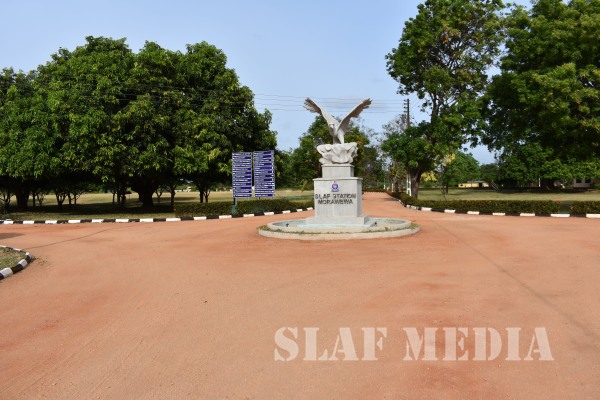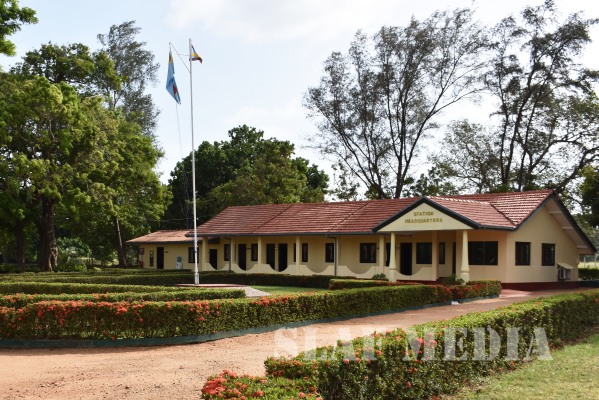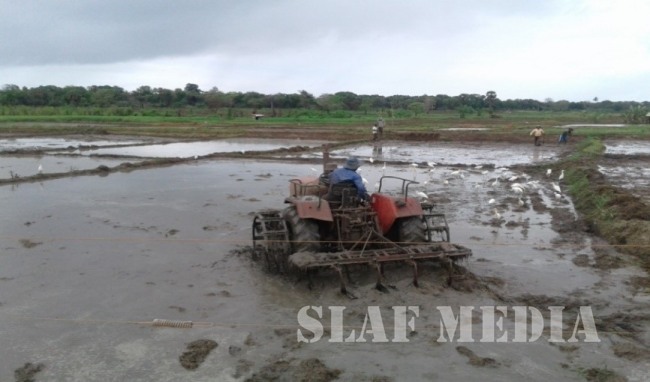 Further it also protects the civilian settlements in these areas and promotes re-settlements and paddy farming in the area too.
Situated close to the Morawewa water tank, the previous Station still remains as the group headquarters and support all detachments in all its operational functions.
The Unit HQ and detachment personnel are provided with facilities similar to those available in any other SLAF Unit.
The Regiment Special Force Wing is another lodger formation situated in this Unit. The task and role of this Wing involves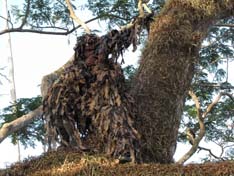 Recapturing air bases and provide defenses in an enemy attack.
Rescue operations and recovering of downed air crew in enemy or friendly terrain.
Assist civil authorities in national calamities.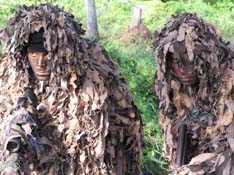 Training of officers and men are conducted in two stages. The basic phase is carried out by the Wing itself whilst the advanced phase is conducted at the Sri Lanka Army Special Forces training school Maduruoya.






Group Captain CRD Goonawardena as the Commanding Officer of this Unit.


Contact
Group Captain CRD Goonawardena
Commanding Officer
Sri Lanka Air Force
Morawewa, Sri Lanka.
Telephone:
+94 112441044, 2495495