SLAF Station Morawewa is located 20km away from the Trincomalee- Horowpathana road and 3km from Morawewa junction. It is comprised of four detachments, namely, Panmedawachchiya, Diulwewa, Namalwaththa and Rambawewa. The previously established SLAF satation Morawewa tasked to secure the route between Welverikulam and Morawewa junction on the Anuradhapura and Trincomalee main supply route, was further tasked with securing and taking over the road and detachments previously held by the Sri Lanka Army along the Morawewa Junction and Peraru, during the mid-stages of the year 2008, and was re-named as Special Operations Group, Peraru. The previous Station still remains as the Group Headquarters and supports all detachments and sections for their operational functions.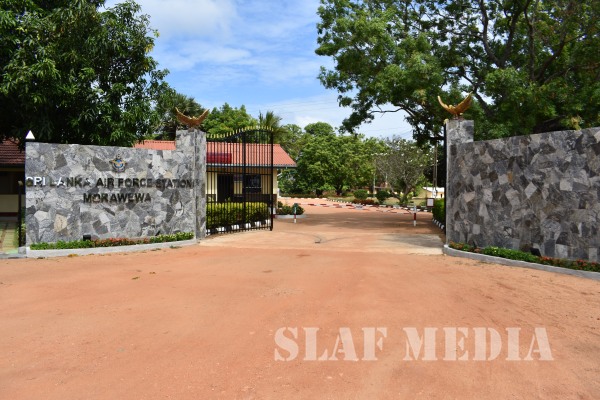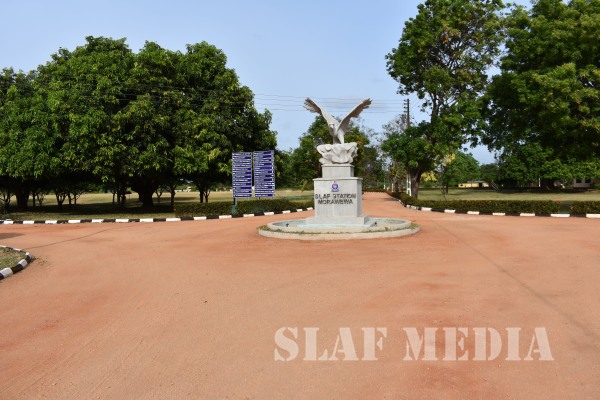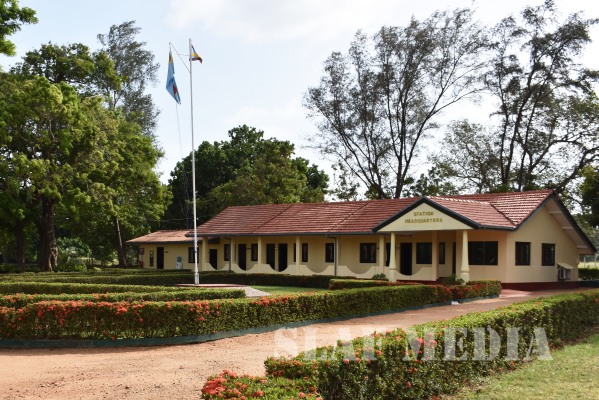 From the end of the humanitarian operations Air Force Station Morawewa engages in paddy farming in addition to the re-settlement and protecting of civilians in the area. The Newly established Par-Boling Rice Mill plant was opened as per the directives of the Commander of the Air Force to uplift the standards of the rice producing process. The dairy project, piggery and cattle orphanage are operated as the additional agricultural projects.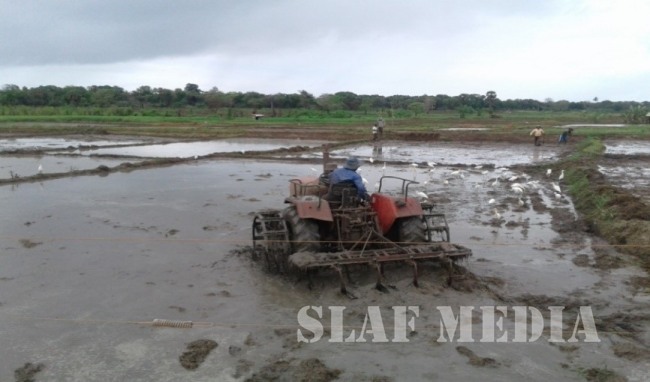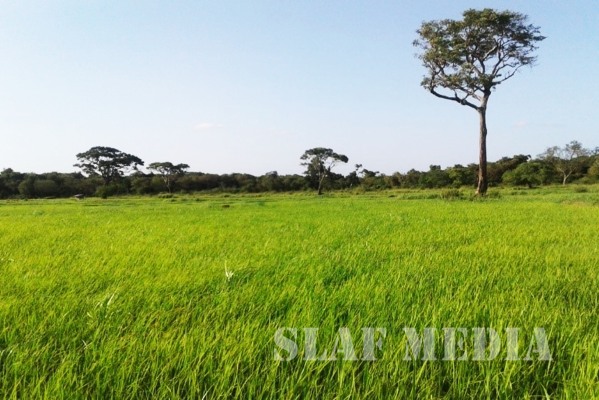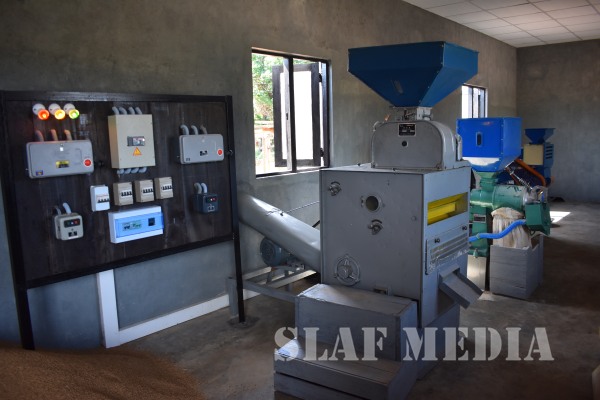 The Holiday Home located at the Rambawewa has been constructed in a way that visitors can enjoy the natural beauty at the jungle and the Rambawewa Lake.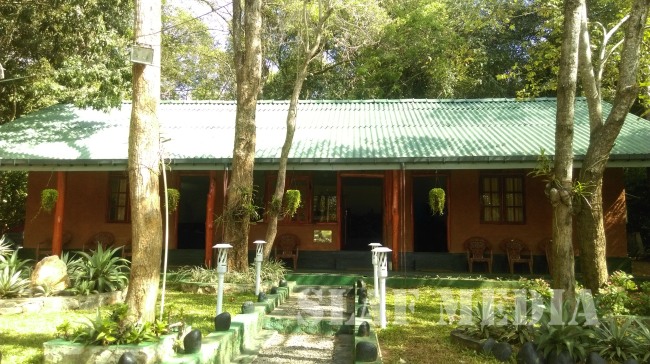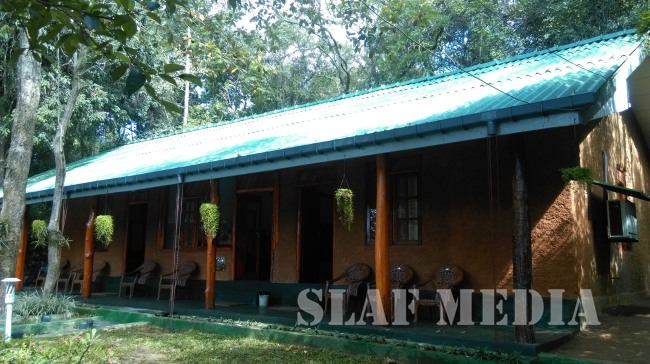 Regimental Special Force Wing is another lodger formation situated within this Station. Regimental Special Force Wing provides the basic phase of training for Regimental Special Force Officers and Airman. This Wing also conduct courses such as Quick Reaction Team Training, Disaster Management Courses, Boat Handling Course, Combat First Aid Courses and Heliborne Operational training for the SLAF and other Forces as well. The task and role of this wing involves

Recapturing Air Bases and provide defenses during an enemy attack.
Rescue operation and recovering of downed air crew in enemy or friendly terrain.
Assist Civil authorities in natural calamities.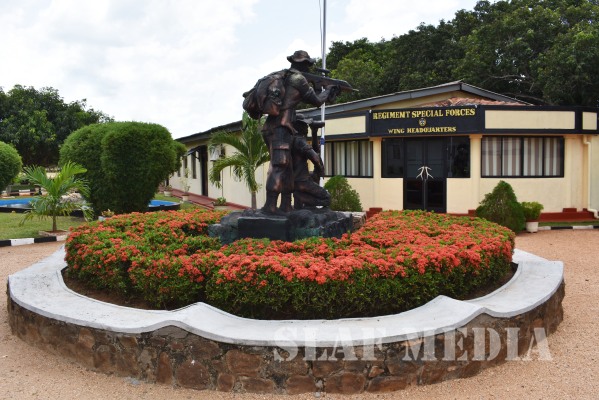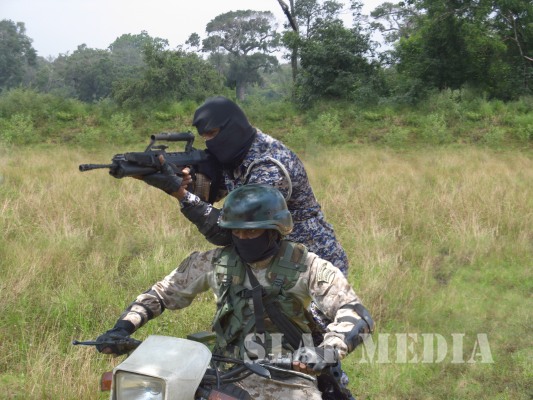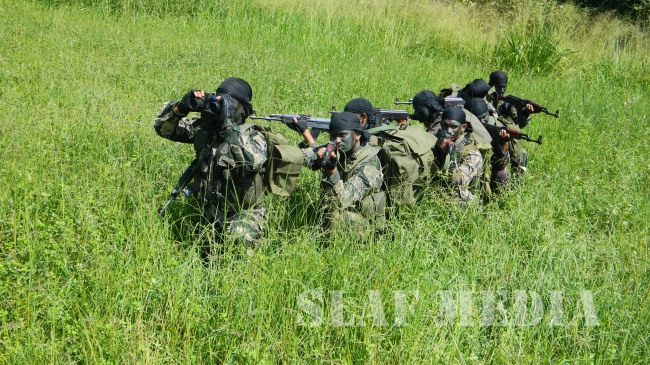 The Station is commanded by Group Captain HTH Dharmadasa.
Contact
Group Captain HTH Dharmadasa RWP, RSP, USP, Pg Dip (Def. Mgt) ,
Commanding Officer
Sri Lanka Air Force Station
Morawewa, Sri Lanka
Telephone:
+94 112441044
+94 112495495