SLAF Wirawila has been established to maintain the airfield, to provide Air Traffic Services and to carry out Ground and Air Defence in the area as directed by the AFHQ.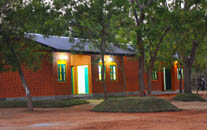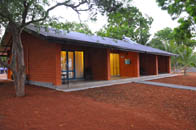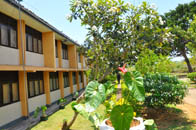 The Station is located approximately 260 km from Colombo, in the district of Hambantota in Southern Province.
The airfield is equipped with basic aerodrome facilities and has the provision to support medium/light transport aircraft.
This Unit is also involved in supporting specialised training for SLAF and other Security Forces personnel. Such training includes.
Para Training for SLAF
Commando Training Exercises with the Sri Lanka Army
Transport Management Awareness for SLAF
In addition, assistance is also provided to private airline operators to conduct their training flights.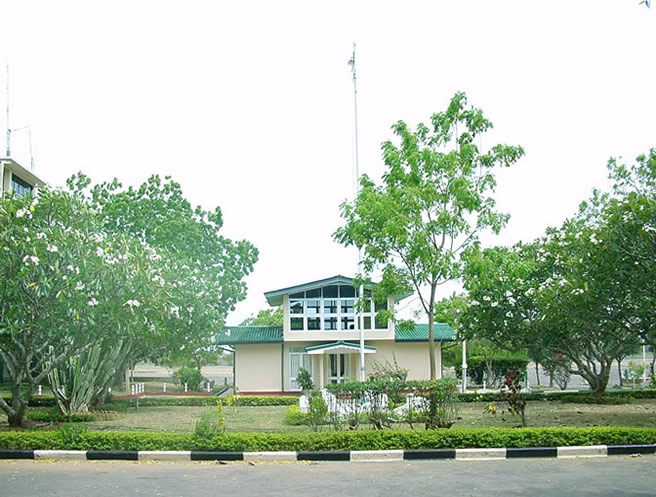 There are frequent commercial flights to Wirawila since this area is a popular tourist destination.
SLAF also operates regular military transport flights to Wirawila.
Group Captain KMK Keppetipola functions as the Commanding Officer.

Contact
Group Captain KMK Keppetipola
Commanding Officer,
Sri Lanka Air Force,
Wirawila,
Sri Lanka.
Telephone:
+94 11 2441044, 495495
+94 11 047-2237169