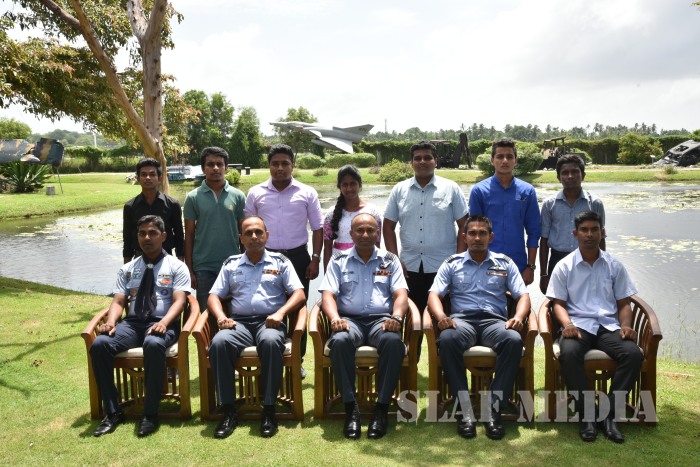 Commencement Of SLAF Rover Scouting
7:10am on Monday 12th June 2017
Rover Scouts or Rovers is the final section of the Baden-Powell Scouts' Association for adults aged 18 and over. There is no upper age limit for Rover Scouts and both genders are admitted. The aim of the section is "to facilitate the growth of young adults". Rover Scouts are guided to train themselves, in body, mind and spirit, to become responsible members of their community.

The Rover Scout section follows on from the Senior Scout section.

The section was started in 1918, following the successful growth of the Scout Movement, and was intended to provide a Scouting programme for young men who had grown up beyond the age range of the core Scout section. It was quickly adopted by the national Scouting organisations around the world.

The first SLAF Rover Scout meeting was held at SLAF Base Rma with the participation of Chief Group Scout Master Wg Cmdr Paminda Jayawardana, Deputy Chief Group Scout Master Wg Cmdr Sujeewa Ponnamperuma and Group Scout leader SLAF Rover Scouting Sqn Ldr GDMR Gamlakshage on 10 June 2017 with the participation of a group of interested adolescences.

As a part of expanding Air Scouting within the country, a membership drive was held at SLAF Kgl by giving opportunity for the school children in Galle to join the SLAF Scouts Group. Altogether a total of 200 children came for the enlistment interviews conducted by the Senior Air Scout Leaders.

SLAF Base ratmalana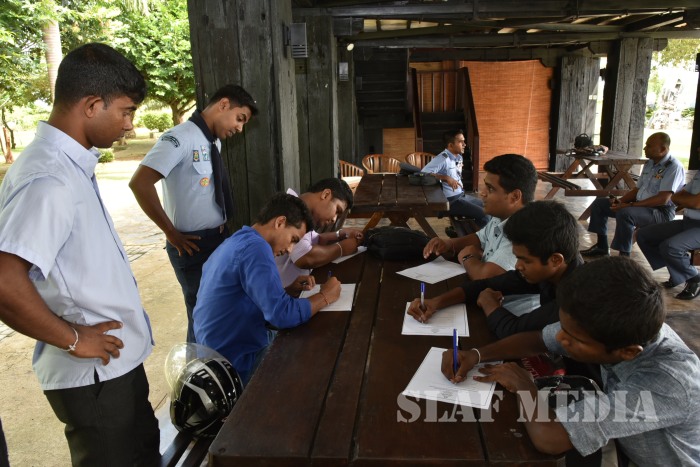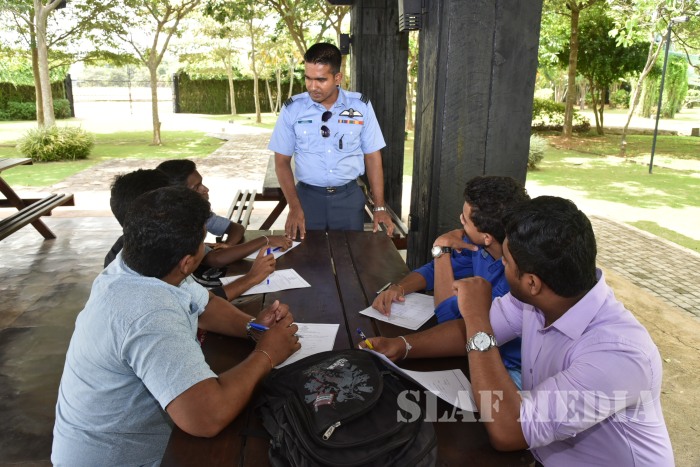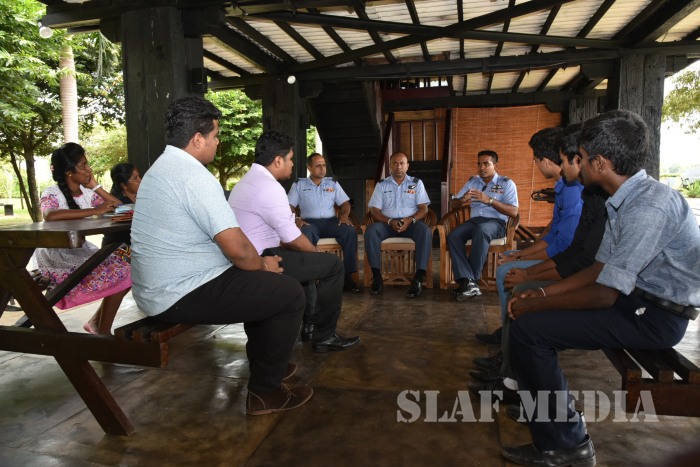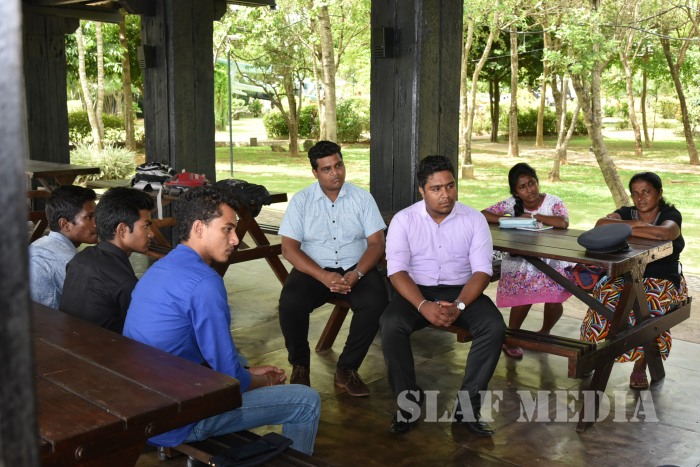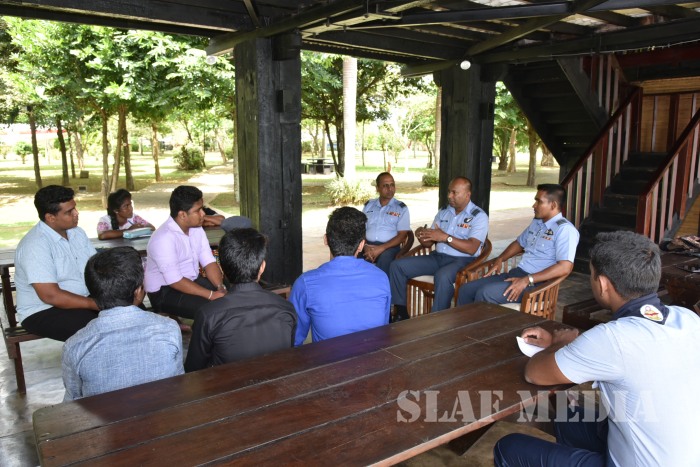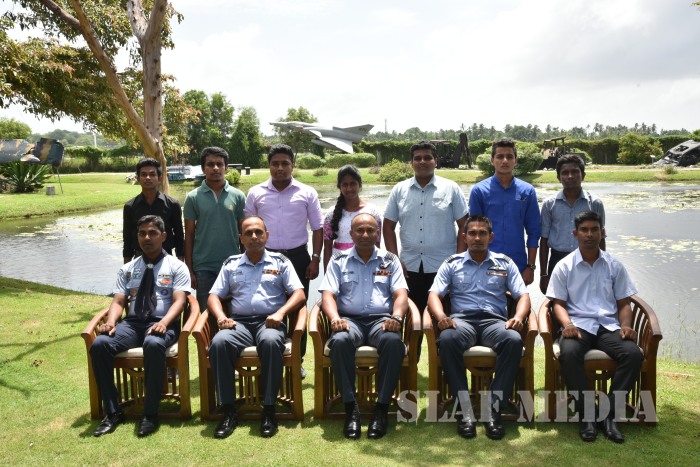 SLAF Station Koggala